Description
Wondering what is the hype about Bitcoin? Confused by all the technical jargon of Blockchain, ICO, Fork etc? This is a masterclass for all things crypto and how you can leverage them for your own investment portfolio. *This is not a financial advisory class. Deep dive into the technical, commercial, risk and application issues of the top digital assets - Bitcoin, Ethereum, Ripple, Litecoin etc. Hands-on guided session in opening up your own digital wallet and exchange account. Sharing of access to useful resources & crypto-communities. Don't miss out on this global phenomenon!
No schemes, no scams, no pressure to buy anything, just sharing the beauty of Blockchain Technology and how it works before you invest in cryptocurrencies/ICO.
Location: Floor 1B 176-178 Hollywood Road, Sheung Wan, Sai Street
Timeline: 20th March 2018 Tues 7-10pm
Price: HKD920

To sign up, click here: https://digital-masterclass.myshopify.com/products/cryptocurrency-masterclass-101

OR
Join our mailing list to get updates of the next class: http://eepurl.com/cVJUlb
Class slots will only be confirmed after payment is made
*Minimum 2 to start class
--------------------------------------------------------------------------------
Masterclass Modules:
1. Introduction to Blockchain Technology
- Influence of Technology on the financial planning landscape
- Advantages & Constraints of Blockchain
- How does mining work
2. Types of Wallet
- Cold, Warm, Hot Wallet
- Recommendation of Top Wallets
- Hands-on set up of a sample wallet (Exodus desktop wallet)
- How to keep your assets safe & hack-resistant
3. Types of Exchange
- Introduction to Fiat Currency & Crypto-only Exchanges
- Recommendation of Top Exchanges
- Hands-on set up of a sample exchange (Gemini for fiat currency exchange)
4. Top Cryptocurrencies
- Introduction to Top 4 Coins: Bitcoin, Ethereum, Ripple, Litecoin
5. ICOs
- What is ICO
- Stages of ICO allocations
- How to open a MEW Wallet for ICO contribution
- How to prevent ICO Scams
6. Useful Resources
- Top Sites for Coins, Wallet, Exchange Reviews
- Top Youtube, Telegram & Podcast Channels for Crypto-News & Reviews
- Access to Crypto Bible
- Access to ICO Evaluation Sheet
After Masterclass Swags
- After the masterclass, students will automatically be invited to our blockchain community group of 210++ people in HK, SG, BKK, USA, France, Sweden etc. We share price alerts, blockchain news, and ICOs private sales bonus opportunity. We also do Meetup for ICOs evaluation, watch documentaries/devcon etc.
- Given access to our Crypto-Bible, an open-source public drive of decks from talks, top exchanges, ICO rating sites, influencers channels etc.
- Given access to our ICO Evaluation sheet which will help you to validate if the ICO is worth investing by going through a rigorous evaluation of factors of "Revolution of Idea", "Is blockchain needed?", "Number of star team member & advisors". "Hype", "Marketing/PR strength" , "Community Strength" etc
--------------------------------------------------------------------------------

Trainer's Profile:
Digital & Data analyst who is interested in everything digital & tech. Has been giving out digital marketing training for 2 years now from Singapore to Hong Kong. Took an interest in cryptocurrency mid of 2017 and started deep diving into the technology behind it.

Digital Clients: American Express, Uniqlo, Levi's, American Express, Shell, Canon, Fuji Xerox, Philips, Swire Properties etc. Trained at Google & Facebook HQ in Singapore - Google Adwords, Analytics, Youtube, Mobile Marketing Certified

To read more on the trainer's portfolio, click here: https://drive.google.com/file/d/0B4drCKhch7AfUDFGcUN4LWF3TU0/view?usp=sharing

-----------------------------------------------------------------

For more information:
Email - racheldigitalninja@gmail.com
Whatsapp/Whatsapp Call - +65-82889191
Our Students Geeking Out with 100% Smiles. Previous Cryptocurrency Masterclass Students.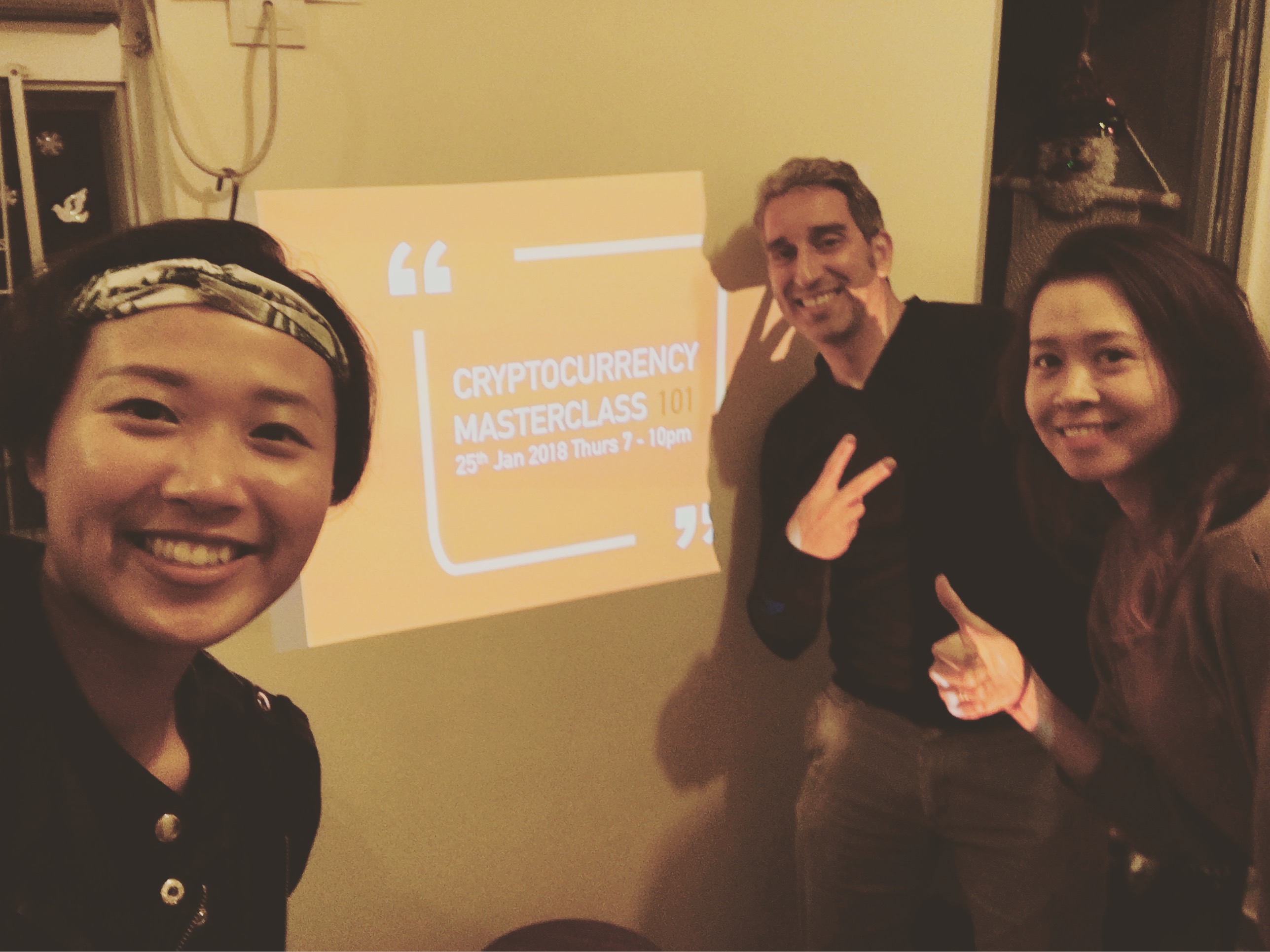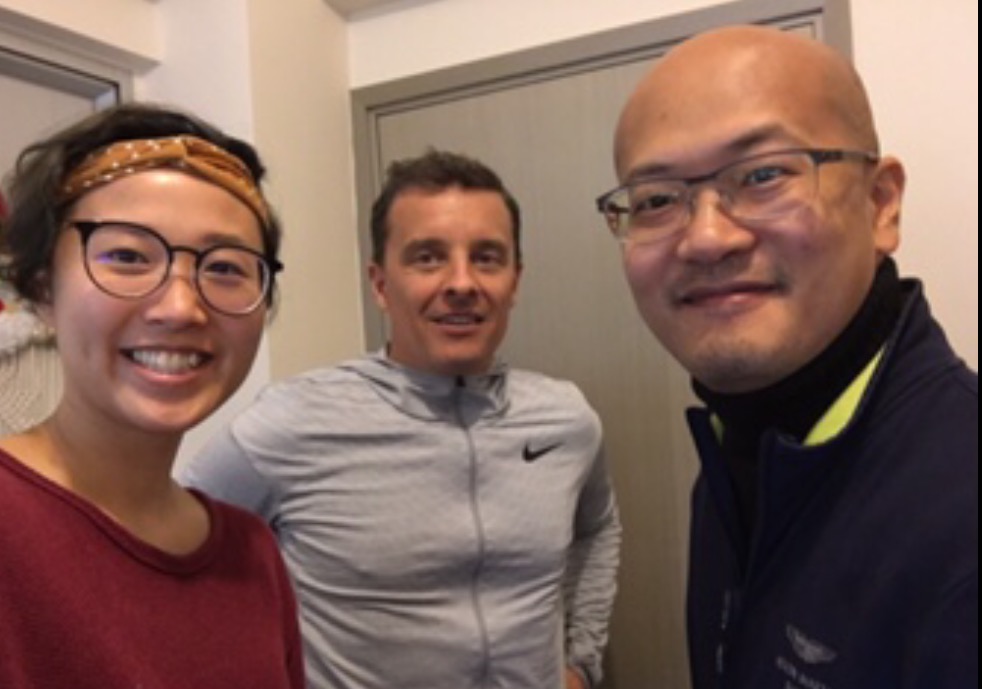 Cryptomaniacs Community Gathering
Watching "Banking on Bitcoin" Documentary together.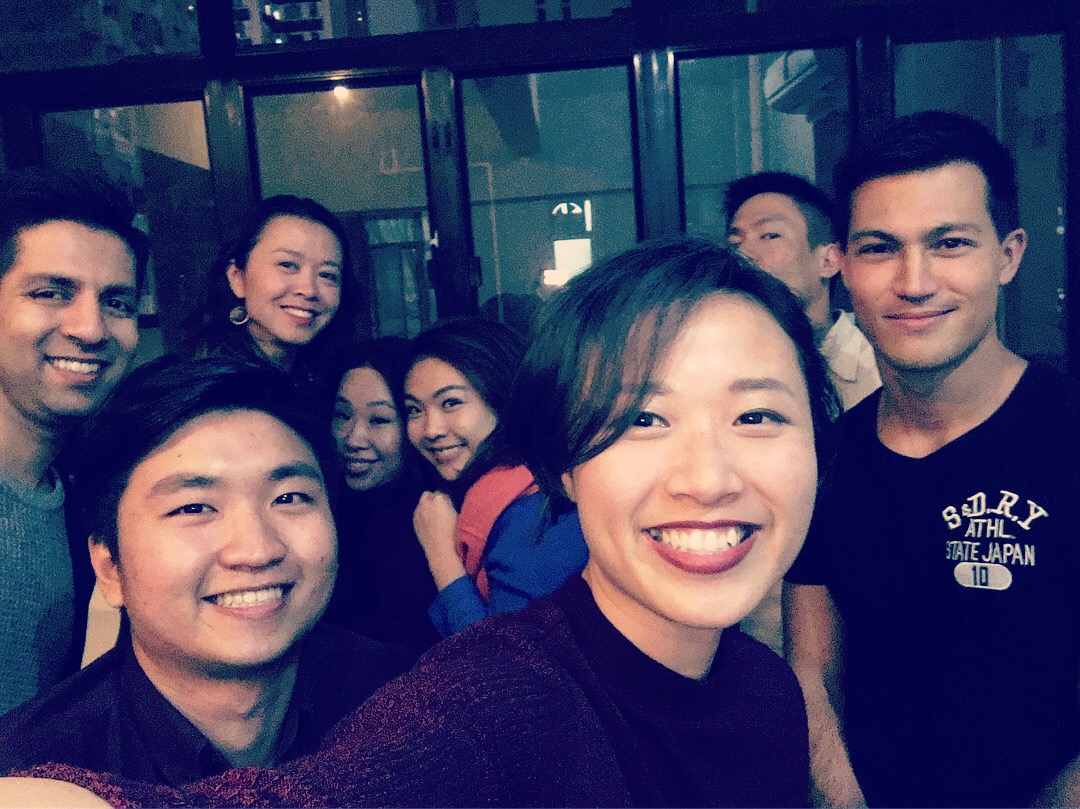 Watching "NEO DEV CON" together.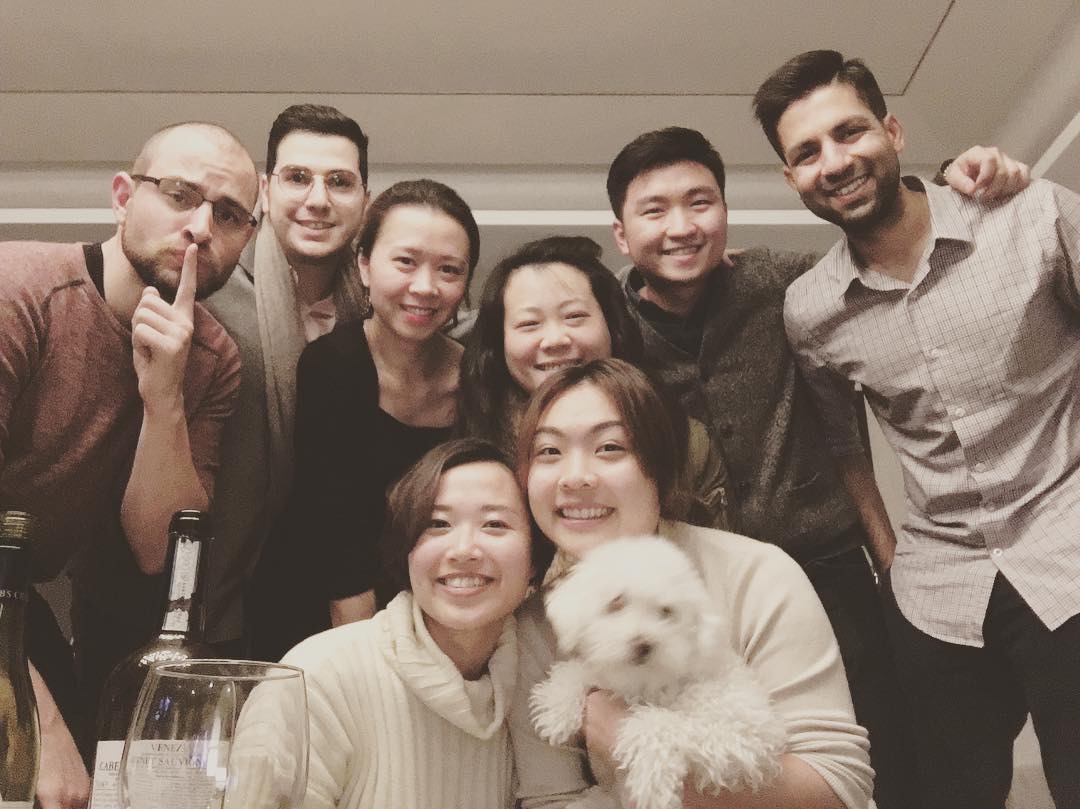 ICO Evaluation Session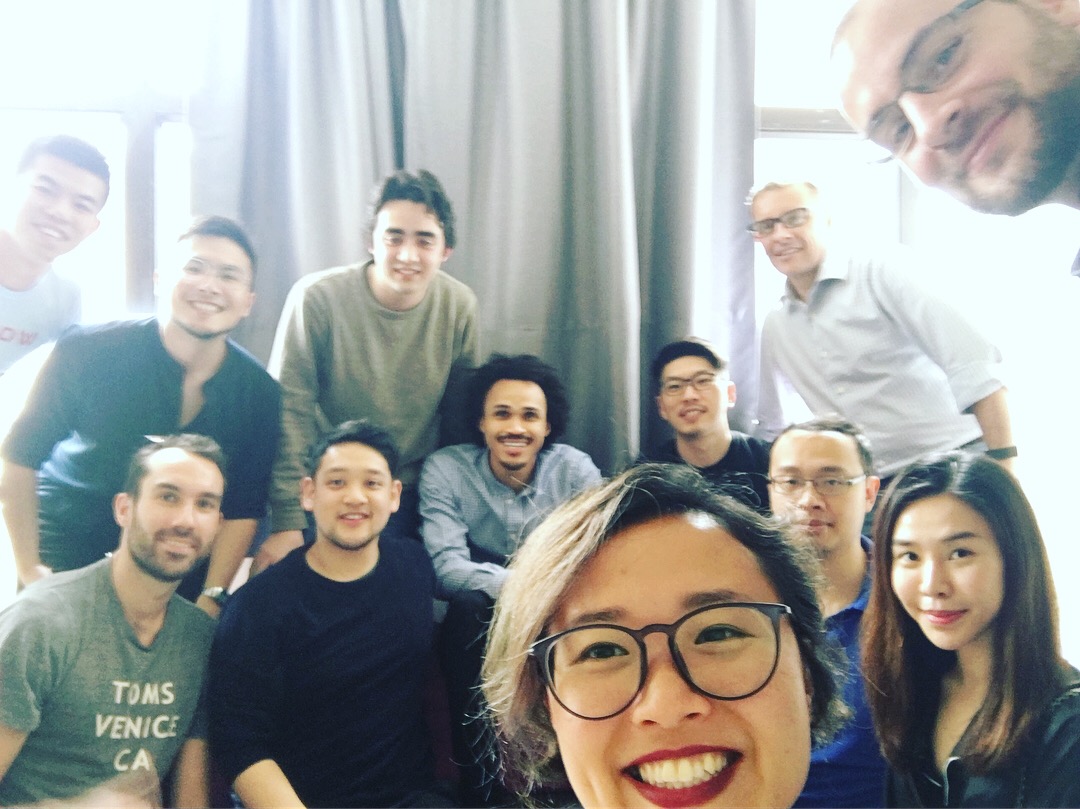 Blockchain Breakfast Huddle