Description
Want To Learn The 5 Pillar Process To SAFELY Create Wealth In Cryptocurrencies (In The Next 30 Days)!?
Join us on our National Tour!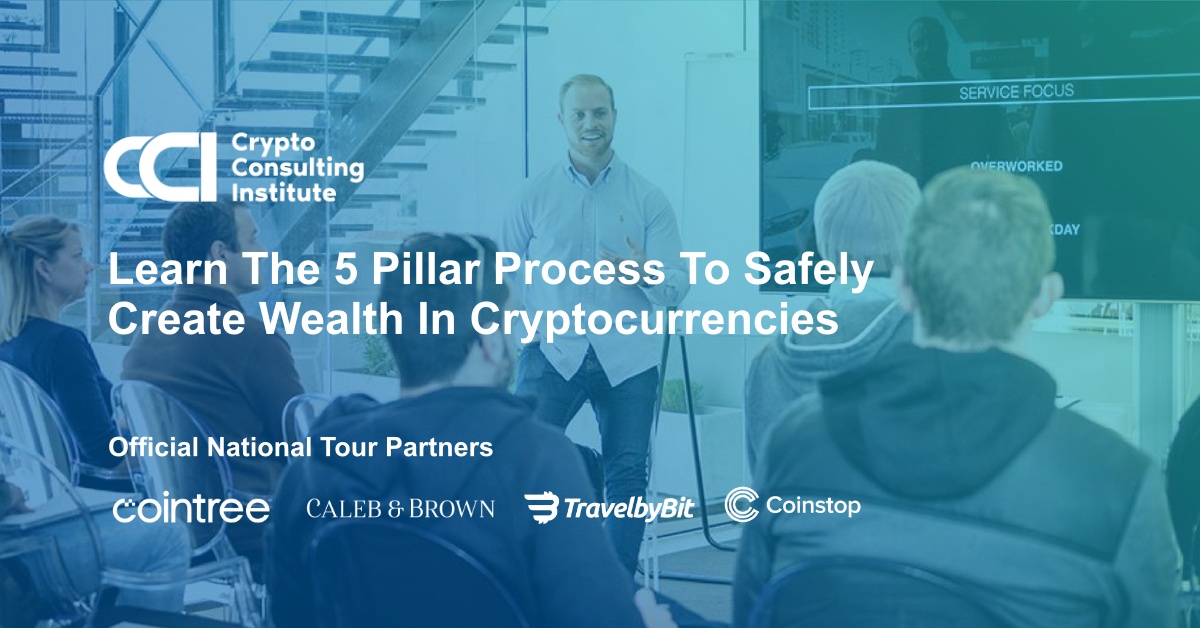 This is a free workshop with no paid offer to sign up for at the end.
And Joe Shew, CEO of Crypto Consulting Institute and a Blockchain Centre consultant and Blockchain Australia Member, will be walking you through the steps live - showing you how to do it.
If you are looking to capitalise and safely position yourself in Cryptocurrencies - The highest performing market this decade, then this is the event is for you!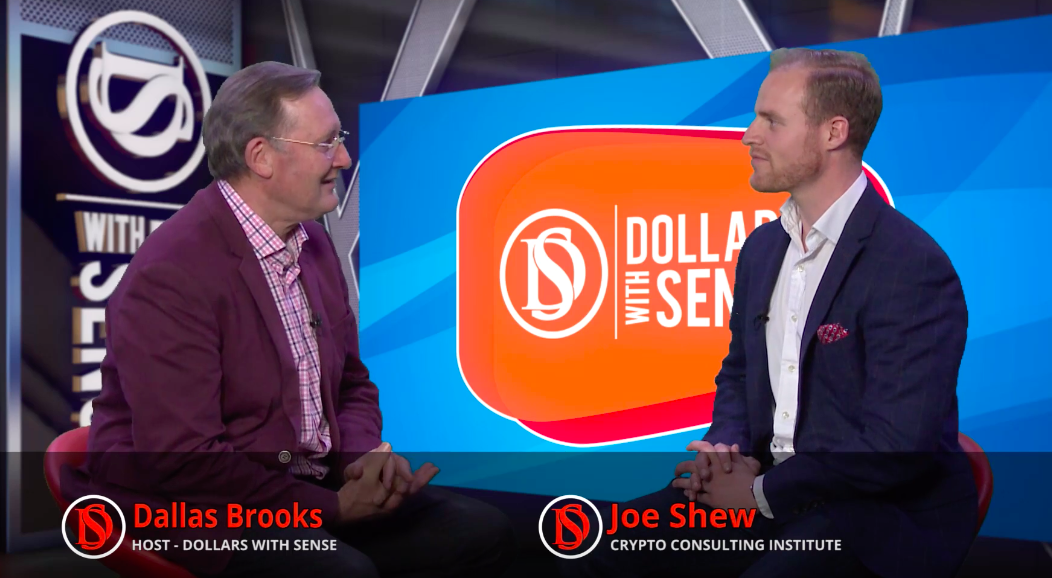 Here's some of his key learning over the last 5 years in the space that will be sharing at the workshop:


1. The fundamentals of Blockchain Technology & Cryptocurrency (and why many global corporations like JP Morgan, Microsoft, Bank Of America and IBM are using it).
2. How To Minimise Unnecessary Risks That Most Are Making In The Market - Safeguard your hard earned money.
3. 2 Ways Of How To Safely Buy And Sell Cryptocurrencies Both On And Offline (I'll share some tips to minimise risk) - And the steps of how to remain completely anonymous!
4. Learn The Non-Complex Strategy To Be One Step Ahead Of The Market. Identify when the best time is to invest and cash-out. (This one strategy alone created multiple 6 figure returns for a number of my clients).
5. And An Outline Of The Success Blueprint For Identifying Winning Investment Before They Launch 0000's%!
And some bonus, need to know things that we will save for the event!
For those lucky enough to secure a spot, there will also be a free BITCOIN giveaway!
You might be wondering what level of investor is this workshop for?
If you are looking at getting started or maybe you have already invested and want to understand the right way to do it, then this is the workshop for you.


Here's what some people said about our latest workshop: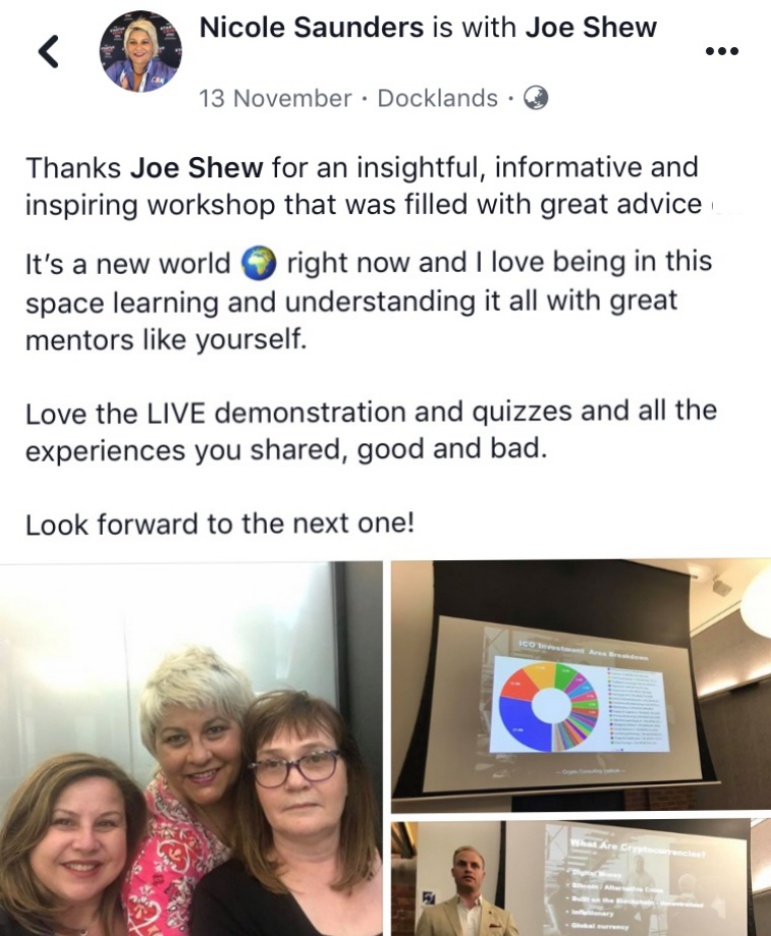 Martin Scerri "Great presentation Joe - practical advice and a refreshing change from the hyperbole of the majority of crypto presentations out there I've seen".
So if you want to enjoy your Tuesday evening, learning the non-complex blueprint and strategies that my clients have been using to great success.
Secure your spot now.
PLEASE NOTE: There are limited seats for this workshop and based on past workshops they will be snapped up quickly so be sure to lock in your spot by confirming your attendance now.
Feel free to invite a friend or colleague who may also be interested.
This workshop is for educational purposes and no financial advice will be given.
Thanks to our National Tour partners:
Caleb & Brown - Australia's leading cryptocurrency brokerage firm. Fast, Simple & Secure transactions on over 2000 digital assets!
Cointree - Established in 2013, one of Australia's leading cryptocurrency exchanges with over 60,000 customers and $100M+ completed transactions!
Coinstop - Australia's leading and most trusted hardware wallet provider and an authorised reseller of Ledger, Trezor, KeepKey and Billfodl devices.
Travelbybit - An online travel booking platform built for the blockchain generation to spread the word of adoption while travelling the world with bitcoin and other digital currencies.
I look forward to meeting you in person shortly,
Joe Shew
Founder & CEO
Crypto Consulting Institute


Facebook
LinkedIn
http://cryptoconsultinginstitute.com.au/
National Tour