Description
"Cryptocurrency"
You've seen it. You've heard of it. You know it's big. But you know what? We've only seen the tip of the iceberg. It's going to get even BIGGER.
Cryptocurrencies are basically digital currencies but without the banking system that traditional currencies has. There's a very real possibility that cryptocurrencies would become the "money of the future", completely changing our perception of money.
The sheer potential of cryptocurrencies is only going to become more intense. The figures above were a result of just a few years of growth, and guess what? It's just the beginning.
You probably have a lot more questions about cryptocurrency, but the REAL question you really want answered is...
Can I make money off this?
In short, yes you can, and the potential for your returns are unlike any investment vehicle you have ever seen.
Want to know more? Then keep your eyes peeled on your inboxas we're working hard to create something MASSIVE just for you...
Crytocurrency Investor Summit - Penang Station
Date: 23rd January,2018 ( Tuesday)
Venue: Bayview Hotel, Georgetown Penang
Time : 9:00am - 7:00pm
Official E-ticket will send out upon completion of registration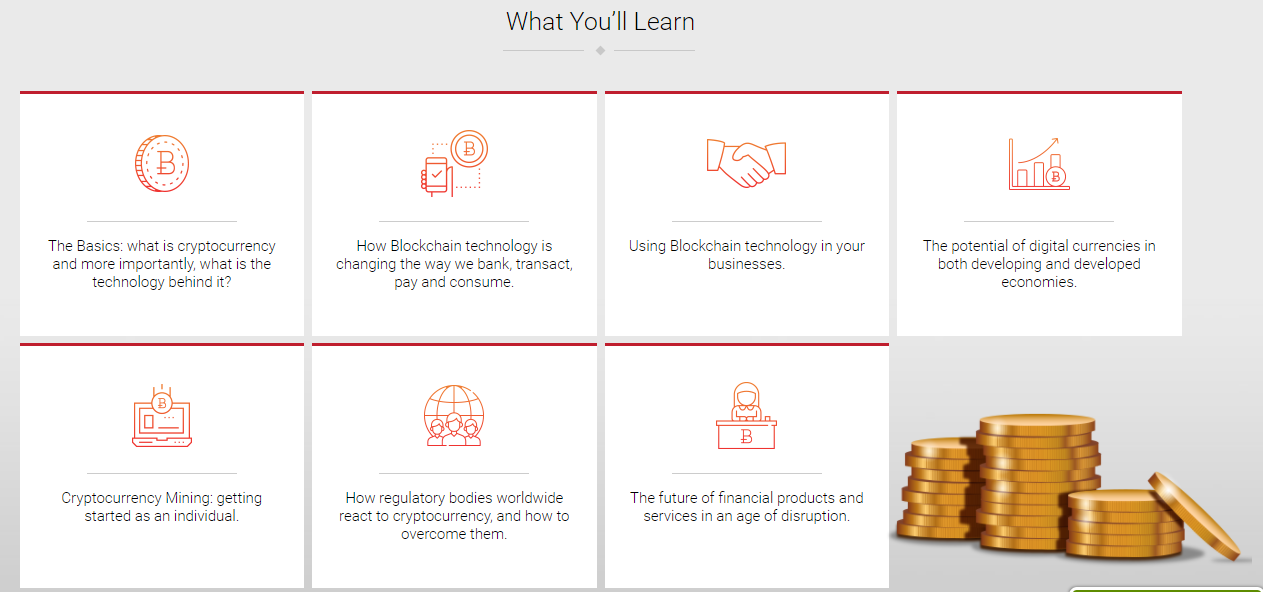 To know more about the event details, please contact to Jen 019-312 5295