Description
What is the FUTURE OF MONEY?
What is Digital Currency?
What is Bitcoin?
Why so many Millionaires, Multi-Millionaires, and Billionaires are investing in BitCoin?
How can you invest in Bitcoin and other Cryptocurrency?
What are the differences between Bitcoin vs Ethereum vs Alt coins?

What is Bitcoin mining, how to set up Bitcoin mining and how you can generate FREE Bitcoin?
How to make MASSIVE PROFIT from Cryptocurrency?
And many and many more QUESTIONS !!!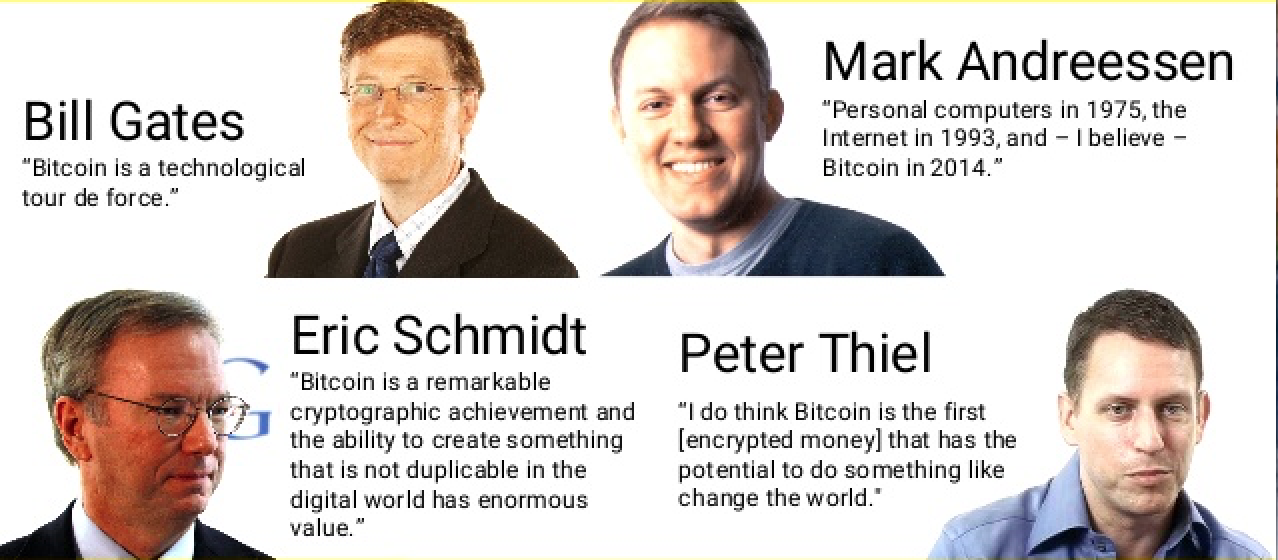 Join us at our ONE-TIME ONLY EVENT and you will discover:
- The FUTURE of BITCOIN
- The technology behind Bitcoin

- Where is Bitcoin PRICE heading
- What is Bitcoin Mining
- Is Bitcoin Mining still profitable
- How to use little money to invest in Bitcoin Mining

- How to EARN PASSIVE INCOME with CRYPTOCURRENCY
Register For Your Complimentary Seat Now!
We are expecting huge turnout and we already have a long pre-registered list.
Kindly register NOW and show up on time. Limited seat available.
SMS or WhatsApp: +65 9692 3797
We have a FULL HOUSE event the last time it was held in SINGAPORE.

*BONUSES *Bitcoin Cash* & BITCOIN RUSH E-Book (worth $97.00)
for First 10 people to register at the event.
Additional SPECIAL GIFT at the end of the workshop.
* Participants must attend the workshop to claim the bonuses.
***T&C Applied.