Description
This past year has been amazing for the development and release of decentralized apps and public releases of innovative crypto platforms.
CRYPTO WORLD EXPO is a showcase event for crypto teams to connect with users, investors, partners and the tech media in an expo setting.
Join active members of the crypto community in San Francisco on April 13 &14th, 2019 to give hands-on demos of platforms, products and services to early adopters as well as recruit, meet investors and gain publicity.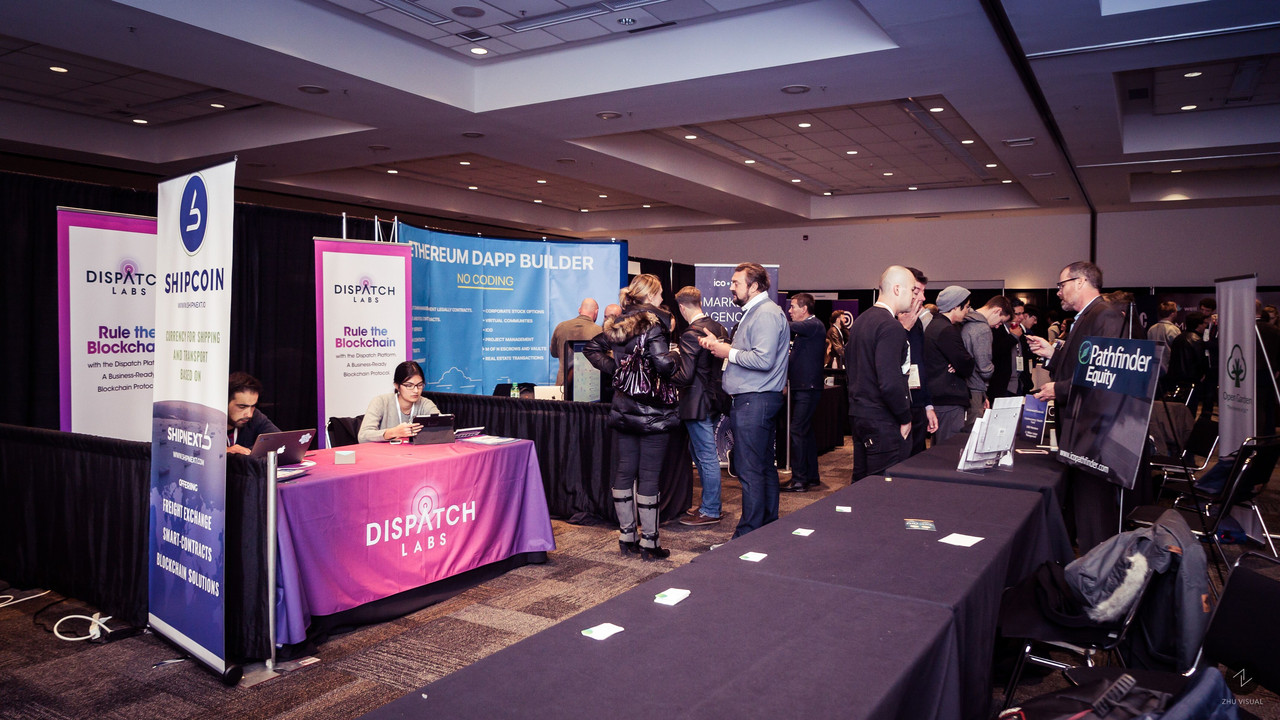 (subject to change)
April 13th:
10am - 4pm
-60+ companies showcase applications and products with demos at expo hall
-networking mixer
-company livestream interviews
-photo shoots
4am - 6pm
-crypto world job fair
April 14th:
9am - 5pm
-scheduled business meetings
Noon - 3pm
-investor speed dating
2pm - 5pm
- Unconference present & discuss
- Real Talk hot topics may include:

Bear Market Blues: Earth or Moon in 2019?

Biggest Breakthroughs in Blockchain Tech

Maximalists: One chain to rule them all?

Lightning Network. Boom or Bust?

An interblockchain future? When and how?

STOs - Evolution or Devolution?

Yes. You Can Do an ICO Legally. Maybe.

Solving Key Management & Recovery

DACs & DAOs: Why/Why not?
See website for more info: cwexpo.co
For Student & Developer discount codes or volunteer opportunities please email: contact@cwexpo.co