Location
InterContinental Davos
9 Baslerstrasse
7260 Davos
Switzerland
Representatives from companies of both countries will come together to discuss interesting business opportunities related to Blockchain.
About this event
Crypto Valley Zug/Switzerland - one of the world's leading distributed ledger and blockchain ecosystems, home to visionary entrepreneurs and pioneers meets China - the world's fastest-growing major economy.
The Goal of this event is to bring these two key players together and jointly foster the growth of the global blockchain economy.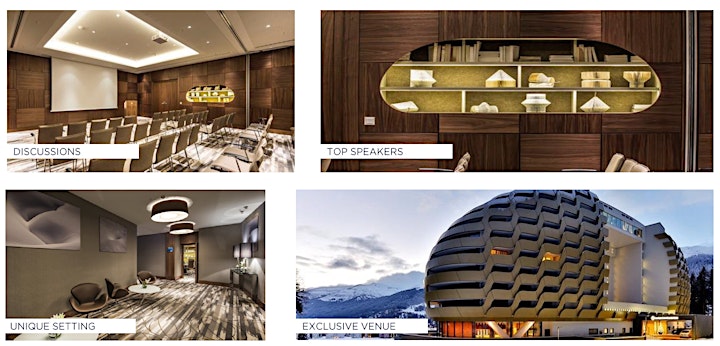 Take part in insightful keynotes and participate in exciting impulse speeches, listen to the opinions of executives, network with industry leaders & key decision makers
AGENDA:
18:15 – 18:30 Registration
18:30– 18:35 Opening remarks
18:35 – 18:45 China's supra-planning, and its four cornerstones/policies:
- Belt and Road Initiative
- Made in China 2025
- Social Credit System
- China Dream
18:45 – 18:55 Opportunities and Challenges from these policies on European Investors in China
18:55 – 19:10 Panel: Hurdles for Chinese businesses in Switzerland
19:10 – 19:25 Fintech in China - Overview in a nutshell
19:25 – 19:40 Panel: How to expand your business to China and attract Chinese investors
19:40 – 19:50 Closing remarks
SPEAKERS: