WE'RE BACK! The biggest crypto trivia tournament returns. Who will be crowned "Crypto's Biggest Brain" this time?
About this Event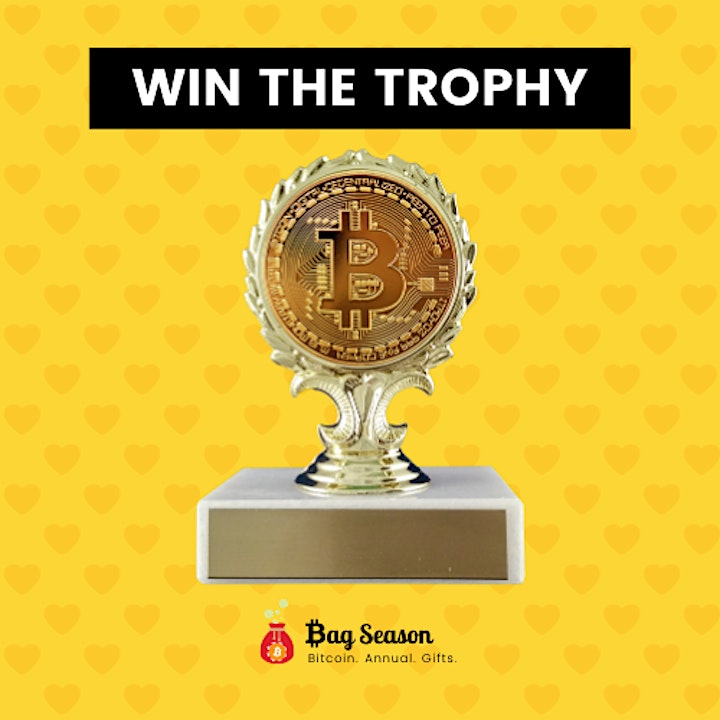 About the Tournament:
How well do you know crypto? Test your knowledge against crypto influencers and fellow HODLers in the biggest cryptocurrency trivia series ever played.
Free to Play
Win Prizes (Including the second ever "Crypto's Biggest Brain" trophy above)
Support Charities (These tournaments support pro-crypto charities)
What does the winner get?
Crypto's Biggest Brain Trophy
Interview on Cointelegraph
Other Prizes:
Ledger Nano S (How to claim: Play in the tournament, donate $100 or more in crypto to a charity at The Giving Block)
Who are the sponsors?
TBD - Reach out to get your brand involved!
*All sponsorships and donations go directly to charities, supporting homelessness, childhood hunger, disaster response, animal rescue and more. Thanks for your support!
- The Giving Block