Description
Hosted by: Chris Champion & Justin Wu
Sponsored by: Tokei, Prime My Body, Rise
Key Influencers are invited to learn how they can get engaged in the crypto space as brand ambassadors for sharing the stories of new projects to their audiences via video.
Enjoy an amazing dinner with a wide variety of food choices including vegan.
Come and join us at an amazing Crypto Dinner Club venue at Nasdaq MarketSite to meet, mingle, and learn as we all share crypto insights and listen to projects present during a fun dinner with great connections! Whales eat free, ICO's sponsor the event, and everyone else pays for their meal and networking...
Token Smart AirDrops will be announced at the dinner from presenters and sponsors looking to invite you into their community with a few of their tokens using Tokei.co so sign up today to be able to get these valuable tokens...
Meet some celebrities from the world of entertainment and crypto along with some of your favorite athletes as we share our Aha moments that got us into crypto.
Agenda
4 PM - 6 PM Speakers & VIP's ONLY media interviews & airtime
6:30 PM - 9 PM Dinner and speakers
Meet
Brock Pierce
Is a Co-Founder at DNA. Mr. Pierce is a Co-Founder at Blockchain Capital and serves as its Managing Partner and Managing Director. He is a selfless soul doing amazing work in Puerto Rico to restart the island and help it become economically sound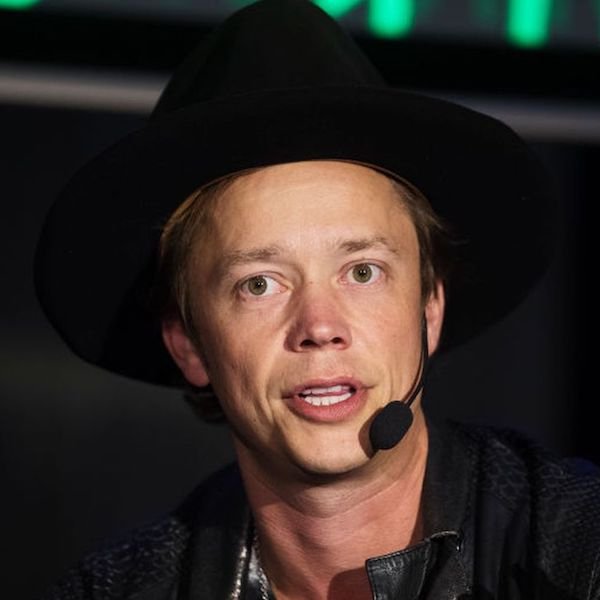 Jeremy Gardner from Ausum Ventures
Keynote Talk: Evolution of CryptoAssets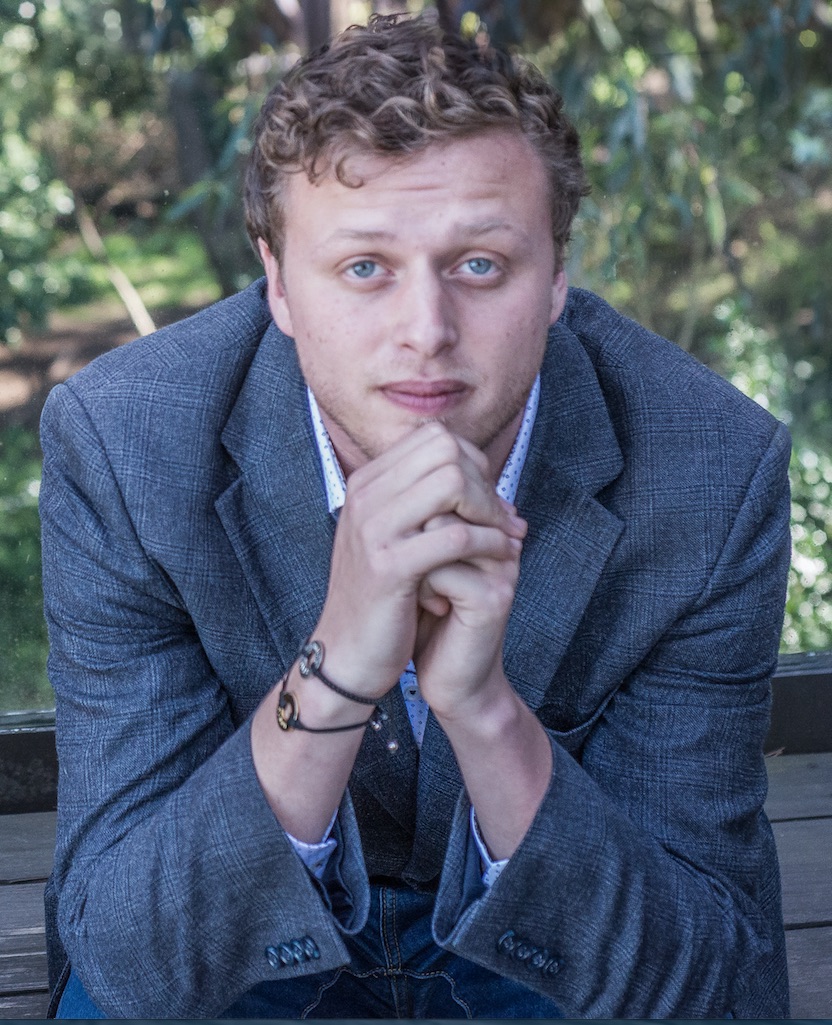 Adam Bilzerian
Successful VC who correctly called the top of the Bitcoin market in December in a lengthy dissertation. Who will talk about "Why Bitcoin is NOT a store of value and various flaws with it". He will bring the truth and pain about crypto to the event and it will be controversial. PSA do not let his Grizzly Adams look scare you he is a much more friendlier mountain man in person.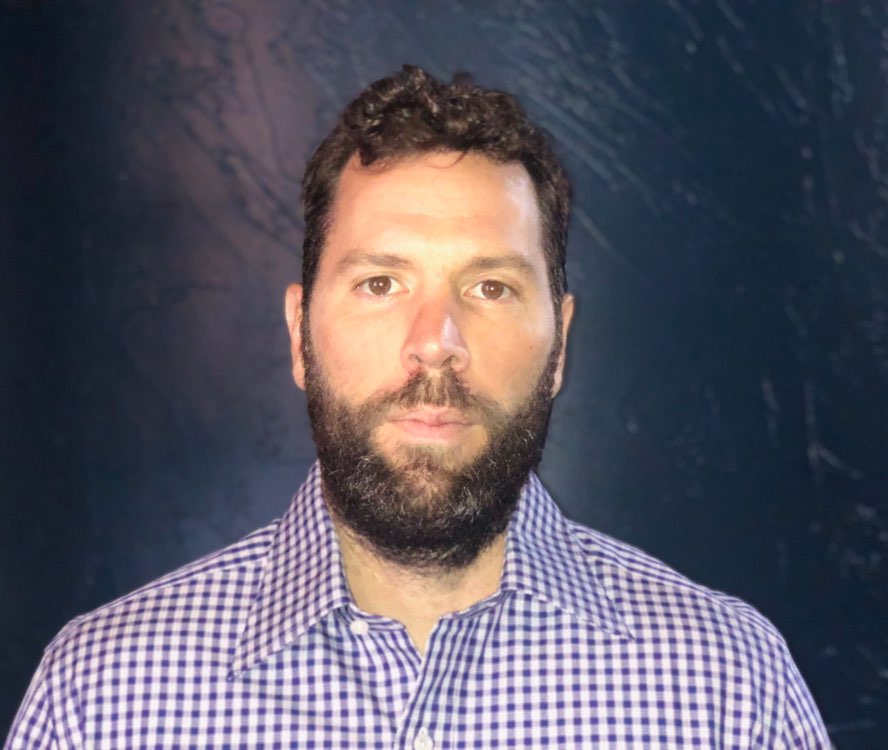 Jason King
Jason King is a Humanitarian Hacker. Known for running across the country to raise bitcoin for the homeless in 2014, King is a long-standing member of the crypto community and continues to solve to the sector's most pressing problems as Co-Founder of Kingsland University — School of Blockchain, the world's first university-accredited blockchain training program. Find out more about Kingsland's leading-edge education at KingslandUniversity.com

Talk title: Securing the Future of Blockchain
The blockchain is not just about cryptocurrencies anymore. The blockchain adoption rate at enterprise and government levels is growing extremely fast—expanding its footprint globally across multiple industries and economic sectors. Blockchain has the power to transform the way the world does business and reshape world economies. But the sector faces some critical challenges in terms of adoption, regulation, and capacity. How do we secure the future of Blockchain, for a better, brighter tomorrow?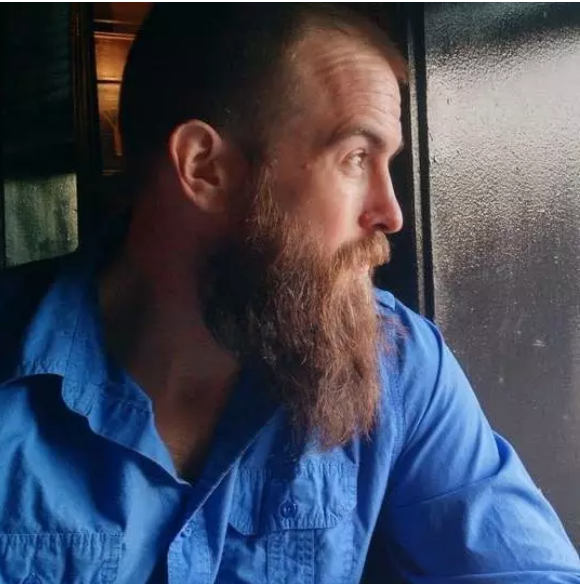 Mike Dudas
Mike Dudas is the founder and CEO of The Block, the leading media and information brand in the blockchain and cryptocurrency ecosystem. Previously, Mike was co-founder and CRO of Button, the leading global, mobile performance marketing platform. Mike also worked at Google, Braintree/Venmo and PayPal on mobile commerce and payments. Earlier in his career, after starting at Disney. Mike earned a BA from Stanford. He also can be found on Twitter daily being trolled by some of the fiercest trolls in crypto.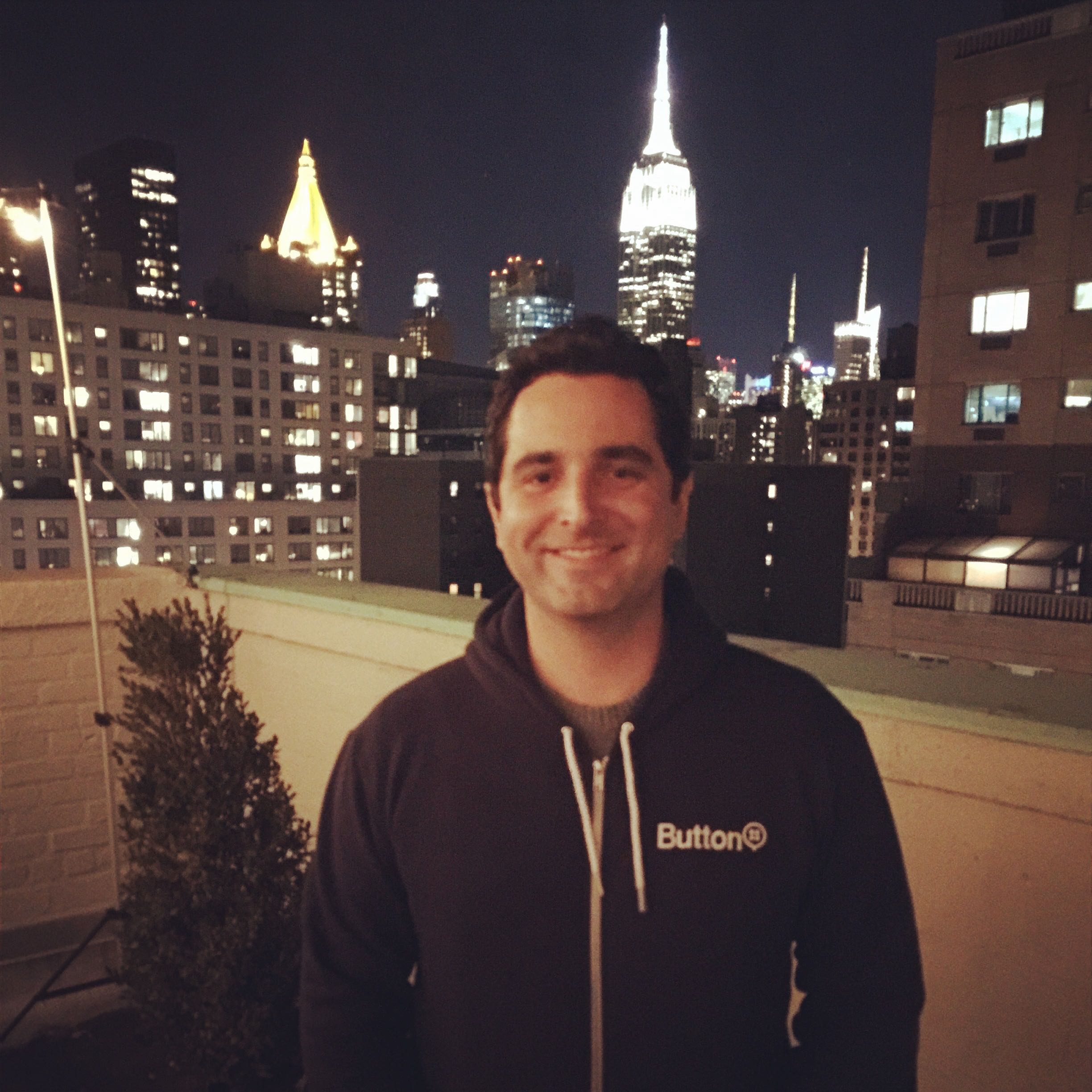 and an MBA from Kellogg.
Stefan Tittel from Rise as he talks about the value of Key Influencers to his token sale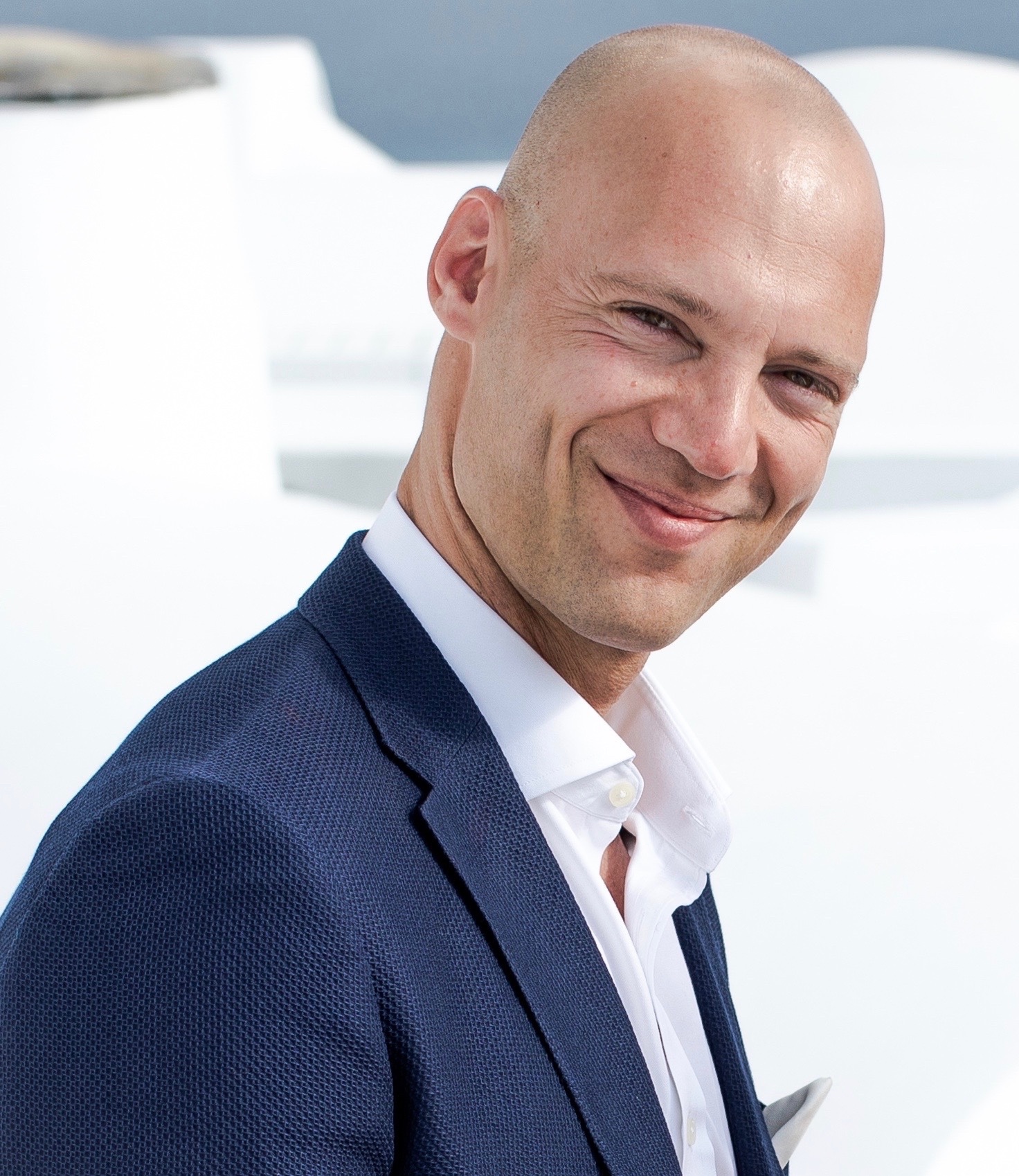 Meet Paul Rogers from Prime My Body the first REAL cannabis company launching a token to solve global payment processing for their affiliates.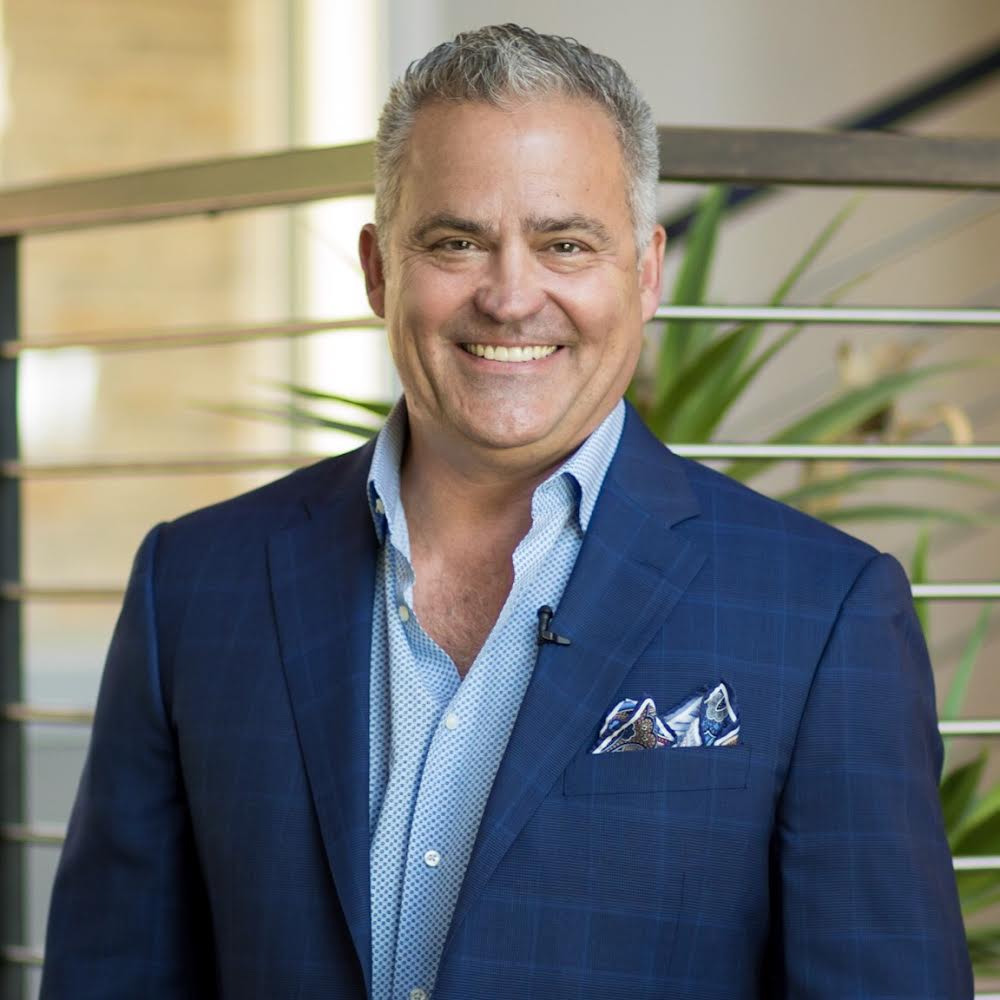 Scott Walker
CEO & Co-Founder DNA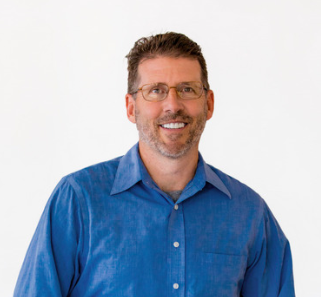 Meet Darren Marble who will talk about security tokens that are looking for Key Influencers to help tell their story.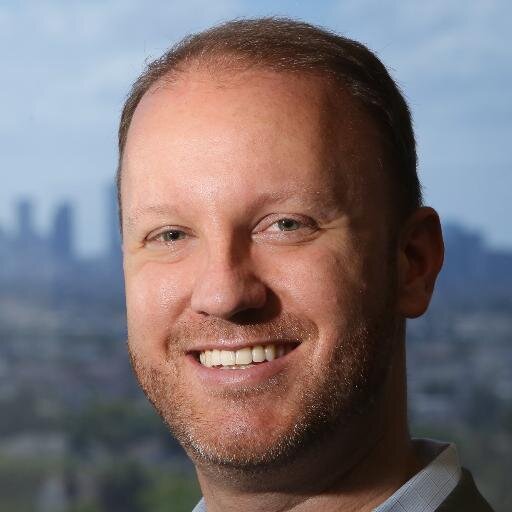 Meet Justin Wu who will teach you how to engage your audience and how he used social media to grow his following to over 100K in the last 6 months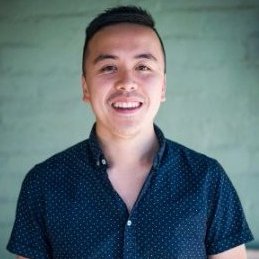 Darryll DiPietro
CoinCierge Club
Darryll has created 4 different cryptocurrencies on 2 different platforms, is currently working on 5 different blockchain related projects under the Crypto-Cash Hub, Inc brand and is always looking for the next opportunity to apply blockchain technology to real-world applications. He has spoken at events in Massachusetts, Southern California, and Nevada. He is currently being represented by Rio Vista Universal of Beverly Hills, California.