About this Event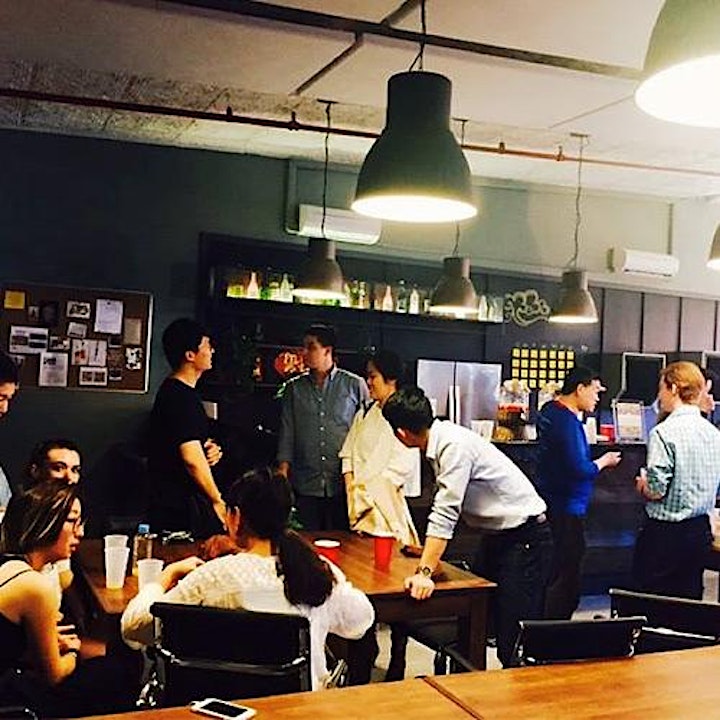 CRYPTO SIP and CHAT @ LAIR EAST
A comfortable space to freely talk about everything crypto!
It's 2020 and Crypto is still thriving. Bitcoin halving is scheduled for May 2020. What does that mean? 2019's new hot buzz Defi ( decentralized finance) has rolled over to 2020. What does that mean for us? There are tons of new players in the crypto currency space, so what will this mean for the future? Will Bitcoins peak bull run of $20k in 2017 lose to 2020's prediction of a n all time new high?
Plus, what are the many ways we can prepare ourselves to capitalize on the opportunities that are not shared in the mainstream media?
Special guest :
Dee Duncan
Northeastern Distribtior of Pundix
www.btcking.us
$CRYPTO will be given away
Limited seats RSVP now
Let's chat about:
Why Crypto currency is here to stay
How to diversify your digital asset portfolio
Analyzing new technologies
How to leverage the most profits from your coins
Crypto trivia and crypto giveaway!
Happy 2020!!!
Drink specials!
Delicious Appetizers will be available!
7-9pm
Lair East
424 Broadway, suite #603
(take evelator off Broadway)
New York, NY 10031