Description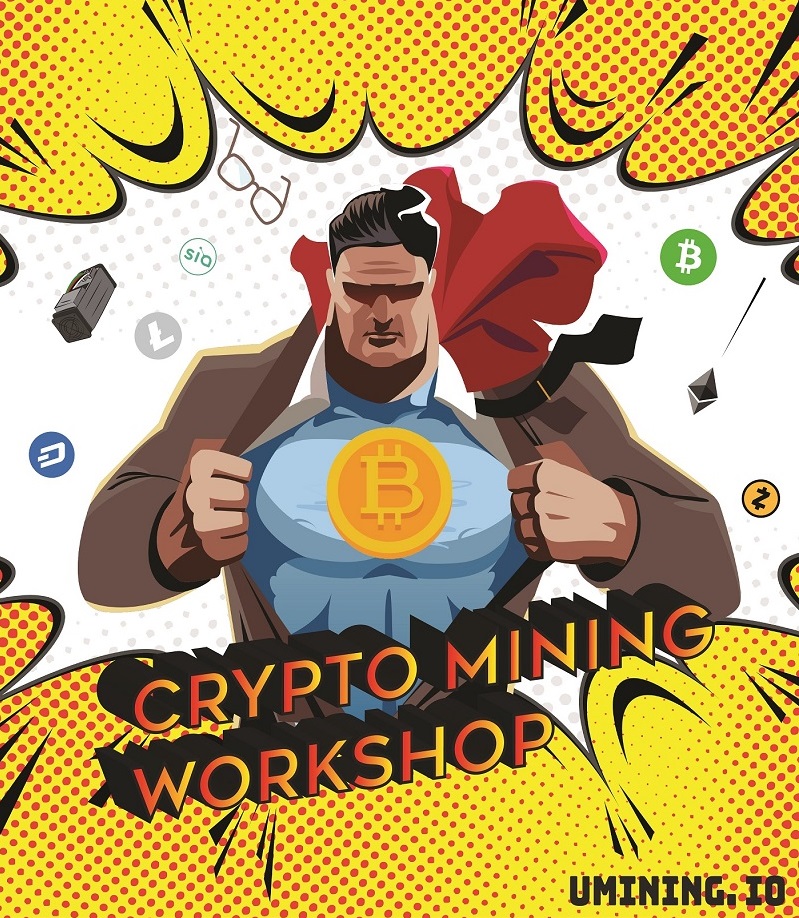 Cryptocurrency · Digital Currency · Virtual Currency · Bitcoin Miners · Cryptography · Money · New Technology · Entrepreneurship · Ethereum · Smart Contracts
⛏Crypto Mining Workshop Masterclass at Santa Monica
Cryptocurrencies have gained massive mainstream popularity, and they're here to stay.

We're in the midst of the Blockchain revolution, and cryptocurrency has become the digital gold. Miners have become the essential driving force fueling the system, gaining massive rewards in the process.
We don't want you to miss out on this digital gold rush, so on Sept 27th, UMining will be holding a training event for those who want to learn and get involved!

Workshop Agenda

6:30—6:45 Food, Drinks, and Networking
6:45—7:00 Workshop Opening Remarks
7:00—8:30 Keynote Speakers and Q&A
8:30—9:00 After Party Demo with Miners
Workshop Covers:
The basics of Cryptocurrency & Mining Strategies

Reveal mining secrets to maximize profits regardless of Crypto Prices
Help you avoid losing tens of thousands from scams
Informative Q&A covering all aspects of mining

Meet the people who can help change your future

Bitcoin Mining

Altcoin Mining (Z-Cash\Dash)



Speaker: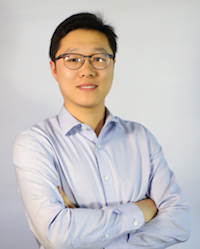 Terry Xing

- Dr. Xing is a serial entrepreneur with a computer science doctorate from Arizona State University, he studied cloud computing and distributed systems including the next generation multi-hop network and security during his PhD study. He published more than 20 research findings, conference/journal papers, magazine articles, professional books, and teaching materials. He served in over 50 top magazines/conferences worldwide as a reviewer/judge. Terry has abundant experience in Global Fortune 500 companies, including Microsoft Research Asia, China Mobile Silicon Valley Research Institute, Deutsche Telekom Silicon Valley Innovation Center, and Wal-Mart Global E-commerce HQ. Terry is a Californian agriculture investor and likes many X-sports including flying, diving and skiing.
Co-Host:

OnePiece is an innovative co-working space and cross- border incubator based in the heart of Santa Monica. We accelerate your business with mentors, introduction and exposure. We not only provides customers with high-quality office services, but also offer strategic consulting, and global services to well-known leading industries.