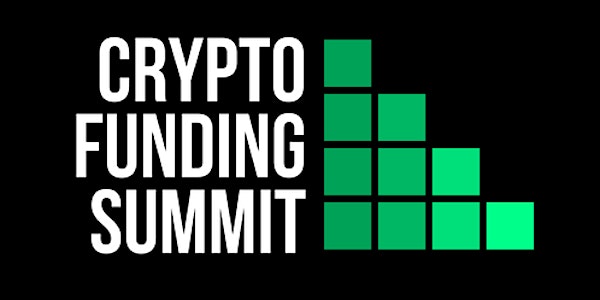 CRYPTO FUNDING SUMMIT – SECURITY TOKENS & ICOs
When and where
Location
NYU Kimmel Center 60 Washington Square S On-site registration will be located near the Eisner & Lubin Auditorium on the 4th floor. New York, New York
Description
Crypto Funding Summit (Security Tokens and ICOs) is the 3rd event in the Crypto Funding Summit series, an exclusive conference and networking event focused on connecting crypto investors and fintech experts with most promising blockchain enterpreneurs.
Crypto hedge funds, crypto investors, ICOs, fintech experts, blockchain enthusiasts from all over the world will get connected at the Crypto Funding Summit.
The conference will take place at the NYU Kimmel Center (KC802 Conference Room). This venue is on the New York University Campus, on the south side of Washington Square Park. The conference room is on the 8th floor of the NYU Kimmel Center.
On-site registration will be located near the Eisner & Lubin Auditorium on the 4th floor.
Also, we're going to host the Enterprise Blockchain Forum at the Eisner & Lubin Auditorium on the 4th floor of the NYU Kimmel Center.
Your pass grants access to both events. We're expecting over 500 people for both events.
Please don't forget to stop by the exhibit area on the 4th floor.
SOME PAST SPEAKERS:
Steven McClurg
Chief Investment Officer at Black Rabbit Holdings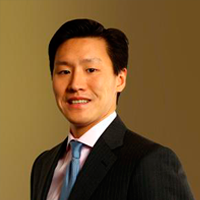 Elliot Han
Managing Director @ The Argon Group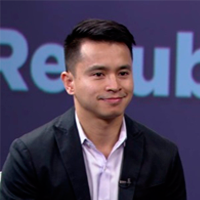 Kendrick Nguyen
CEO of Republic Crypto, advisor to CoinList, and former AngelList counsel
Sterlin Lujan
Communications Ambassador, Bitcoin.com
Julian Zegelman
Founding Partner at TMT CryptoFund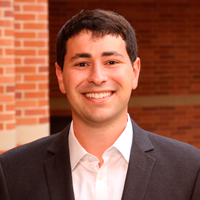 Alex Gostomelsky
Crypto Fund Manager at Digital Asset Strategies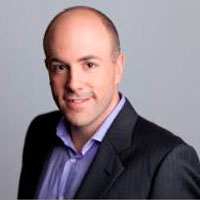 Michael Jones
One of Los Angeles's most active angel investors, with more than $2.5B in exits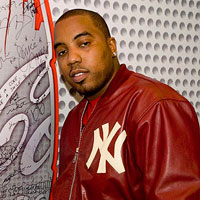 Shawn Mims, Aka MIMS
MIMS is best known for his single "This is Why I'm Hot"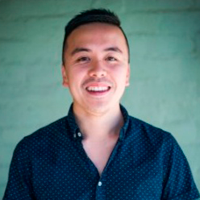 Justin Wu
Head of Growth @ CoinCircle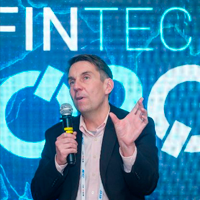 Jouko Ahvenainen
Founder and Executive Chairman at Grow VC Group, a global fintech holding company.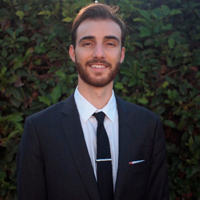 Jackson Finio
Founding Partner at Fund3
William Fan
Managing Partner at Zero-One Capital
Check our website for more speakers: cryptofundingsummit.com