Description
Token Sorm presents Crypto Champions from around the world.
Join us at our worldwide meetups to get free Token Airdrops!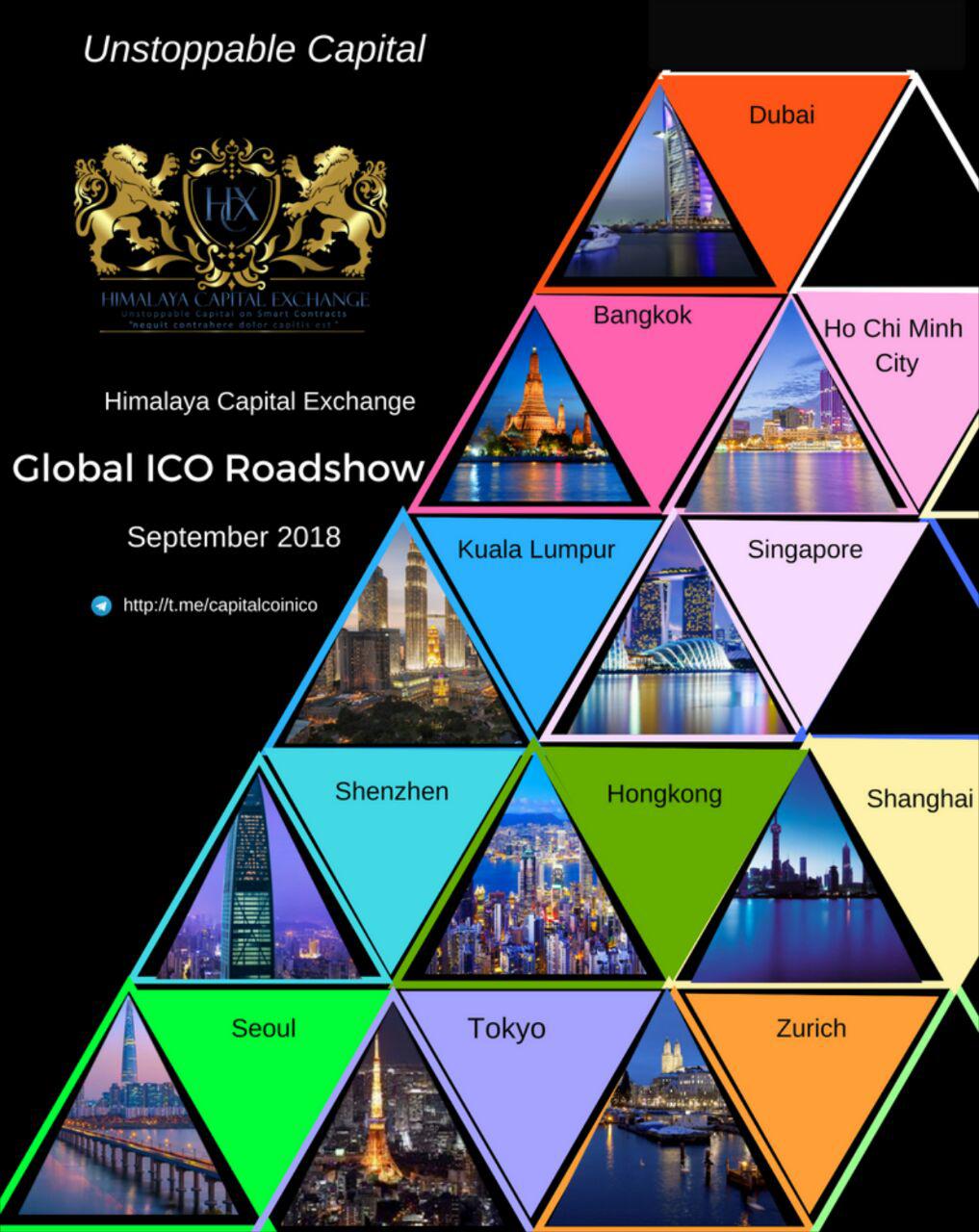 23 July 2018

5:00 pm -7:30 pm

City : Vilnius, Lithuania
Venue: Radisson Blu Hotel Lobby TBC
Register : http://fintechstorm.eventbrite.com
Vilnius Speaker

Arifa Khan, CEO Himalaya ICO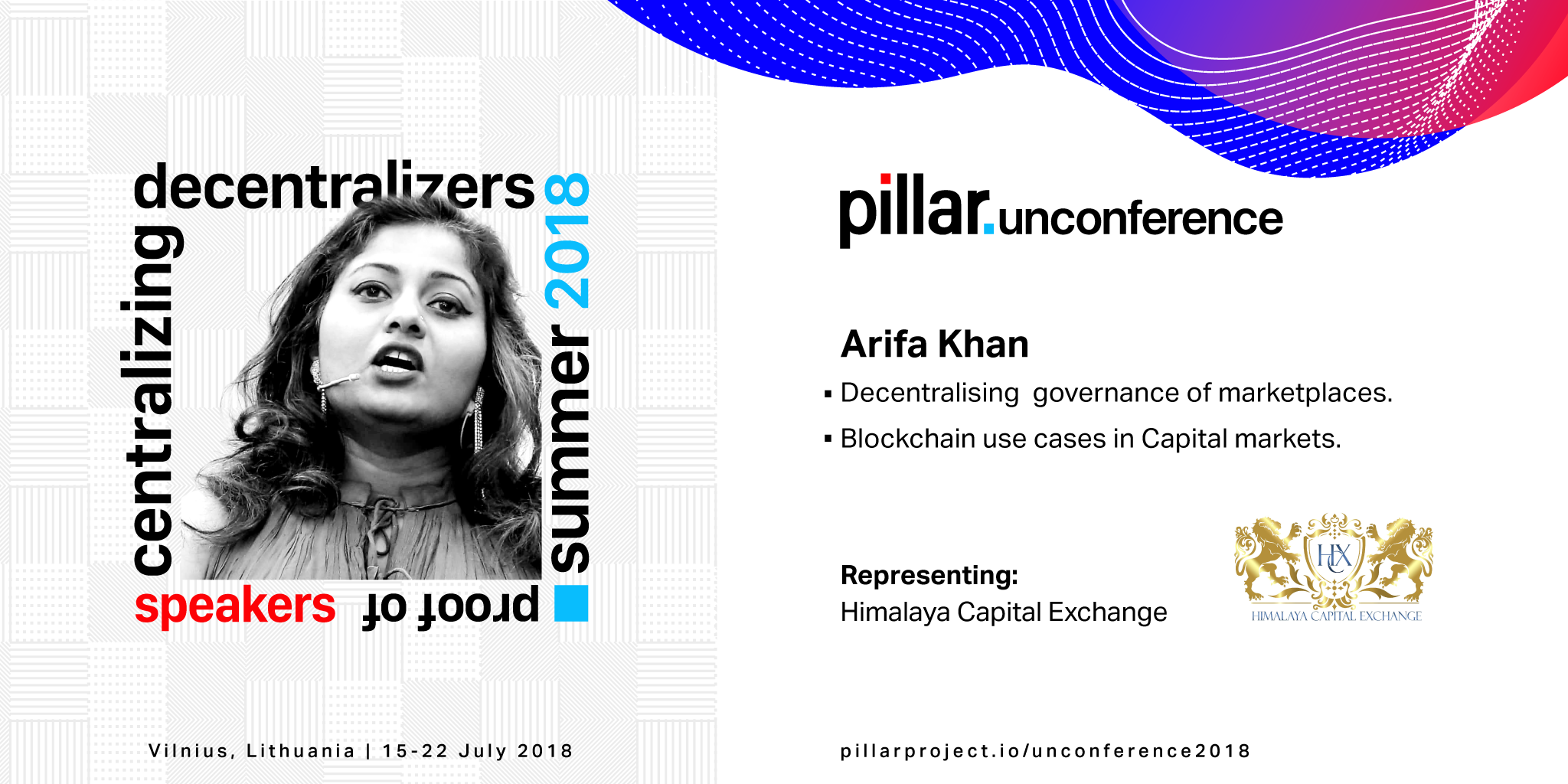 Bio – Arifa Khan

CEO of Himalaya Capital Exchange, Arifa Khan is a finance and investment banking whizkid with a deep mathematics and computer science background.

She has evangelised blockchain since 2014 in Europe and India, and has been influencing the RBI and Indian government towards an intellectual approach to cryptocurrencies. She has done investment banking with Credit Suisse, UBS and has an MBA from Wharton and Engineering degree from Indian Institute of Technology.

Arifa is a well known figure in blockchain and is listed among top 100 Fintech influencers by Lattice 80. Arifa was listed in Economic Times 30 under 30, well before global fame courted her.

Himalaya Vision - Unstoppable Capital on smart contracts

White Paper http://wolfgangflatow.com/himalaya
Upcoming ICOs, drop us a line at team@himalayalabs.com to participate ion our Worldwide ICO Showcase.