Description
Are you looking for ICOs to invest in but have not had the chance to meet the executive teams in person?
Join us for this exclusive event where you will meet the CEOs of a dozen companies that are launching their blockchain business. They may be this year's blue-chip cryptos. These companies are from multiple industries including Fintech, Cannabis, Blockchain Development, Food Distribution, Sports Micro-financing, Crypto Trading and more.
Listen to their elevator pitches, network, ask the tough questions to see who earns your money.
Sponsor Companies: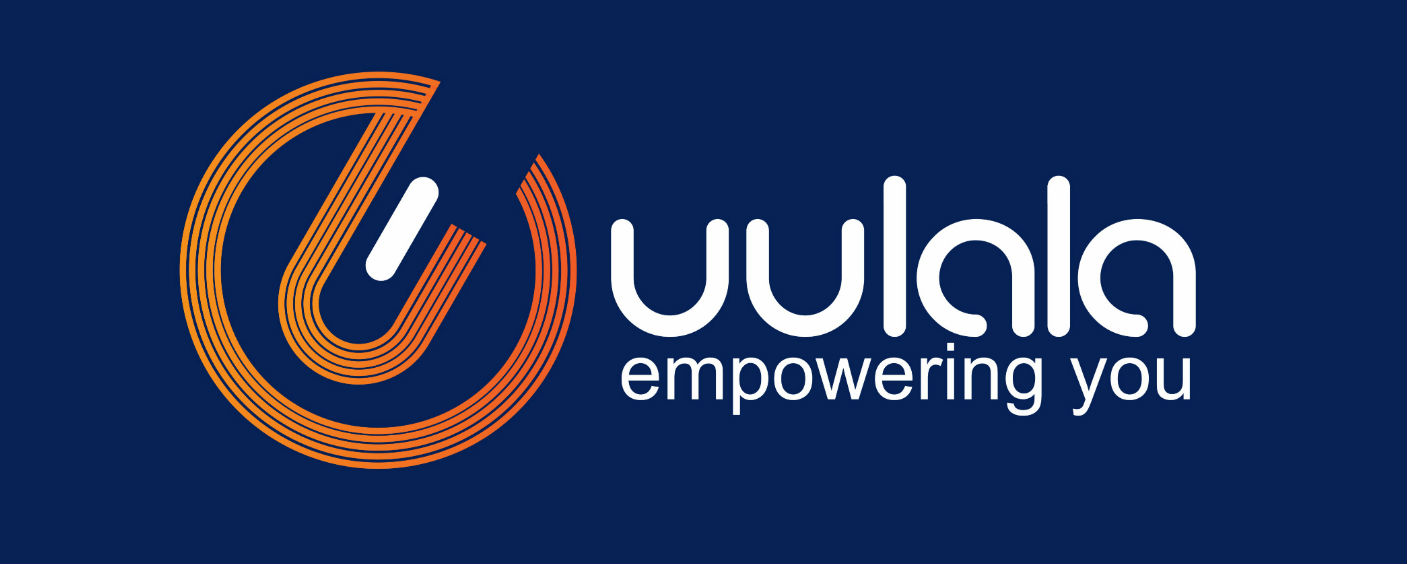 Uulala - The Latino Focused Fintech company helping the cash consumer become creditworthy - meet CEO Oscar Garcia

HybridBlock - The all-in-one cryptocurrency trading system

meet Olympic Gold Medalist and Co-Founder Apolo Ohno.
The event will be held at Penn6 NYC.
The reception includes open bar, appetizers, and raw bar.
Limited spots for this exclusive event - no admission at the door.
Disclaimer:
This event does not provide any liability or insurance for the protection of individuals who may participate in any of the events planned by the Organizer or Co & Assistant or Event Organizers.
All content shared are views expressed here are subjective, speculative and personal opinion only. ICO projects may be successful or failure based on various factors. We are not a financial advisor, please do your own due diligence to learn about all the risks and rewards of cryptocurrencies. You are aware and agree that this event is conducted for educational purposes only. Please understand that you are responsible for your own investment and will hold no one else liable. You agree not to hold the Organizer, Co & Assistant or Event Organizers, or any other members responsible for anything to do with your business decision or investment, or any other situation that may happen. This applies to, and also covers and includes, all unknown, unforeseen, unanticipated and unsuspected loss and liability.