Description
TICKETS $25 IN ADVANCE ONLINE or $35 THE DAY OF THE EVENT!!!!
The event will be in the BUSTER HIGHTS PAVILION located across from the swimming beach. If you need a map you can pick it up at the front office.
Directions:
Turn Left on McGee Creek Road
Follow road all the way across the dam
Buster Hights area is on the right hand side
Turn right into Buster Hight and keep to the right
The Pavillion will be on your right hand side.
Deep in the heart of Native American country Atoka, OK, lies 10,000 acres of forest in McGee Creek State Park. With numerous bigfoot sightings in the area, this is a prime location for Crytpo Hunting.
Join professionals from the cast of History Channel's MonsterQuest along with other experts for a full day of crypto, UFO, and paranormal.
PROUDLY SPONSORED BY CRYPTOZOOLOGY.COM !
Enjoy a day of food, fun, music, and bigfoot excursions throughout the day!
Confirmed guests: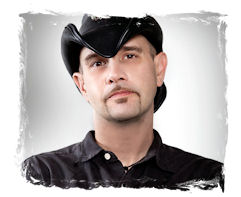 Ken Gerhard of Monster Quest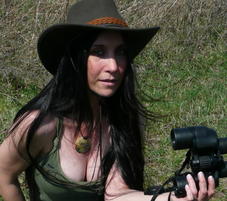 Raven Meindel of Monster Quest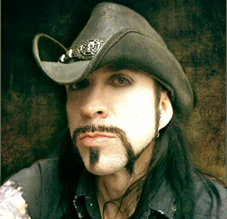 Lyle Blackburn - Author of "The Beast of Boggy Creek"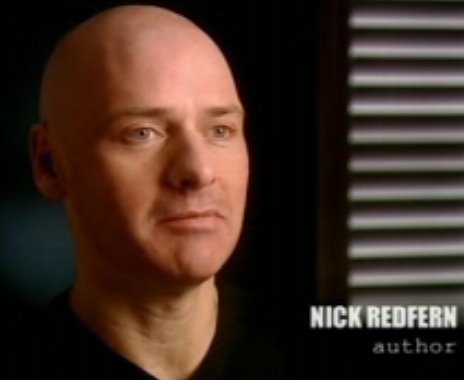 Nick Redfern - Author of "The Real Men In Black"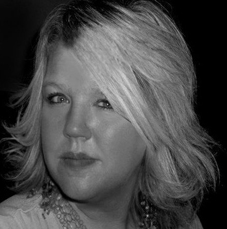 Amanda Gerringer - Paranormal Lecturer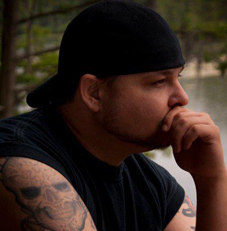 Mike Roberts - Author of "I Am a Ghost Hunter", featured on SyFy and A&E Bio Channel
THERE ARE NO REFUNDS TO ANY D-MENTD ENTERTAINMENT EVENT. IF AN EVENT IS POSTPONED, YOUR TICKET WILL STILL BE VALID ON THE NEW DATE.
REFUNDS WILL ONLY BE GIVEN IF THE EVENT IS CANCELLED INDEFINITELY.
Completed ticket sales confirm your acknowledgement of the no refund policy at time of purchase.
Guest Speakers subject to change at any time without notice.
Organizer of Cryptid Fest II - Bigfoot - UFO - Paranormal Convention
Contact us today to book talent for your next event. Don't need talent? Contact us to help promote your event! With over 13 years in the entertainment industry, we know how to get you a maximum exposure and turnout. We offer extensive services that will meet your needs and help you reach your goal!