Description
Do you want to learn how to create captivating content for your brand? Are you interested in getting visuals that could last you the entire Summer? Have you been dying to experience the ultimate girl-gang retreat? Well we got you covered this July!
At the Crushing it on Purpose Retreat you'll learn the art of visual content creation, more creative storytelling, and interactive content contribution for experiences that inform and create an emotional connection with your audiece/buyers.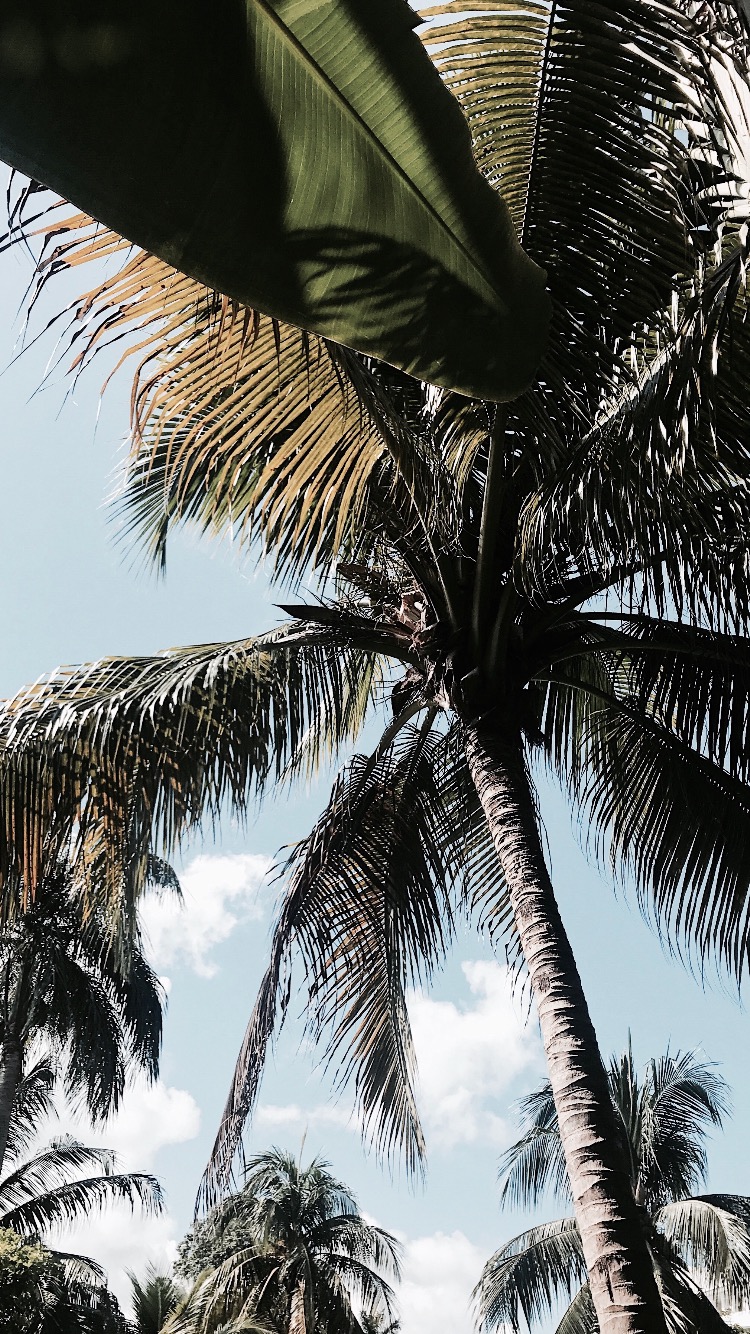 Your Ticket Includes:
4 day 3 night stay at Zamas right off the beach! Wake up and go to sleep with the sound of the waves.
Room accomidations include 3-5 in a Villa, with a private porch and ocean view.
1 night of complimentary dinner
1 complimentary excursion
30 edited photos ( for your content creation)
Curated content bag
Beach essentials
How-To -Session on content creation taught by @MomCrushMonday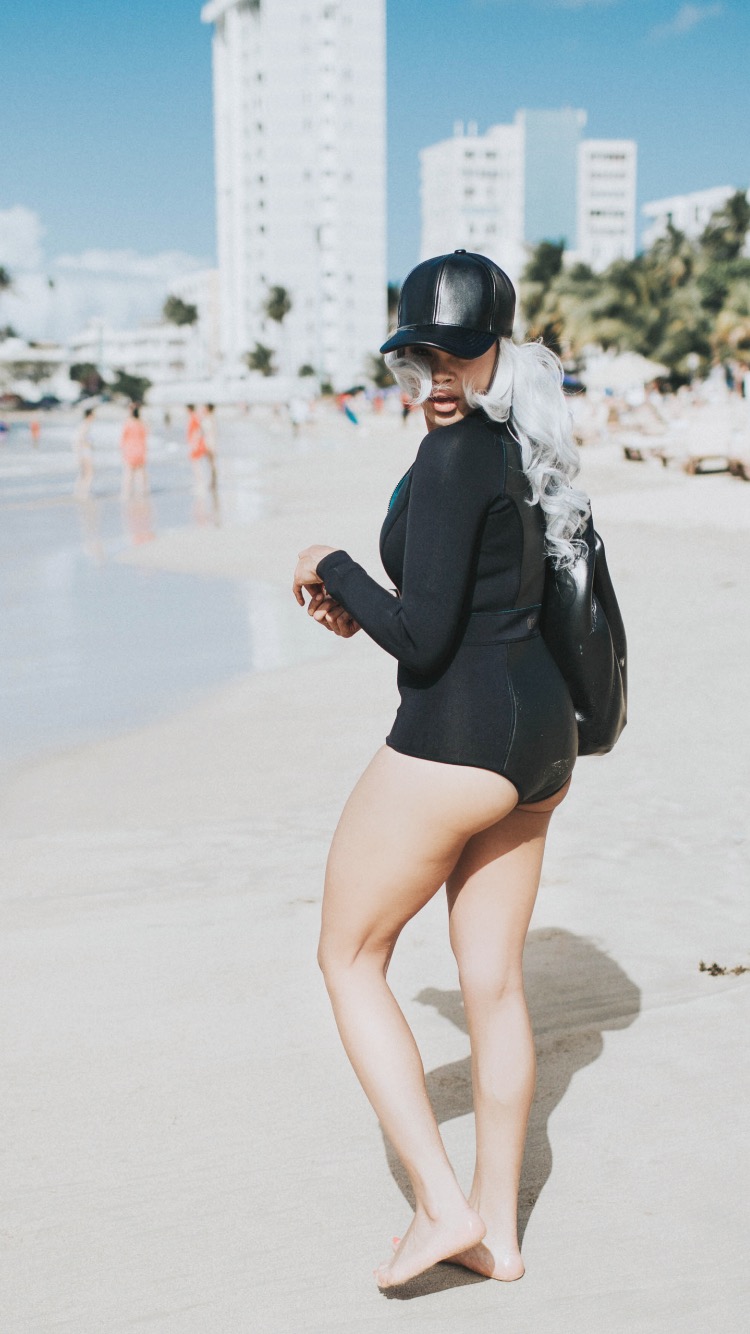 Not included in ticket purchase:
Airfare to and from Tulum,Mexico
Additional excursions
Travel Insurance
Transportation to/from Villas
Food and Beverages out side of the 1 complimentary dinner
Spa Services
Any Rentals
FAQ
1.Which airport do I fly into?
Fly into the Cancun Aiport.
2.How far is the airport from the hotel?
The hotel is about 1 hour and 40 mins away from the Villa.
3.How do I get to the hotel from the airport?
You can travel to and from the hotel by bus,taxi or shuttle. Please click the link below for all the details about getting to the Villa.

http://www.zamas.com/en-gb/getting-here
4. I need help finding great flight deals.
We love to use https://www.hopper.com/ app on our phones and https://www.airfarewatchdog.com/ for cheap flight deals.
5. How will I recieve my edited photos?
Each evening you will recieve up to 5 photos from that days photo shoots to post on your social media pages, website or blog. Each photo will be edited. By the time you board your flight home you will have all of your 30 edited photos.
6. What if I need to cancel the trip?
We've put a lot of hard work into curating a retreat that is both relaxing and beneficial at an affordable rate, therefore ALL are non-refundable, including registration fees, late fees, full payments and installment payments. We understand that life happens, so we do recommend that you purchase travel insurance.
7.Can I transfer my reservation?
Yes you can transfer your reservation to another individual no later than June 30th 2018. You must e-mail us at crushingitonpurpose@gmail.com in order to recieve the transfer form. There is a transfer fee of $100 due before the transfer is complete.This can be split by you and the individual recieving your reservation. Reservation transfers made with out a signed agreement and fee paid will not be honored and added to the reservation.
8. What happens if I make a late payment?
All late payments are subject to a $30 additional late payment fee. Any late payments made after the last installment date is subject to a late fee of $75.
We are happy to answer any and all questions! Please e-mail us at crushingitonpurpose@gmail.com