About this Event
You don't have to wreak havoc on your health, sacrifice time with your family, or live in a constant state of hustle to build your business dream.
Discover my signature method for achieving real results, even with all of the demands of motherhood and working mom life.
Here's what we'll do together in this powerful 3-hour workshop:
Get the low down on why 92% of resolutions fail and the powerful goal-setting method to use instead
Gain clarity on exactly what you want to achieve in 2020 and understand the why behind your goals to supercharge results
Discover how to navigate setbacks and not let them derail your progress
Learn the best way to measure success and stay on target
Align your short-term goals with your longer-term vision, so every task is getting you closer to where you want to be
Connect with other like-minded women committed to crushing their goals
You'll leave with a personalized actionable plan to help you hit the ground running before the New Year even begins.
Tickets are $75 and include the full 3-hour session, mama fuel (coffee and goodies), and local swag!
This is a small group workshop, and spots are limited, so don't procrastinate - if you're ready for game-changing results in 2020, secure your spot now.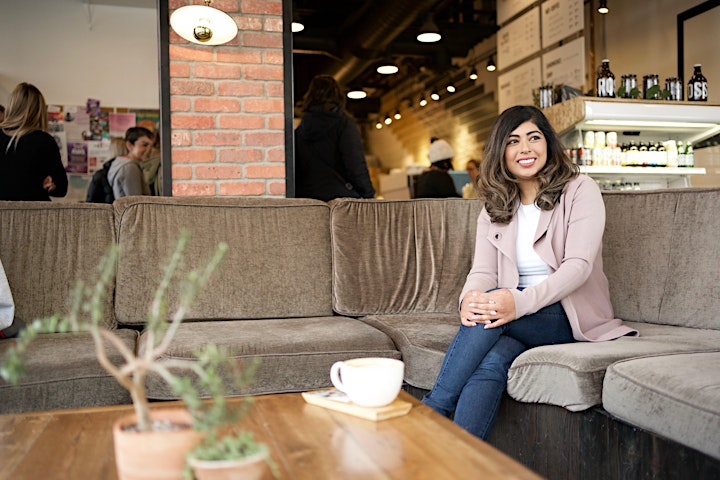 Hi, I'm Rosey Hwang. I'm a mama of two, coffee connoisseur, coach, inspirational writer and speaker dedicated to empowering women to embrace their full potential. I'm here to help you build your confidence, tackle your fears and create a real system for success. Let's get started on designing your most incredible life — join the workshop.