Description
• Exclusive Q+A with Mitchell Bat Co
• Meet & Mingle with Small Business Owners/Advocates
• One-Night-Only Specialty Cocktail
• It's FREE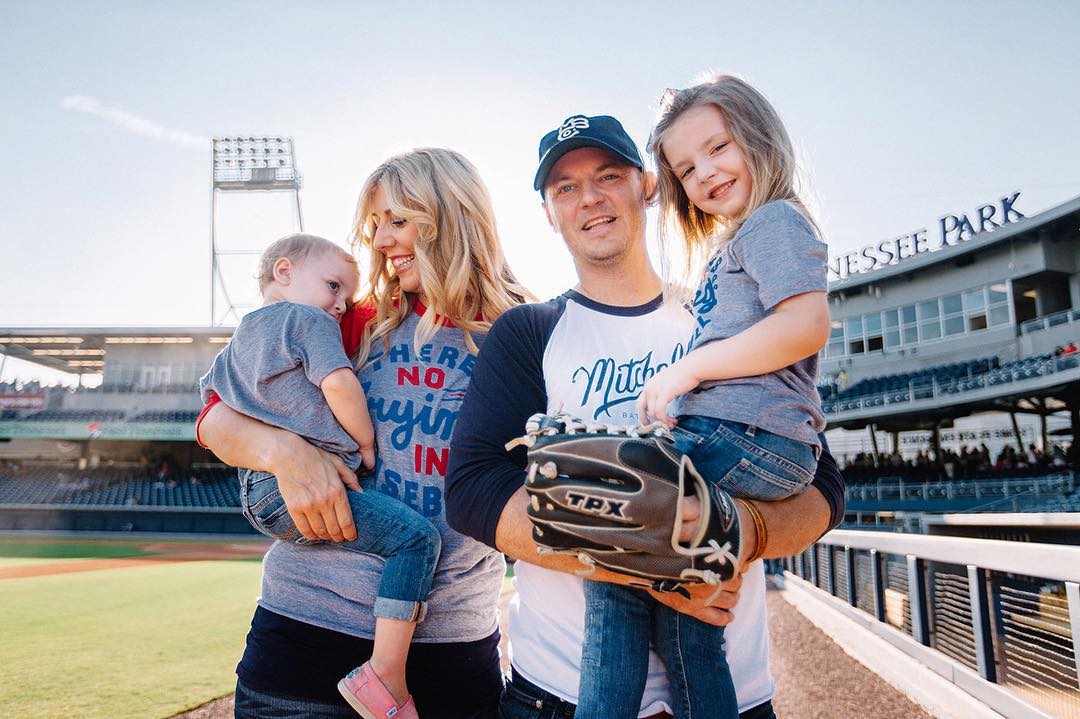 For this event we will be interviewing Jeremy Mitchell, Founder and Creative Director of Nashville's Mitchell Bat Company
Jeremy has worked in advertising for the past 10 years in Nashville. In 2013, Jeremy launched Mitchell Bat Co as a side project. The idea was simple: create baseball bats with stripes on them and give a portion of the profits to a charity that helps revive baseball in inner-cities.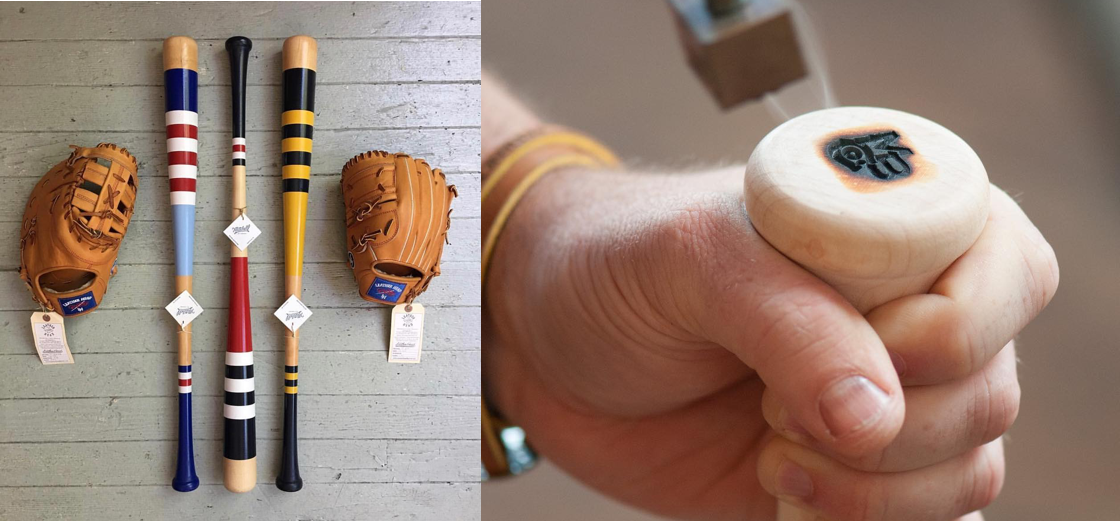 What started as just a mock up of a bat with no plans for production has quickly caught the eye of ESPN, Ralph Lauren, Dwell Magazine and many more. The Mitchell Bat Co team hand paints each bat in various stripes and color patterns. They have made custom bats for such clients as Jack Daniel's, Budweiser, Hershel Supply Co, Fruity Pebbles, Topps Baseball Cards, Ebbets Field Flannels, Invisible Creatures and PF Flyers.
What to Expect
The interview will start at 7:00pm and run for a half hour or so. Jeremy will be answering questions about how he has gotten to where he is today as well as giving tips on how to succeed with a small business.
After the interview, attendees will have the opportunity to ask Jeremy questions, hang out and meet each other while enjoying delightful beverages.
We are part networking event and part inspirational series. Our event is designed to spark connections, provide practical advice and be a fun evening of positivity, encouragement and conversation. We hope that people leave with at least one thing that they can apply to their own small business and make more than one connection in this community of doers, makers and hustlers.
Parking Information:
Complimentary Valet is available
** Tickets Are Only Available Online
** You Must Be 21 Or Older To Attend - bring your I.D.