Description
• Exclusive Q+A with Lockeland Leatherworks
• Meet & Mingle with Small Business Owners/Advocates
• One-Night-Only Specialty Cocktail
• Sweet Giveaways
• It's FREE
We are part networking event and part inspirational series. Join us in the Gulch for our third event featuring Lockeland Leatherworks! Get to know people interested in building and supporting local businesses in an exclusive space for FREE.


About Lockeland Leatherworks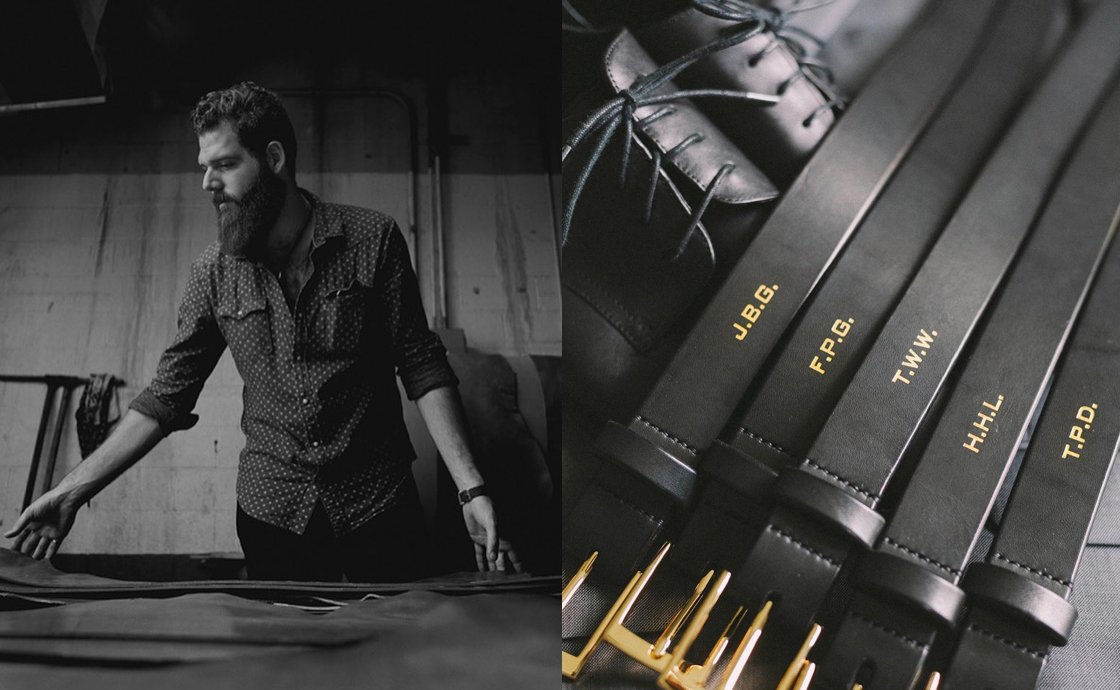 For this event we will be interviewing Joey Verzilli, Owner of Lockeland Leatherworks, who was nominated by past Crush It speaker Patrick Hayes of 1767 Designs.
Using only the finest materials, Lockeland Leatherworks creates timeless, long-lasting leather goods that you'll be proud to carry and pass on for generations. Each piece is thoughtfully designed through the eyes of a modern maker, and carefully crafted with age-old techniques. Verzilli's products are hand-cut, hand-beveled, hand-stitched, hand-burnished and mostly made to order.
Joey has also recently launched a cooperative advocacy effort called "Little Buttons. Big Ups." to support and create awareness for small and local businesses, brands and makers.


What to Expect
The interview will start at 7:00pm and run for a half hour or so. Joey will be answering questions about how he has gotten to where he is today as well as giving tips on how to succeed with a small business.
After the interview, attendees will have the opportunity to ask Joey questions, hang out and meet each other while enjoying delightful beverages.
We will also be handing out some sweet prizes! Make sure to tell your friends and have them add your name as the referrer during the sign up process. The more referrals you get, the more chances you will have to win!
Our event is designed to spark connections, provide practical advice and be a fun evening of positivity, encouragement and conversation. We hope that people leave with at least one thing that they can apply to their own small business and make more than one connection in this community of doers, makers and hustlers.
Parking Information:
Complimentary Valet is available
** Tickets Are Only Available Online
** You Must Be 21 Or Older To Attend - bring your I.D.