Description
• Exclusive Q+A with Hannah Schneider Creative
• Meet & Mingle with Small Business Owners/Advocates
• One-Night-Only Specialty Cocktail
• Sweet Prizes
• It's FREE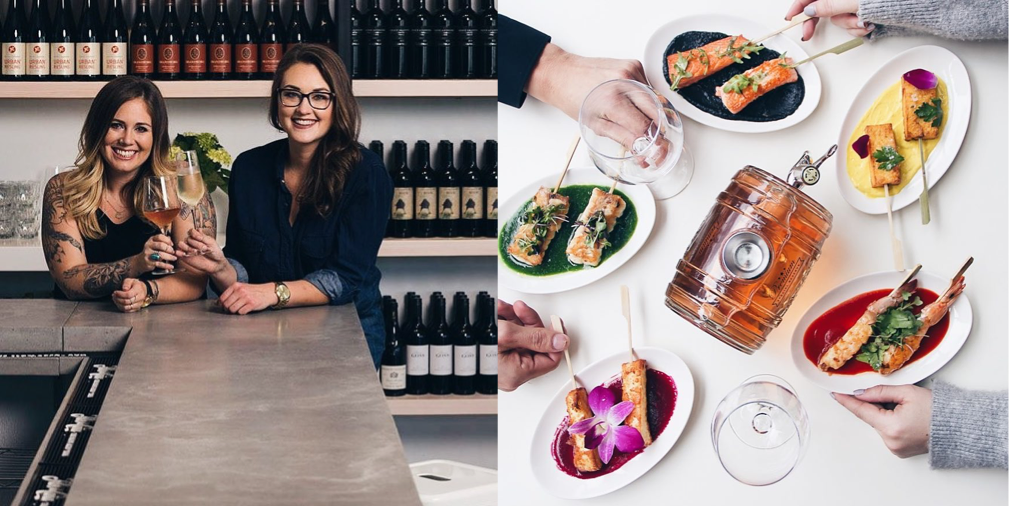 For this event we will be interviewing Hannah Schneider, Owner of Hannah Schneider Creative, a PR & Social Media Marketing Company, AND Co-Owner of Salt & Vine.
Hannah is a powerhouse who has had clients in New York, LA, San Diego and most recently - Nashville! She works with many local restaurant faves like M.L. Rose, the Sutler and Greenhouse Bar. She also helped her sister launch The Egg Shop in NYC, which now has two locations. Oh — and her instagram is pretty rad too (@_hellohsc).

We will be talking with Hannah on how she helps clients get those mouth watering insta photos and how she stays on top of managing clients and owning a restaurant.
What to Expect
The interview will start at 7:00pm and run for a half hour or so. Hannah will be answering questions about how she has gotten to where she is today as well as giving tips on how to succeed with a small business.
After the interview, attendees will have the opportunity to ask Hannah questions, hang out and meet each other while enjoying delightful beverages.
We are part networking event and part inspirational series. Our event is designed to spark connections, provide practical advice and be a fun evening of positivity, encouragement and conversation. We hope that people leave with at least one thing that they can apply to their own small business and make more than one connection in this community of doers, makers and hustlers.
Parking Information:
Complimentary Valet is available
** Tickets Are Only Available Online
** You Must Be 21 Or Older To Attend - bring your I.D.