Location
2201 Preston St
2201 Preston Street
Houston, TX 77003
Crush City Comedy live improv comedy feat. Sweet Disposition, Something New, Boobytrap, and The Stew!
About this event
Crush City Comedy: Bringing you some of the very best live improv comedy Houston has to offer every Thursday night at 8pm!
Held in the black box theater of Houston's ComedySportz, Crush City Comedy is conveniently located nearby all the fun stuff you could hope to do in downtown Houston. Tickets are $10 online and $7 at the door and the shows are always BYOB. Bring your brews and make sure you warm up those laugh muscles before you come in. Doors open at 7:30!
We are honored to share some of Houston's very best improv troupes with you: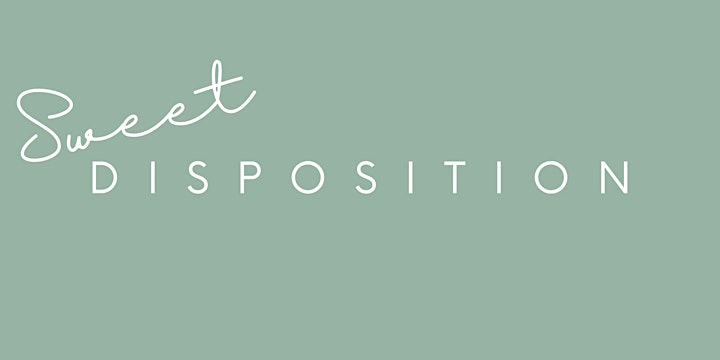 With over 30 years of combined improv experience, Sweet Disposition is no stranger to entertaining audiences. Come along with them as they get inspired by an audience suggestion to reminisce, then take those sweet memories to create a series of semi-related scenes. You don't always know what you'll get, but it will be fun as long as you have a Sweet Disposition.
Conor Farrell, Ryan Heine, Brian Kondrach, Rachel Spector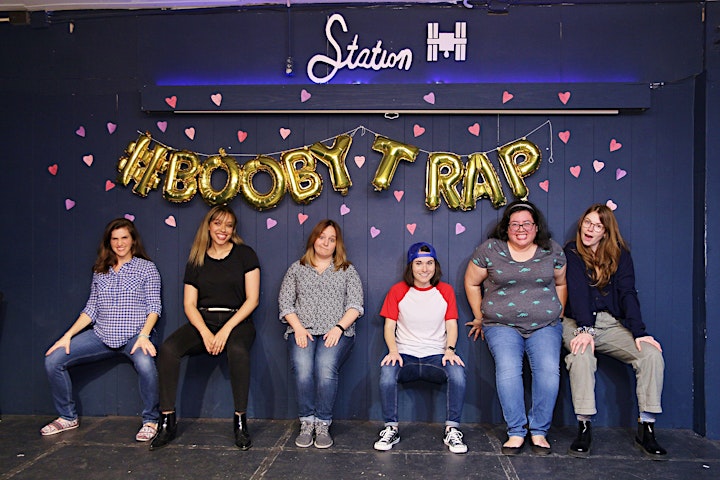 It starts with a suggestion that inspires real-life stories from the women of Boobytrap. What follows is a whimsical, irreverent Harold. Watch out, or you'll get caught in a Boobytrap. Who knows, maybe you won't want to escape.
Liz Larson, Erica Escalante, Contessa Ola, Sarah Willett, Katy Manning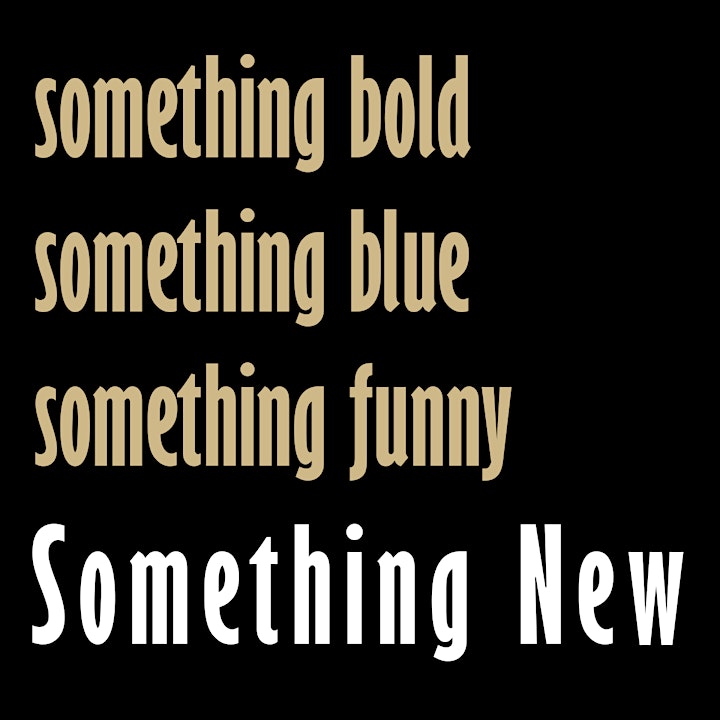 SOMETHING NEW is a hybrid longform/short form improv troupe that introduces audiences to the revolutionary new device called "The Slapper." At any point in a scene, any member of the troupe can "slap" (stage slap, folks, s'all good) and change any element of the scene as they so choose. Kookiness and hilarity ensues. Watch them, love them. They're Something New.
Cast: Conor Farrell, Nicole Nodarse, Cassie Randall, Rachel Spector, David Toscano, Sarah Jane Willett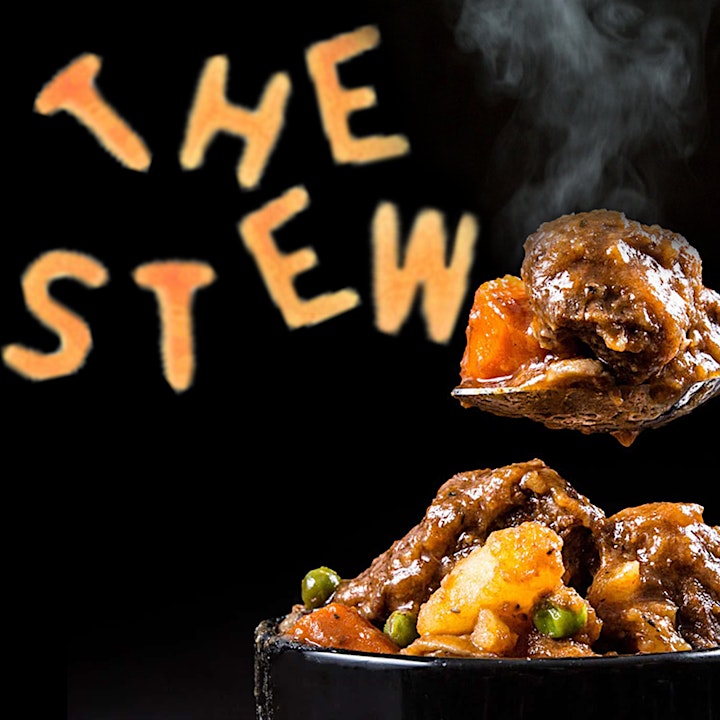 The Stew! brings you a healthy serving of a delicious mix of improv performers of various levels of seasoning. Each bite is a unique journey!
Cast TBA!