Location
2201 Preston St
2201 Preston Street
Houston, TX 77003
Crush City Comedy live improv comedy feat. Can't Tell Us Nothing, Baby Knuckle, Pure Inanimation, and NC-17!
About this event
Crush City Comedy: Bringing you some of the very best live improv comedy Houston has to offer every Thursday night at 8pm!
Held in the black box theater of Houston's ComedySportz, Crush City Comedy is conveniently located nearby all the fun stuff you could hope to do in downtown Houston. Tickets are $10 online and $7 at the door and the shows are always BYOB. Bring your brews and make sure you warm up those laugh muscles before you come in. Doors open at 7:30!
We are honored to share some of Houston's very best improv troupes with you: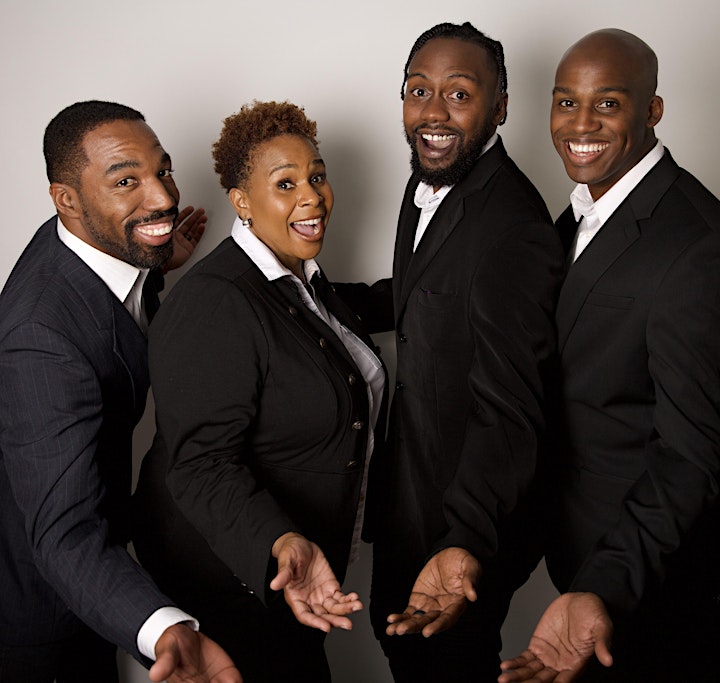 Can't Tell Us Nothing has opinions and you're gonna hear them! Follow our characters down rabbit holes in our fast-paced improv shows. Our genius can't be defined or contained. And just when you think you've seen our best...Hold Up!....We'll create something even better.
Cast: Tandi Kone, Jon Myles, Amechi Ngwe, Antoine W.B.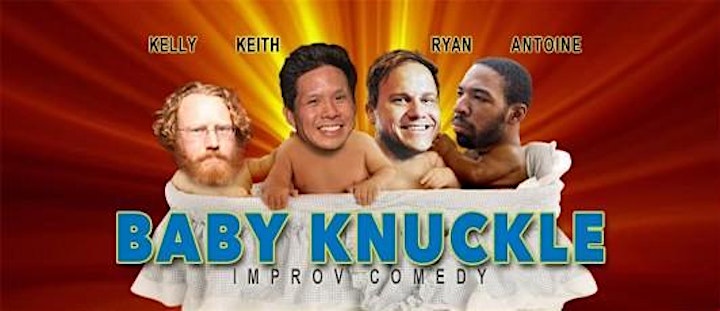 BABY KNUCKLE is a longform IMPROV COMEDY troupe out of Houston, Texas, featuring Ryan Heine, Kelly Harkins, Keith Huang, and Antoine W.B. Together they will form a completely improvised 20-30 minute Harold-esque playground, kicking it off with an organic freeform opening and exploring that connected universe with richer than rich characters that you care for and fear, stories you must hear, and laughs your belly craves. Nothing is as pure as a Baby Knuckle.
http://babyknuckle.com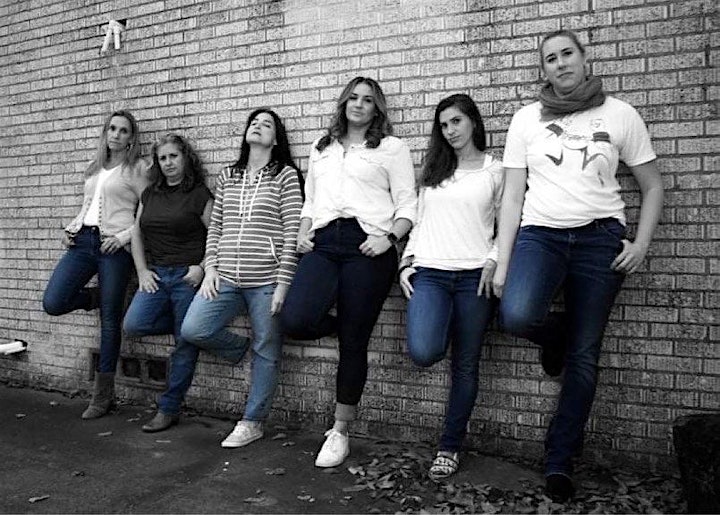 Pure Inanimation brings the world of inanimate objects to life in a fun and exciting improv show!
Cast: Lisa Beckman, Meredith Faber, Stephanie Marzuola, Carolyn Dahse Wallace, Jamie West, Sarah Willett
https://m.facebook.com/pages/category/Comedian/Pure-Inanimation-1775847062701000/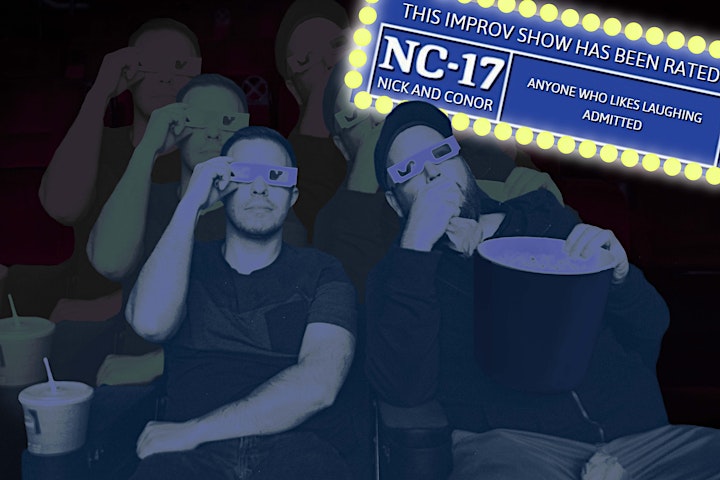 If you could see your favorite movie performed live, would you? Of course you would. And you should. Let Nick and Conor (the N and C of NC-17) act out your favorite movie, regardless of whether or not we've seen it, with a PERFECT recreation of the TL;DR version of a movie they've never, ever seen. NC-17 is a rated R show.
Cast: Nick Brownrigg and Conor Farrell