Event Information
Location
Lance Farms
2588 E US Highway 40
Clayton, IN 46113
Description
We're throwing together a Cruise-in for a cause to help out a family friend. She has recently developed breast cancer, and we want to join her in her fight. Help us raise money and to give some strength to this wonderful girl in her battle against this terrible disease.

The venue will provide lots of area for the cruise in, with a beautiful landscape of farmland, barns, and cornfields. Great picture-worthy shots to take place for sure! Dinner will be on-site to help raise money. There will also be a silent auction, blood mobile for donating blood to the cause. A drone will be flown to take some aerial shots of the cruise-in and other areas.

Date: 10/14/17
Time: Late Afternoon / Early Evening -- Not definite yet.
Cost: Donation based

MORE DETAILS TO COME!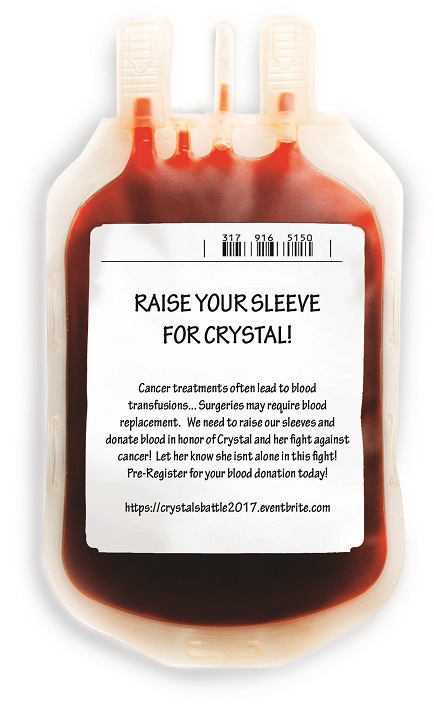 Date and Time
Location
Lance Farms
2588 E US Highway 40
Clayton, IN 46113
Refund Policy