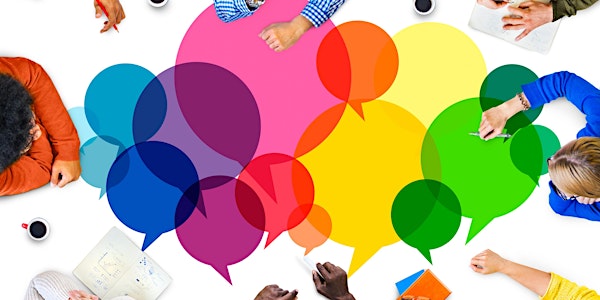 Crucial Conversations: How to handle difficult dialogue
I'll share a process for crucial conversations, particularly in the workplace with your co-workers or boss. Conversation starters provided.
About this event
Join Urban Financial Services Coalition (UFSC) for a special session entitled "Crucial Conversations" on Wednesday, July 27, 2022, 12:30 pm to 1:30 pm, Eastern Daylight Time. The featured speaker is Angelia K. Ward, CCRP, CCM, MBCP, MBA, Toastmaster®, Senior Business Continuity Analyst UMB Bank.
Have you ever had someone come in your office screaming about something and you thought "How unprofessional"? Do you ever just want to tell your boss that you're annoyed when s/he sends you an email after you've had a one-on-one discussion and you repeated the info to s/he before you left their office? Now it feels like you are being counseled? Ladies, how about the time the guy in the meeting took your idea and presented it as his own? If only you could go back to that conversation and get it right! Well, this is just for you so you get it right the first time!
Urban Financial Services Coalition presents Angelia Ward with UMB Bank. Angelia will be presenting information on how to manage difficult or crucial conversations in the workplace. She will provide a process and practical examples from her own first-hand experience to help you know what to do when you're faced with a difficult or crucial conversation.
Date: Wednesday, July 27, 2022
Time: 12:30 pm – 1:30 pm, Eastern Daylight Time.
Register: https://UFSCCrucialConversations.eventbrite.com
Platform: Zoom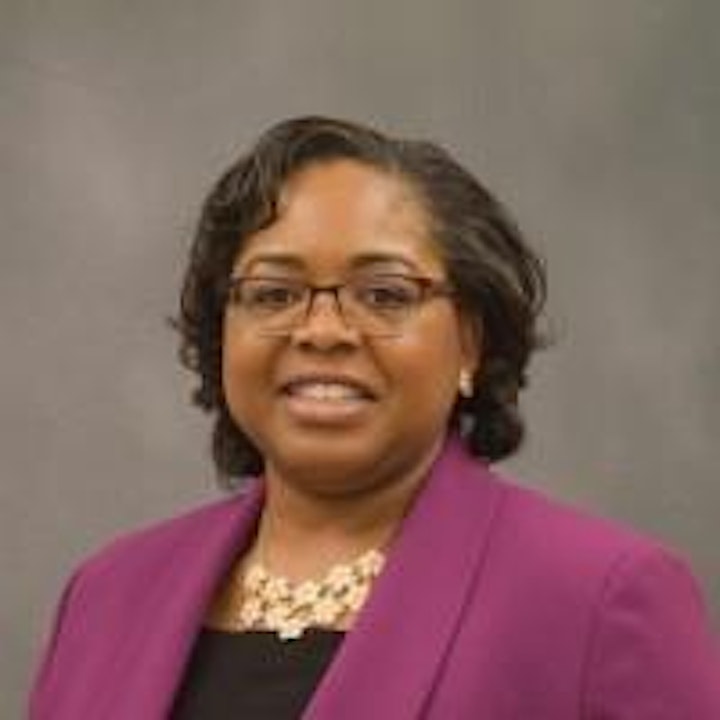 Angelia K. Ward, MBA, CCRP, MBCP, CCM
Senior Business Continuity Analyst, UMB Bank2022 Central Exchange Emerging Leaders CohortNational Vice President of ProgramsUrban Financial Services Coalition
Angelia Ward has spent the last 20 years of her career in Business Continuity Management working primarily in the banking industry. She is passionate about what she does: ensuring organizations are prepared in the event of any type of disruption from floors flooding due to a leaky restroom faucet all the way to damage from a tornado or snowstorms, or a major cyber-attack or ransomware event. Angelia has held the primary positions for the business continuity programs in several regional and global organizations in the Kansas City area and has a reputation for being a leader in her field. She also enjoys serving as a mentor to help others achieve their goals. She is currently a mentor to several individuals, including a young woman who is lives in Seattle, Washington and is working her way up the business continuity ladder and another here in Kansas City working her way up the financial services ladder.