Description
Guest Speaker: Milton Russos, Executive Director of the Florida State College at Jacksonville Artist Series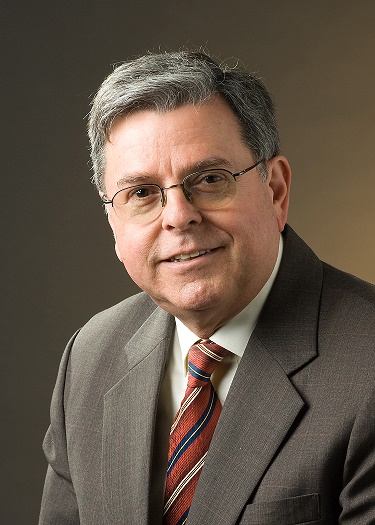 Milt Russos is the Executive Director of the FSCJ Artist Series. He is a Florida native and holds Bachelor & Masters degrees from the University of Florida and a doctorate from Nova University.
He is one of the founding members of Florida State College at Jacksonville (then known as Florida Junior College) arriving with the college's opening in 1966. He is now in his 52nd year at the college and created the FSCJ Artist Series and Broadway in Jacksonville.
He and his wife Marilyn have been married for 48 years and have two grown children. They enjoy attending the theatre and look forward to previewing the new shows in New York several times a year. Milt is a member of the Broadway League and a Tony Award voter.
They also enjoy traveling and experiencing new and different cultures – most recently to Iceland.
---
From Blockbuster Broadway shows to cultural programs from around the world, FSCJ Artist Series' mission is to bring quality entertainment to Northeast Florida and Southeast Georgia to enhance and enrich the lives of individuals of all ages and tastes. The unique blend of musical and dramatic presentations attracts one of the largest audiences in the area. Serving as a fundraising arm of Florida State College at Jacksonville Foundation (501-c3), FSCJ Artist Series supports the college's performing arts efforts including the Scholarship Endowment Fund. The Fund supports talented performing arts students, as well as other students, attending Florida State College at Jacksonville. https://www.fscjartistseries.org/
FSCJ Artist Series
501 W. State Street, Suite 109
Jacksonville, FL 32202-4056
(904) 442-2929
---


Host Club: Phi Theta Kappa-Upsilon Eta Chapter
The mission of Phi Theta Kappa is to recognize academic achievement of college students and to provide opportunities for them to grow as scholars and leaders.