CRRC 2017 Membership Meeting and Board Meeting

Wednesday, June 14, 2017 at 8:00 AM

-

Thursday, June 15, 2017 at 4:30 PM (PDT)
Event Details
Join us for CRRC's Annual Membership Meeting in Las Vegas!
Membership Meeting: Wednesday, June 14 - 8:00 AM to 4:30 PM 
Alexis Park, 375 East Harmon, Las Vegas
8:00 AM Continental Breakfast & Sign-in

9:00 AM Meeting Begins
---
Featuring Guest Presentations:
Roofing in LEED: v4 Rating System Updates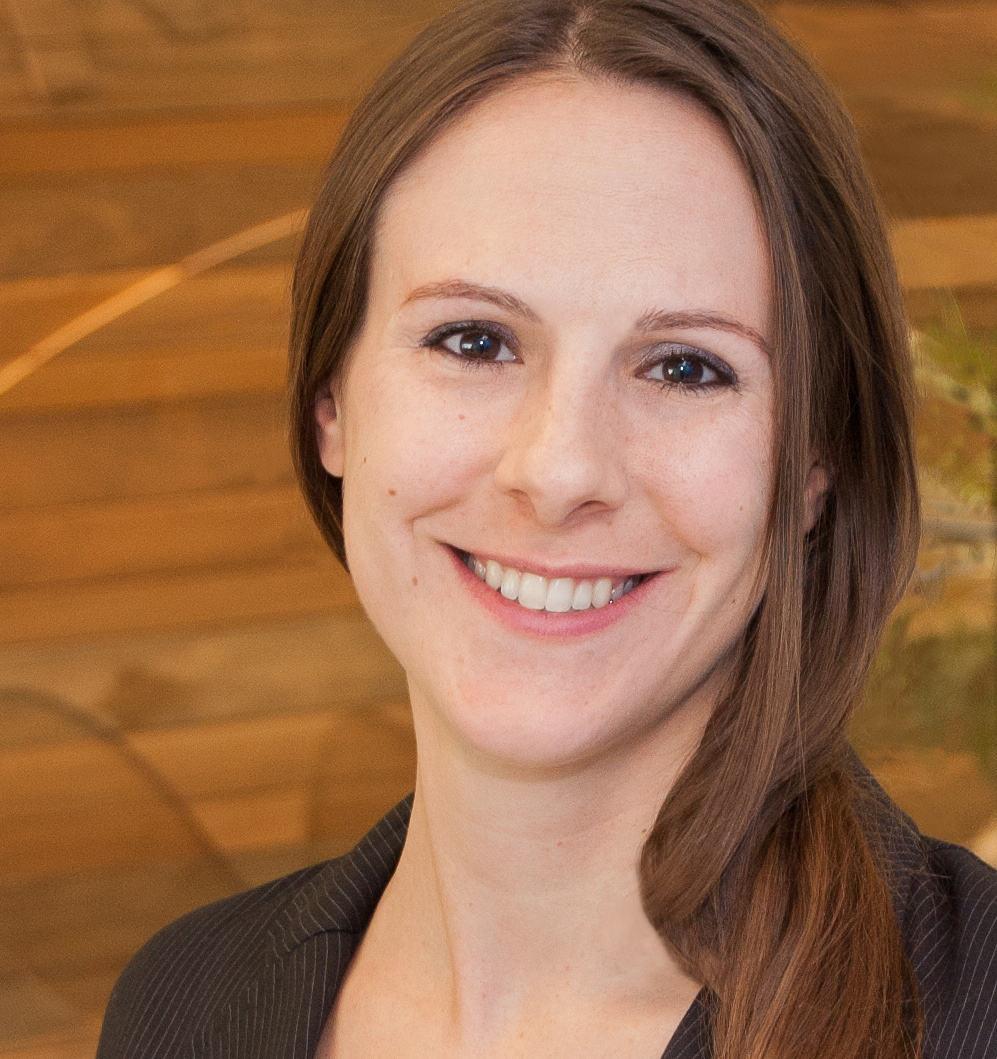 Theresa Backhus, U.S. Green Building Council (USGBC)
Roofing systems are an important component of high-performing buildings. From energy conservation, to habitat creation, to open space opportunities, to stormwater management, roofs have a large impact on a project's ability to achieve LEED certification. This presentation will provide an overview of how roofing is addressed in the newest version of LEED, v4, compared to previous versions of the rating system. We will also examine how roofing requirements relate to other sustainability rating systems in the market, such as SITES and PEER. 
Field Evaluation of Energy-Efficiency Technologies for Steep-Slope Roofs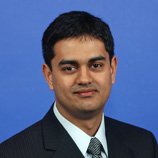 Kauskik Biswas, Oakridge National Laboratory (ORNL)
Between 2009 and 2013, Oak Ridge National Laboratory (ORNL), in collaboration with Metal Construction Association (and member companies) and other industry partners, evaluated several technologies in terms of their impact in reducing roof- and attic-generated heating and cooling loads in buildings. Several experimental steep-slope roofs were built and monitored over 9-12 month periods. This presentation provides an overview of the different technologies and their impacts on the energy-performance of the experimental roofs.
 Learnings and Insights from the NYC °CoolRoofs Initiative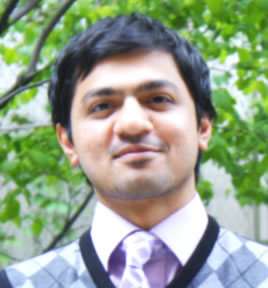 Ahmed Chaudry, NYC Department of Small Business Services
New York City launched the NYC °CoolRoofs program in September, 2009 as a volunteer-based initiative to install reflective, white coating on rooftops to lower building energy consumption, help reduce citywide greenhouse gas emissions, and mitigate the Urban Heat Island Effect. To date, the program has coated over 6.7 million square feet of rooftops, and has evolved to become a professional development training that supports local jobseekers through paid and transitional work-based learning experience. Overview of the program, highlighting New York City's public investment in cool roofs to advance its workforce development, sustainability, and resiliency goals, along with a more in-depth look into the program's community outreach and building owner engagement strategies.
Health Impacts of Urban Heat Island Reduction Strategies
Larry Kalkstein, PhD, University of Miami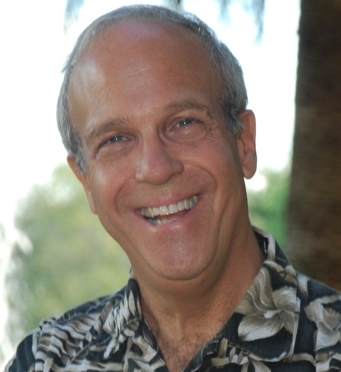 Heat is the leading weather-related killer in the United States, and with the prospect of a human-induced climate change, the risk of heat-related health problems may increase even further.  For this reason, climate scientists, environmentalists, and urban planners are promoting "cool cities solutions", including the incorporation of reflective materials in roofing, to cool vulnerable urban areas to temperatures that are below the threshold of most heat/health problems.  Our research group is involved in the estimation of how the implementation of such solutions might cool the urban environment, and potentially how many lives can be saved within the urban area.

---
CRRC Program Updates
Administrative
Technical
Financial
Board Election Final Vote & Election Results
Marty Hastings Award Presentation
Guest Presentations
---
Hotel Accommodations
Reserve your room at Alexis Park Resort by calling 702-796-3322 or 800-582-2228. 
We look forward to seeing you at this year's meeting! If you have any questions about registration, please contact Melissa Rissman at melissa@coolroofs.org
When & Where

Alexis Park - All Suite Resort
375 East Harmon
Las Vegas, NV 89169


Wednesday, June 14, 2017 at 8:00 AM

-

Thursday, June 15, 2017 at 4:30 PM (PDT)
Add to my calendar
CRRC 2017 Membership Meeting and Board Meeting