Crown & Throne School of Kings with Jon & Jolene Hamill
Description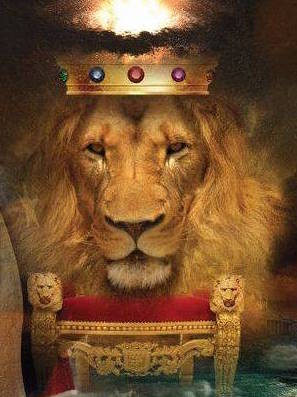 Crown & Throne School of Kings
April 21-22, 2017
Josiah Worship Center
1600 Gervais Ave., Maplewood MN 55109
Join

for a life-changing weekend!
A new move of the Spirit is now at hand!

Learn to receive from God in "real-time,"
Impact your spheres for Jesus Christ.
No King but Jesus!


Crown and Throne is a field guide for spiritual revolution!
This school will empower you to:

Encounter God's heart in a a fresh new way

• Shut the "gates of sabotage" in your life
Access the hidden power of covenant

• Release God's justice through prayer
Recover God's dream for America


Nobody fights a revolution just to take ground.
Instead, every revolution is fought to establish new government.
Isaiah 9:7 Of the increase of His government there will be no end . . .
---


Schedule:

Friday evening - 7 p.m.
Saturday 9:30 am & 1:30 pm
Saturday eve 6:30 p.m.
School ends Sat. at 9:00 p.m.
Cost:

One Adult Registration - $35.00
Married Couple Reg - $55.00
Student 21 and under - $20
There is no childcare available!
---
* Hotel Blocks will be held until March 24th
Hotel Information:

Fairfield Inn & Suites, NE St. Paul
1125 East County Road E, Vadnais Heights MN
$109+ per night (mention MN Prayer Network)
651-797-3008
Country Inn & Suites, St. Paul NE
3505 Vadnais Center Drive, St. Paul, MN
$95 per night (mention MN Prayer Network)
651-483-1625+ (Block Code: 1704PRAYER)
Holiday Inn Express & Suites, St. Paul NE
1100 East County Road E, Vadnais Heights, MN
$119 per night (mention Mn Prayer Network)
651-484-2400+ (Block Code: CTW)