Event Information
Location
TSU Thurgood Marshall School of Law
Jerome M. Karam Moot Court Room
3100 Cleburne St
Houston, TX 77004
Description
You are invited to an exclusive advance screening of the 2017 Sundance Audience Award winning film, CROWN HEIGHTS.
Brought to you by Amazon Studios, this screening is sponsored by Center for Advancing Opportunity (CAO) and hosted by TSU Thurgood Marshall School of Law.
The event will take place at TSU Thurgood Marshall School of Law in the Jerome M. Karam Moot Court Room.
The screening will begin at 4:00pm. A Q&A panel will immediately follow the film.
ABOUT THE FILM:
Watch the powerful trailer here.
CROWN HEIGHTS is based on the incredible true story of Colin Warner who in 1980 was charged and convicted of a murder he didn't commit. As the LA Times said, "CROWN HEIGHTS is a pointed reminder of the gaping flaws in the criminal justice system and the power of perseverance and loyalty to overcome them." This incredible true story is based on the acclaimed This American Life piece and adapted by writer/director Matt Ruskin, with Lakeith Stanfield playing Colin Warner and Nnamdi Asomugha as Carl King.
ABOUT THE PANELISTS: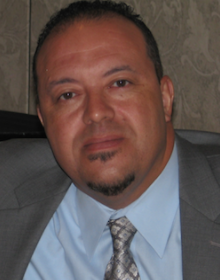 Anthony S. Haughton
Associate Director, Center for Criminal Justice
The Earl Carl Institute for Legal and Social Policy, Inc.
Staff Attorney, TMSL Innocence Project
http://www.tsulaw.edu/centers/ECI/eci_staff.html
---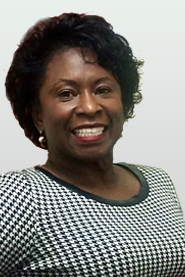 Lydia D. Johnson

Director of the Criminal Law Clinic – TMSL
Associate Professor of Law - TMSL
http://www.tsulaw.edu/faculty/Lydia_Johnson.html
---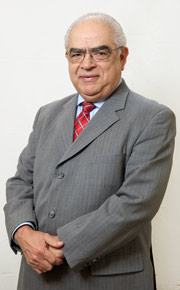 Lupe S. Salinas
Retired Judge, 351st Criminal District Court, Harris County
Eugene Harrington Professor of Law - TMSL
http://www.tsulaw.edu/faculty/Lupe_Salinas.html
---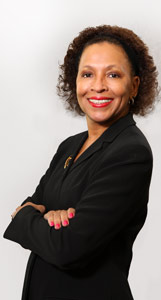 April Walker

Professor of Law - TMSL
http://www.tsulaw.edu/faculty/April_Walker.html
---
ABOUT THE MODERATOR: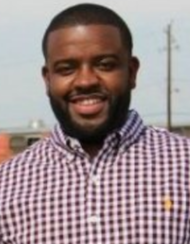 Durrel Douglas
Founder and Executive Director, Houston Justice
Durrel K. Douglas grew up in Houston's South Park neighborhood on Selinsky where he was inspired to devote his life to criminal justice reform. After a five year career as a correctional officer for the Texas prison system, he worked as a legislative aid at the State Capitol where he contributed to progressive corrections policies.
He's currently the founder and executive director of HoustonJustice.Org, a grass-roots, community-led organization addressing disparate treatment in the Justice system at the local level. Durrel has served on the Board of Directors of the League of Women Voters-Houston, the Executive Committee of the NAACP-Houston, and other Civil Rights organizations.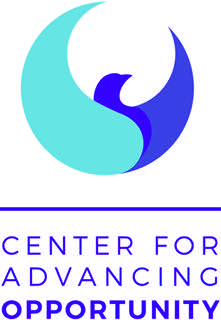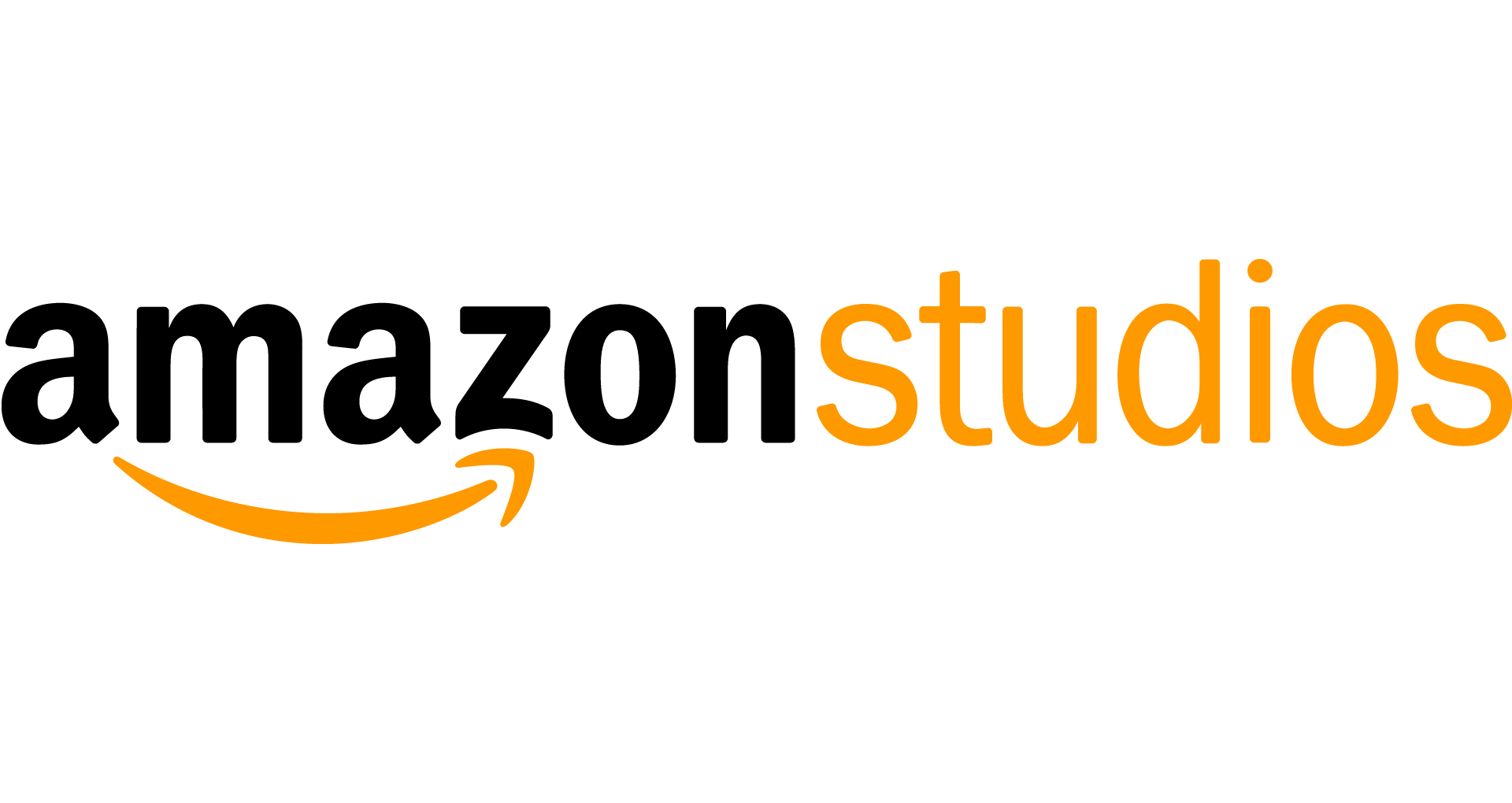 Date and Time
Location
TSU Thurgood Marshall School of Law
Jerome M. Karam Moot Court Room
3100 Cleburne St
Houston, TX 77004