Description
Providing Soulful and inspiring Hip Hop, Jazz, R&B and Soul and more NuBlvckCity will provide a live performance that you will not forget.

One Kansas City Radio's own Doja the Beat Connoisseur will bless the opening set with a live DJ set that will be music candy to hip hop heads, beat junkies and those looking for the Future Nostalgia.

For this free event, we are partnering with the Kansas City Museum at the Historic Garment District, their satellite location while Corinthian Hall, the mansion, is under renovations and restoration.
800 Broadway Blvd. Kansas City MO 64105
FREE SHOW [---Space is limited----] RSVP Required!

NuBlvckCity is a Kansas City-based music collective that combines Soul, Hip-Hop, Jazz, and R&B with live looping, an electric performance, and storytelling. Members include (pictured above), Kartez Marcel (Vox, Keys, Sounds); Mae C (Vox); Sauce (vox), and VP3 (Sax)
Organizer of Crown Crafted Music Series with NuBlvckCity and Doja (FREE SHOW)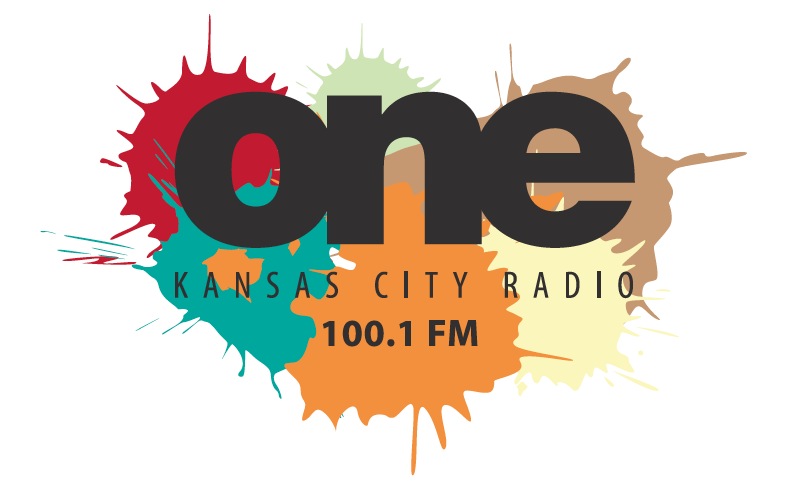 One Kansas City Radio brings together the African American, Latino, and other underrepresented ethnic and cultural voices in Kansas City with music, culture, and information. We will provide information and a forum to deliver community services, job opportunities, health education and other messages that will serve our community and listeners.
Through our programming and broadcast we will give a new and positive voice to the young adults in ethnic and cultural groups. Our station will also be an intentional outlet for local musicians and community members from all walks of life, not currently represented in radio in the Kansas City market.