Crowdsourcing Week 2013

Monday, June 3, 2013 at 7:00 PM

-

Friday, June 7, 2013 at 3:00 PM (Singapore Standard Time Singapore Time)
Event Details
Crowdsourcing Week (CSW) is a global week-long event focused on how crowds can make outstanding contributions through a collaborative business model at the enterprise level. Experts and practitioners will address the latest trends, strategies and innovations within the crowdsourcing space in more than 30 sessions including case studies, keynotes and panel discussions. Tackling the need to bring about meaningful change in organizations, Crowdsourcing Week fosters a new generation of leaders in innovation, creativity, and change.


- Monday, June 3 -
Welcome Reception & Kickoff Party
*** By Invitation Only. A Full-Access Pass includes an invitation.***
Debut of the Crowdsourcing Week theme song by Talenthouse
Cocktails & Networking 
 
- Tuesday, June 4 -
Registration 8:00-9:00am | Program 9:00am-5:30pm
Consumer Engagement through Open Innovation & New Social Currencies
Brands are approaching crowds and consumers for content. Discover how this new direction is impacting brands and their ecosystem in marketing, advertising, and media.

Topics Include: 
Growing Markets through Crowdsourcing • Crowd Advertising: Success Stories & Challenges
Accelerating Innovation & Marketing through Crowdsourcing • Media Disruption Through Crowdsourcing
Crowdfunding for Creative Entrepreneurs • Open Innovation Future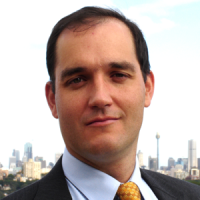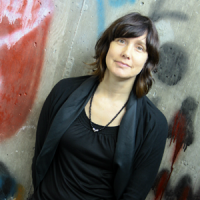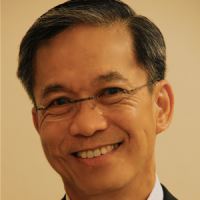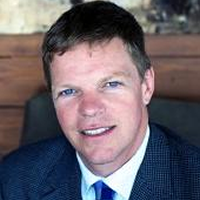 SPEAKERS: 
Ross Dawson, Futurist
Shelley Kuipers, Chaordix
  Roger Yuen, Clozette
  Sean Moffit, Wiki Brands
  and many more.
  View all speakers >>
- Wednesday, June 5 -
Registration 8:00-9:00am | Program 9:00am-5:30pm
Citizen Empowerment & Social Benefit through Crowdsourcing
Governments are making data open and transparent. Similarly, cities and infrastructure are now being built with both citizen input and their funding. Open data and collaboration in science and technology are fueling breakthroughs and solving problems. See how open innovation and data are changing these sectors, creating a new platform for civic engagement and meaningful growth.
Topics Include:
Everyone Can Be A Rocket Scientist: Prizes and Challenges at NASA
Citizen Participation & Government Legislations • Government Data Validation & Transparency
Why Open Up The Crowd Revolution to Address Market Failures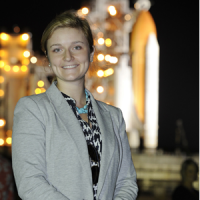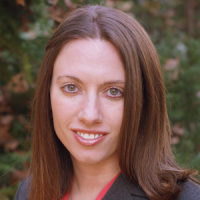 SPEAKERS:
 Jennifer Gustetic / NASA,  Stephanie Grosser / USAID,  Simon Schneider / Innocentive,   Michael Thatcher / Microsoft, and many more.  View all speakers >>
Registration 8:00-9:00am | Program 9:00am-5:30pm
Emerging Crowdcentric Business Models & The Future of Crowdfunding
Crowdfunding financing models have emerged as a promising way for startups and businesses to get off the ground, not only for seed money but also an an effective market response platform. Speakers will cover aspects of equity and non-equity crowdfunding with a focus on promising trends and new business models. The day will also feature a Startup Challenge where finalists will pitch to judges and compete for cash prizes.

Topics Include:
New Models of Venture Capital • How Disruptive are Asian Founders?
Equity Crowdfunding: Next Big Thing • Entrepreneurship: a Billion Dollar Success Story
Co-Creating the Third Industrial Revolution • Captial C - a Crowdfunding Movie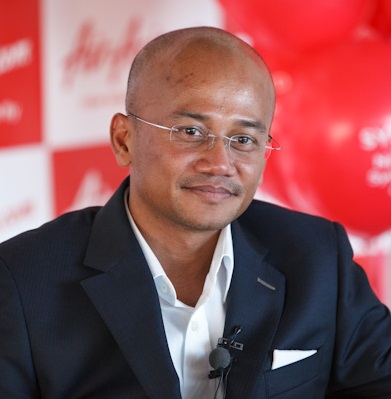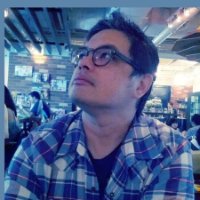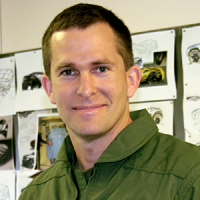 SPEAKERS: Azran Osman-Rani / Air AsiaX, Jeffrey Paine / Golden Gate Ventures, Jay Rogers / Local Motors, Paul Niederer / ASSOB, and many more.  View all speakers >>
- Friday, June 7 -
Registration 8:00-9:00am | Program 9:00am-3:00pm
Crowdfunding Workshop for Startups
***NOTE: THIS WORKSHOP WILL BE HELD AT BLK 71***

PLEASE RESERVE WORKSHOP TICKETS AT
http://crowdfundingsingapore.eventbrite.com
This day-long crowdfunding training – the first one offered in Asia – will give startups the opportunity to network with investors and industry experts and share with other innovators. Training will be provided by selected international

speakers and geared toward 
developing local talent, empowering and equipping attendees with best practices.

Topics include:
How a startup can set up a successful crowdfunding campaign

•

Main challenges & how to avoid mistakes
What a startup should know before crowdfunding their equity

•

Support you should look for from platforms 
Peer-to-peer crowdfunding opportunities and risks involved

• T

he importance of building community
How to engage your community and where and when should you start
Startup Pitch during Workshop:
Startups are invited to submit their ideas • Ten Startups will be choosen by CSW and partners to prepare the pitch to the panel • Top three winners will receive personalized follow up coaching for their crowdfunding campaigns • Startups are invited to submit their ideas to startup@crowdsourcingweek.com
Questions? Get in touch:
For larger groups, email us at tickets@crowdsourcingweek.com  
If you are a startup, please email us at startup@crowdsourcingweek.com 
For media/press, please email us at media@crowdsourcingweek.com
Crowdsourcing Week Venue:

Singapore Management University
81 Victoria Street, 5th Floor
Singapore 188065
Official Airline Network

Save up to 20% on travel with Star Alliance, the official airline network of Crowdsourcing Week. 
Conventions Code: SQ09S13

Hotel and Accommodations
Hotel Royal @ Queens is a modern 4-star international hotel with 223 fully renovated and tastefully designed contemporary style guest rooms, within walking distance to the conference venue, Singapore Management University. Their rooms are comfortable and cosy and guests can enjoy the warm hospitality. Right in the heart of the city centre in historic Bugis and Marina area, Hotel Royal @ Queens is strategically located within leisurely walking distance to major business convention, cultural, educational and art hubs.
Executive Room – Room with Breakfast 
SGD190.00++ per night.
Includes daily buffet breakfast and in-room Internet access.
Executive Room – Room Only 
SGD180.00++ per night.
For Room Only.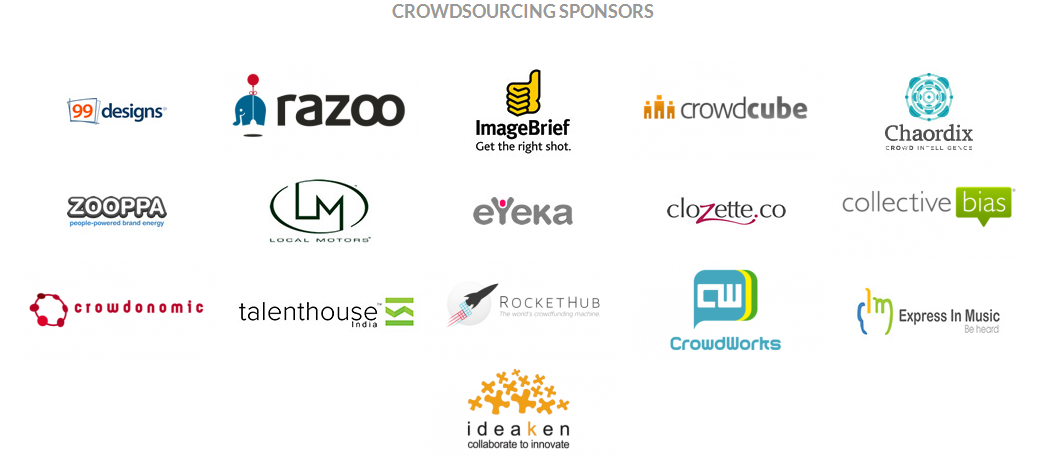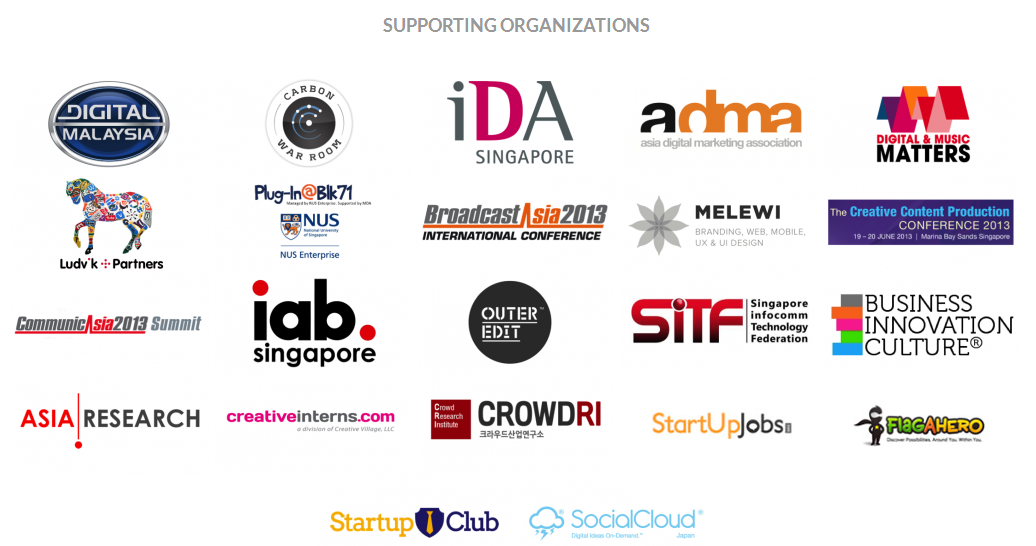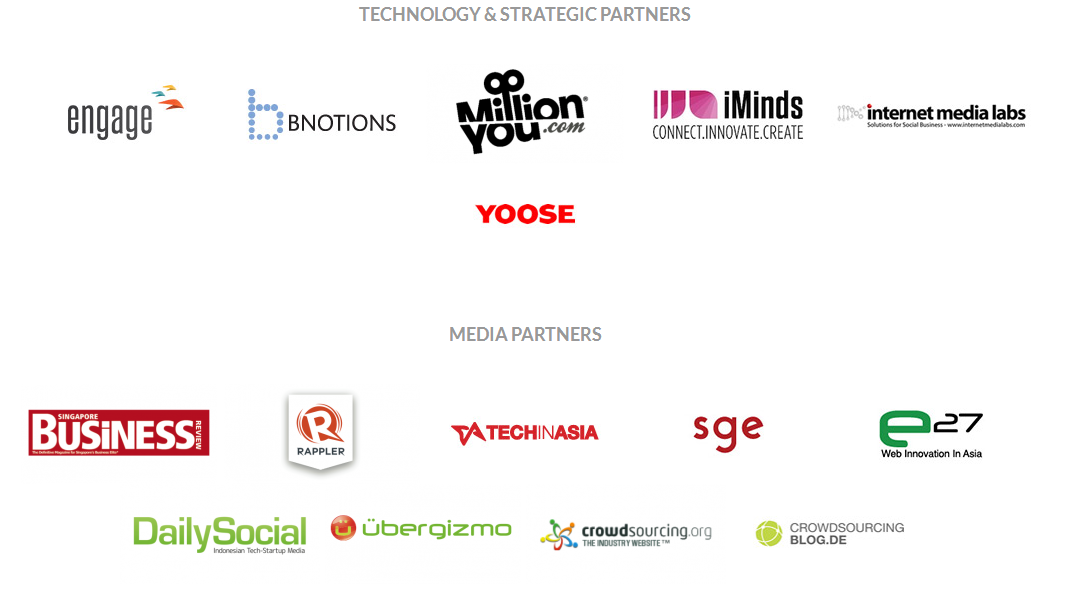 All sessions are in English with no translation available.
Tickets are non-refundable. If for some reason you cannot attend, your best option is to transfer the ticket to another name.
When & Where

Singapore Management University
81 Victoria Street
Singapore, 188065
Singapore

Monday, June 3, 2013 at 7:00 PM

-

Friday, June 7, 2013 at 3:00 PM (Singapore Standard Time Singapore Time)
Add to my calendar
Organizer
Crowdsourcing Week (CSW) is a global forum committed to educating decision makers on the power of the crowdsourcing ecosystem and the positive impact it can have on the brand and its stakeholders. We catalyze discussion and learning among enterprise-level executives, entrepreneurs, and financiers on best practices in the new crowd-driven era of business.