Location
Downtown Works
550 West B Street
San Diego, CA 92101
Description
Crowdsourcing Urban Innovation - See it in action!
Join us to find out what projects win the IGNITE | SCALE | SAN DIEGO innovation program, followed by a panel discussion about engaging local talent to drive urban innovation in our city.
SPECIAL GUESTS :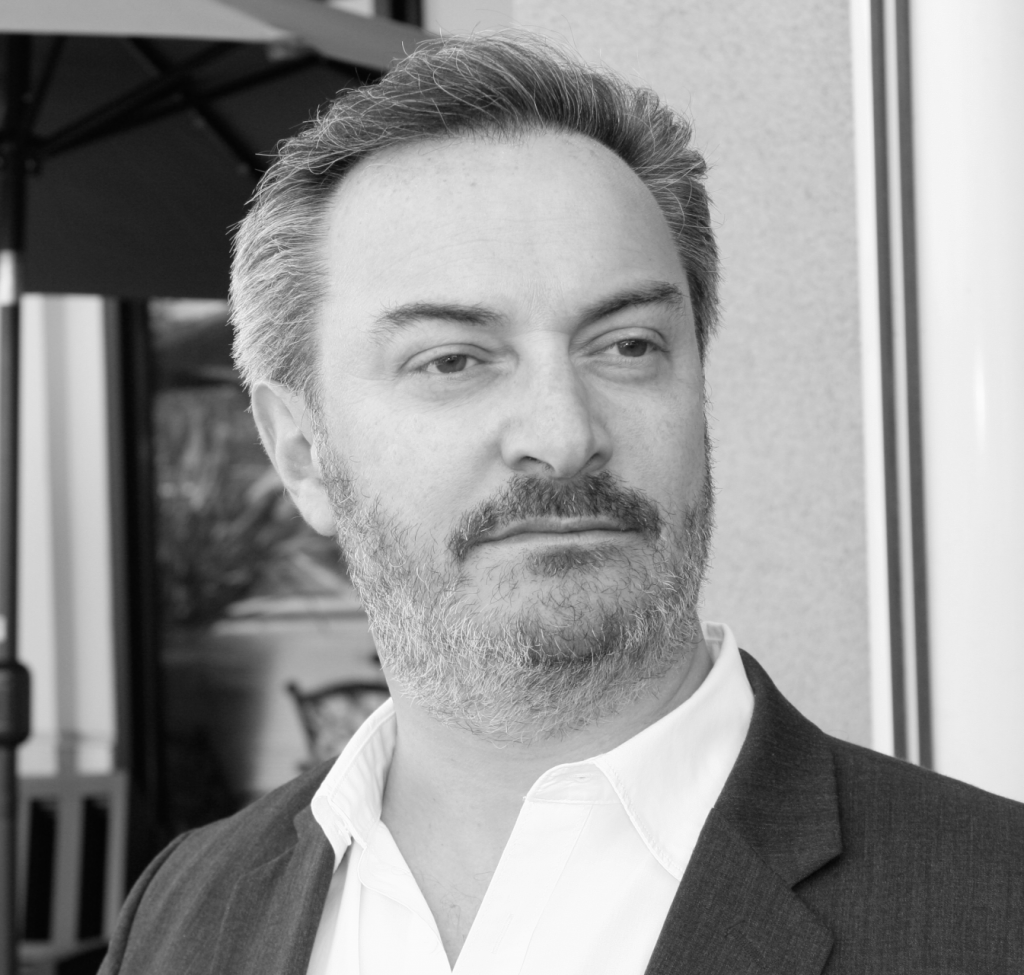 Keynote Speaker: Dr. Jonathan Reichental
Dr. Jonathan Reichental is the CEO of Human Future, a global business and technology consultancy, advisory, and education firm. He is the former Chief Information Officer (CIO) for the City of Palo Alto, and a multiple award-winning technology leader whose 30-year career has spanned both the private and public sectors. In 2017, he was named one of the top 100 CIOs in the world and in 2016 he was named one of the top 20 most influential CIO's in the United States. Dr. Reichental is also recognized as a global thought leader on a number of emerging trends including urban innovation and blockchain technology. His innovative work in government has also been recognized by the White House. Dr. Reichental is an adjunct professor at several universities including the University of San Francisco. He co-hosts the popular podcast, Drinking Wine Talking Tech.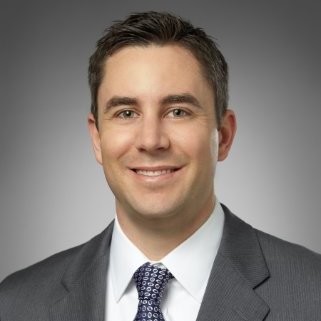 FEATURED PANELIST: Mike Hansen, Planning Director, City of San Diego
Agenda:
5:30pm - Registration, Networking and Gallery walk through- meet the teams!
6:00pm - Keynote Speaker- Jonathan Reichental
6:45pm - Winner announcement & awards
7:00pm - Panel discussion with the finalists & SCALE SD
7:30pm - Q&A discussion - bring your questions
8:00pm - Closing networking
IGNITE | SCALE | SAN DIEGO, a Smart Gigabit Communities (SGC) Program, a collaboration between Smart Cities Accelerator, Labs + Environment (SCALE) San Diego, US Ignite and the City of San Diego, with sponsorship from Cox Communications

About US Ignite
US Ignite, Inc. is a non‐profit organization accelerating the smart city movement by guiding communities into the connected future, creating a path for private sector growth, and advancing technology research that's at the heart of smart city development.
www.us-ignite.org