Enjoy watching the final result of a statewide collaborative project under the stars!
About this Event
It's the outdoors, socially-distanced debut of a film made by over 40 teams of filmmakers and musicians throughout the state.
Filmmaking teams of all ages across Vermont produced scenes this summer from a famous film, taking creative license with casting and film techniques, and making the scenes their own! This unique take on "Cast Away" showcases the lakes and rivers of Vermont - not to mention the abundant creativity.
This drive-in is hosted by the regional community media centers Lake Champlain Access Television, the Media Factory, and Mt. Mansfield Community Television. The Crowdsourced Cinema VT project is sponsored by Vermont Access Network, the network of 25 community media centers throughout Vermont.
Please reserve your spot as there is limited space! It is a free event, with a $10 suggested donation to defray venue expenses.
Feel free to bring your own food and drink to enjoy in your parking space. Doors will open at 5.30pm.
To learn more: crowdsourcedvt.com
The event will be held rain or shine, but in case of a major weather event, the backup date is Nov. 1, 2020.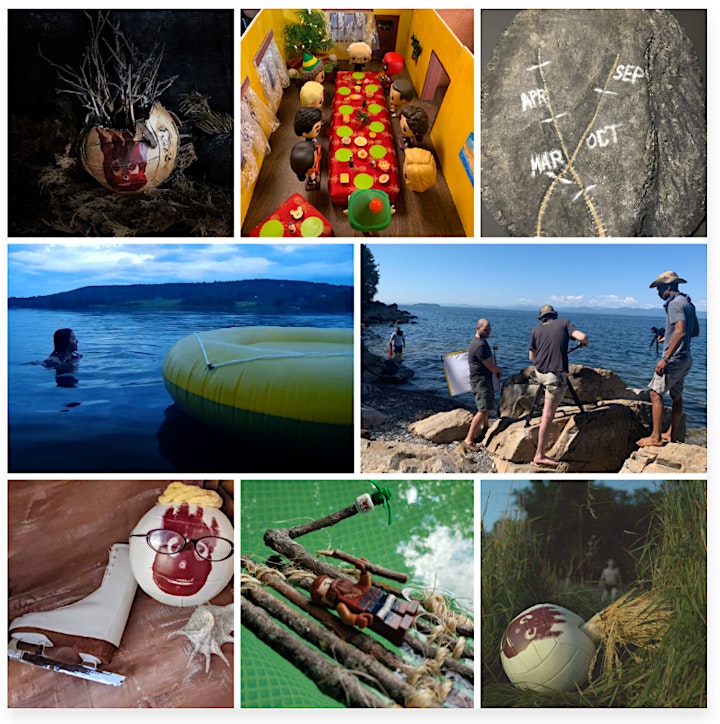 Thanks to SuperSounds Entertainment for supporting this event, which will follow all the public gathering rules of COVID-19 social distancing protocols.
VENUE SCREENING DETAILS/RULES FOLLOW:
A drive-in attendant will direct you to your spot based on the type of your car. Vehicles must park in the designated spots. Smaller cars will be in front, while larger cars will be along the back row. All parking is designated by drive-in attendants. Please do not relocate yourself. We ask that cars do not idle for more than 10 minutes at a time.
Bathrooms are available on site.
If you decide to sit outside your vehicle, chairs, and seating must be in front of your vehicles unless directed otherwise. Patrons must always remain inside or near their vehicles, except for bathroom breaks. No smoking, please. NO INTER-SPACE SOCIALIZING!
Food & Drinks: Feel free to bring your own movie snacks! Do not bring any alcohol, if you do, you will be asked to leave and will not receive a refund.