Description
Presented by American Express OPEN Forum and supported by Nokia@Work, CROWDFUNDx is a one-day conference and challenge event focused on crowdfunding for businesses, geared towards entrepreneurs, investors, and professionals interested in learning how their work and business will be affected by crowdfunding.
Produced by Crowdcentric, the company behind Social Media Week, and in partnership with Crowdfunder, the mission is to provide a stage for thought leaders in crowdfunding, entrepreneurship and early-stage investment to build more awareness around the benefits that crowdfunding will offer businesses and entrepreneurs in the future.
Participants will hear from a wide range of speakers on the differences between rewards, donation, and equity-based crowdfunding models, as well as entrepreneur and investor perspectives from some of the leading practitioners in this space. The day will also feature a group workshop component and networking lunch. Plus the first 50 people to purchase their tickets will also receive a free copy of Sherwood Ness' new book Crowdfund Investing For Dummies at the event.
CROWDFUNDx NYC will also conclude with a separate evening challenge event, starting at 7 PM and featuring the finalists of the challenge for small businesses, startups, and social enterprises, all of whom will be competing to win a $25,000 cash prize.
NO DOOR SALES
---
Speakers Include:
Sherwood Neiss
Crowdfund Capital Advisors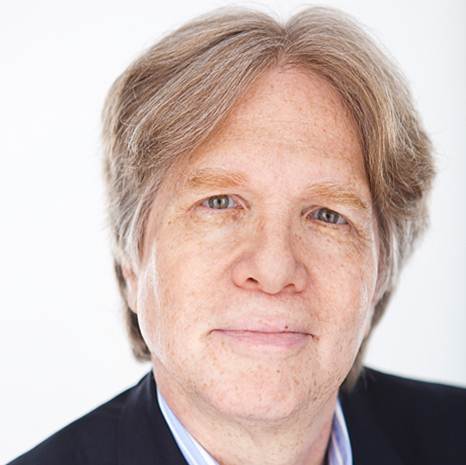 David S. Rose
Rose Tech Ventures
Jalak Jobanputra
FuturePerfect Ventures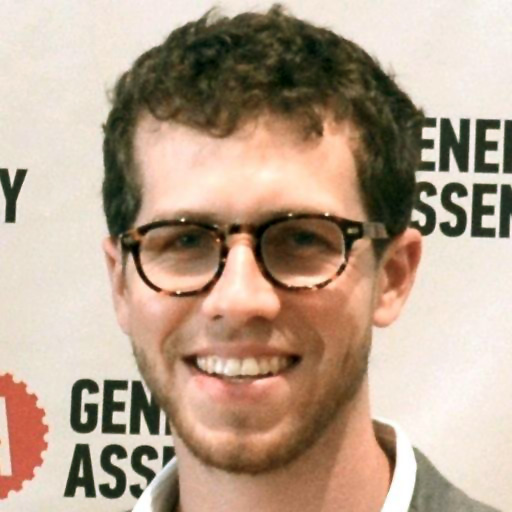 Matt Brimer
General Assembly
Amy Cortese
Locavesting
Tim Morgan
Mint Digital / Projecteo
Sharon Chang
Yoxi
Amy Vernon
Internet Media Labs
Charlie O'Donnell
Brooklyn Bridge Ventures
Jessica O. Matthews
UnCharted Play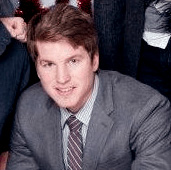 Jonathan Sandlund
The Crowd Cafe
Kelly Keenan Trumpour
See Jane Invest
Chance Barnett
crowdfunder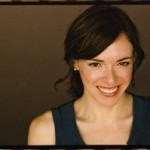 Jessica Jackley
KIVA, Collaborative Fund
Miki Agrawal
THINX
Alexandro Cremades
Rock The Post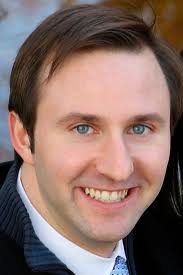 J. Skyler Fernandes
Centripetal Capital Partners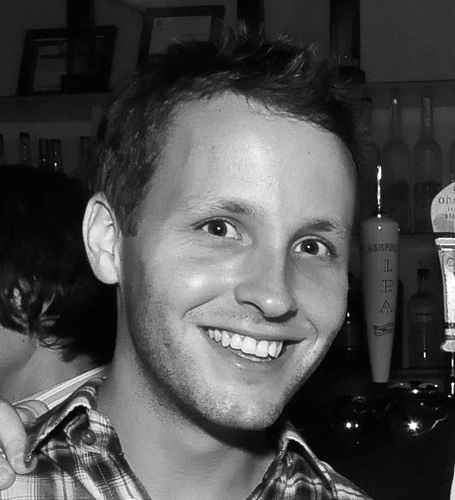 Josh Abramson
BustedTees / TeePublic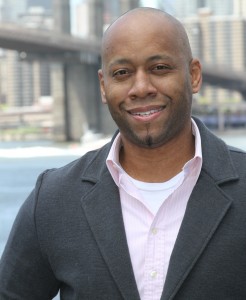 Ron Williams
Knodes.co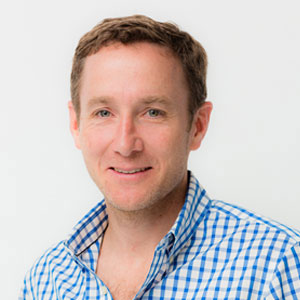 John Foley
Peloton
Antony Mayfield
Brilliant Noise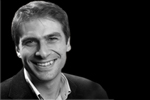 Gerard Grech
Nokia Growth Partners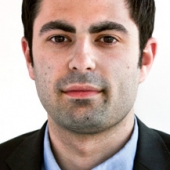 Eric Markowitz
Inc. Magazine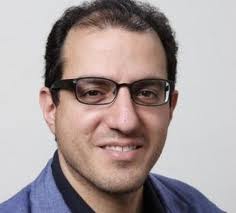 Jack Hidary
NYC Mayoral Candidate
---
Conference Agenda:
8:30am:
DOORS OPEN // Breakfast+Coffee Served
9:00am:
The Crowdfunding Tidalwave: How Equity-Based Platforms Can Open Up Business
- Fireside Chat with Sherwood Neiss, Crowdfund Capital Advisors, and Chance Barnett, Crowdfunder
9:50am:
Why New Investment Models Are Needed for Small Businesses
- SPEAKER: Alejandro Cremades
10:00am:
Entrepreneurs and Business in the Age of Digital Empowerment
- SPEAKERS: Miki Agrawal, Matt Brimer, Tim Morgan, Mike Norman, Sharon Chang
11:00am:
Keynote: David S. Rose, Investment and the Social Web
11:15am:
Bridging the Investment Gap: Understanding the Risks and Goals of Equity
- SPEAKERS: Jalak Jobanputra, J. Sky Fernandes, Jessica Jackley, Amy Cortese, Eric Markowitz.
12:00pm:
Lunch: OPEN Forum Live, powered by AMEX
1:00pm:
Keynote: Jessica O. Matthews, from Idea to Enterprise
1:15 pm:
Art of the Pitch and Running a Business: How to Present Your Ideas and Deliver
- SPEAKERS: Steve Rosenbaum, Kelly Keenan Trumpbour, Jessica O. Matthews, Chance Barnett
2:00 pm:
Design Your Day: Productivity & Time Management Workshop for Entrepreneurs - SPEAKERS: Antony Mayfield, Gerard Grech
2:30 pm:
Why Businesses Need A Crowd
- SPEAKERS: Josh Abramson, John Foley, Toby Daniels
3:00 pm:
Social Proof: Building Community and Gaining Trust
- SPEAKERS: Scott Roen, Charlie O'Donnell, Amy Vernon, Ron Williams, Jonathan Sandlund
4:00 pm:
Closing Keynote: Jack Hidary, NYC Mayoral Candidate
4:00 pm:
Conference Ends (Happy Hour at The Jade Hotel from 4:30 to 6:30 PM)
6:30 pm:
DOORS OPEN for Challenge Event
7:00 pm:
CROWDFUNDx NYC Challenge Event
9:00 pm:
Challenge Event Ends
---
CROWDFUNDx NYC Challenge (7pm - 9pm)
Founded by business crowdfunding platform, Crowdfunder, CROWDFUNDx Challenge is a competition open to small businesses, social enterprises and startups in NYC with a grand prize of $25K available for the winning company, plus in-kind services by supporting sponsors and board members, investment opportunities from local angel investors and funds. It will provide a way for companies to gain visibility in their community, unlock access to capital, prize money and provide exposure to potential future investors.
Finalists will be announced on July 1st and will be given the opportunity to present to an illustrious panel of judges as part of a one-day conference taking place July 17. Startups, social enterprises and small businesses can enter the CROWDFUNDx Challenge until June 25th here.
NOTE: Attendance to the Challenge event is on a first come basis, due to limited capacity.
---
Prizes
1 Grand Prize Winner will be selected from the Category winners and will receive $25,000.
3 Category Winners will each receive:
automatic greenlight for an investment campaign with crowdfunder.
private investor meeting with each of our Capital Partners
vouchers from Skype providing you with 12 months of access to Skype Premium, which includes group video calling, group screen sharing and unlimited calls in the U.S. and Canada.
1 year-long subscriptions to Shutterstock's photo imaging service worth $3k.
1 free class from General Assembly ($50 or less).
15 Finalists will each receive:
3-month subscriptions to Shutterstock's photo imaging service worth $750.
2 free rides (up to $50 off each) from Uber.
---
FINALISTS:
.................................................................................................
Startups

..............................
Small Business

...........................
Social Enterprise

....................
Dash
The Sill
Charity Miles
SolarList
Made in the Lower East Side
THINX
RentHackr
NOOKA Inc.
Borne Digital
Swishu
LoveThyBeast
Addicaid
Waspit
WeDidIt
.................................................................................................
---
Challenge Judges
Rick Webb
Writer, Entrepreneur and Investor /
Tumblr, Secret Clubhouse
Deanna Zandt
Co-Founder & Partner /
Lux Digital
Andew Rasiej
Founder /
Personal Democracy Media
Jalak Jobanputra
Managing Partner /
FuturePerfect Ventures
Amy Cortese
Journalist & Author /
Locavesting
Craig Hepburn
Global Director, Digital & Social Media /
Nokia
Sharon Chang
Founder /
Yoxi
Graham Hill
Founder /
Life Edited
Matt Cohen
Partner /
City Light Capital
Sonny Caberwal
CEO /
Sher Singh
Steve Schlafman
Partner /
Lerer Ventures
Jerri Chou
Founder /
The Feast Social Innovation Conference
Judith Clegg
Investor, CEO /
Takeout
Jessica Lawrence
Executive Director /
NY Tech Meetup
Ben Branham
EVP, Chief of Staff /
NYC Econ Dev Corp
Mike Albanese
President /
Observer Media Group
Scott Roen
American Express
Shana Dressler
Social Innovators Collective
---
Sponsors & Partners
Supporting Sponsor .................................................Media Partner
Prize Partners
Community Partners
Liquor Partner
---
Event Partner
The New School, a leading progressive university in New York City was founded in 1919 as a center of intellectual and artistic freedom. Today The New School is still in the vanguard of innovation and experimentation in higher education, with more than 10,000 undergraduate and graduate students in design and the social sciences, liberal arts, management and public policy, the arts, and media, and in hundreds of continuing education courses. Committed to public engagement, The New School welcomes thousands of New Yorkers yearly to its celebrated public programs and maintains a global presence through its online learning programs, research institutes, and international partnerships. Learn more at http://www.newschool.edu.
---