Description
1-Day Crowdfunding Workshop for Startups
- Friday, June 7, 2013 @
BLK 71 -
This one-day crowdfunding training—the first one offered in Asia—will give startups the opportunity to work closely with industry crowdfunding experts while learning about the unlimited potential in crowd finance. Detailed training will empower and equip startups with best practices for successful crowdfunding. This Workshop is part of the larger Crowdsourcing Week conference taking place June 3-7 in Singapore.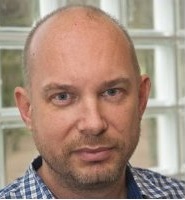 Darren Westlake Founder of CrowdCube, the first and largest crowdfunding platform.
Paul Niederer CEO of ASSOB / Top 10 Most Influential in Equity Crowdfunding
Leo Shimada Founder & Managing Director, Crowdonomic Media
WORKSHOP TAKEAWAYS INCLUDE
How a startup can set up a successful crowdfunding campaign
Main challenges & how to avoid mistakes
What a startup should know before crowdfunding their equity
Support you should look for from platforms
Peer-to-peer crowdfunding opportunities and risks involved
The importance of building community
How to engage your community and where & when should you start


Networking Opportunities
Startups will have the opportunity to network with investors and industry experts and connect with other innovators during the event, lunch, and coffee breaks.

Startup Pitch During Workshop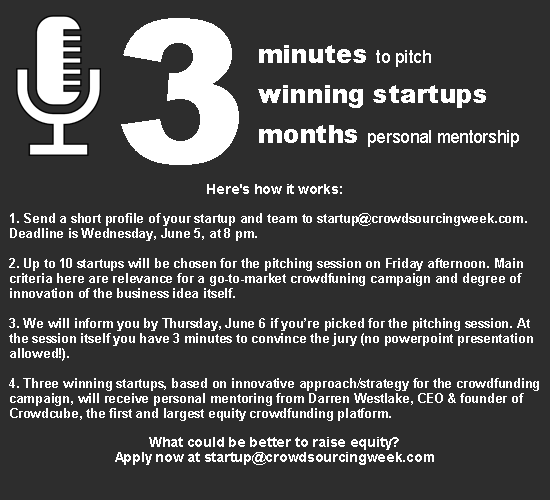 About our venue, BLK71
Plug-In@Blk71 is a joint initiative by NUS Enterprise, MDA [IDMPO] and Singtel Innov8 to aggregate a cluster of enterpreneurs for the purpose of creating a collaborative and synergistic community. Managed by NUS Enterprise, Plug-In@Blk71 serves as a common platform where different stakeholders in a business venture can meet and be connected together to help accelerate the growth of young start-ups or even budding ideas.
This worshop is part of Crowdsourcing Week 2013,
taking place in Singapore June 3-7.
View the full CSW 2013 schedule & speakers >>
Questions? Get in touch:
For larger groups, email us at tickets@crowdsourcingweek.com
For media/press, please email us at media@crowdsourcingweek.com
Our fantastic Sponsors & Partners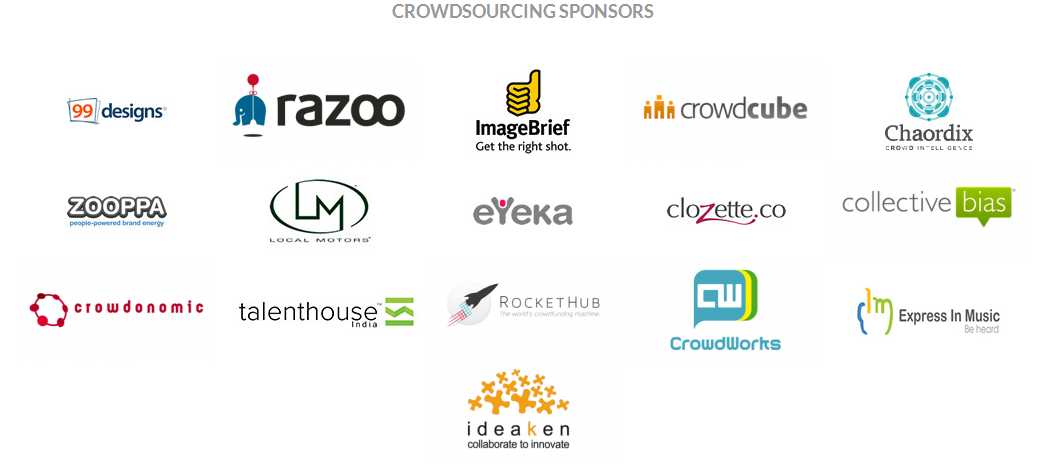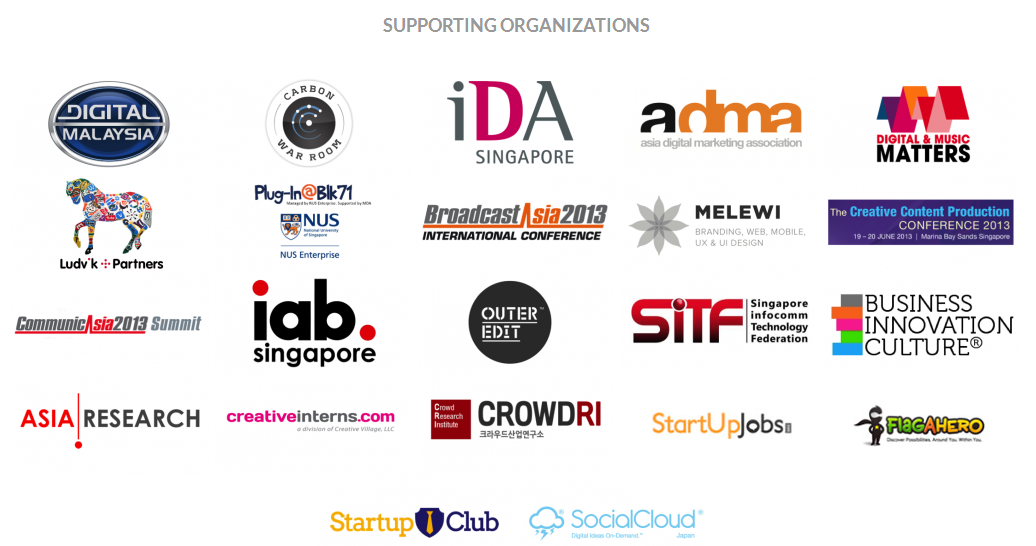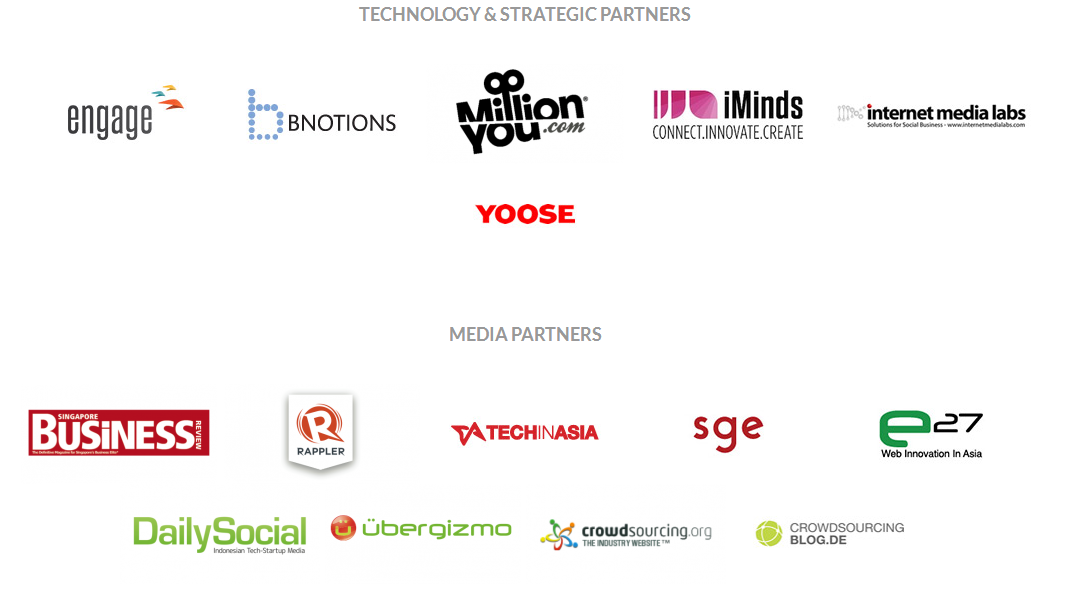 Organizer of Crowdfunding Workshop for Startups
Crowdsourcing Week (CSW) is a global forum committed to educating decision makers on the power of the crowdsourcing ecosystem and the positive impact it can have on the brand and its stakeholders. We catalyze discussion and learning among enterprise-level executives, entrepreneurs, and financiers on best practices in the new crowd-driven era of business.