Description
Launch Your Crowdfunding Project in One Day!
Join us for the first ever Crowdfunding Weekend in Boston, a workshop designed to help you launch a crowdfunding project in 12 hours.
This collaboration between The Grommet, MassInnovation Nights and Crowdfunding Weekend will bring you everything you need to know to plan, create, and launch your crowdfunding campaign. This event will be led by a pair of seasoned crowdfunding experts, who have launched more than 15 crowdfunding campaigns and created the first university-level crowdfunding course.
What You'll Learn & Do:
Develop a crowdfunding campaign from nuts to bolts - get that idea out of your head and into a plan.

Start creating. Produce a video, shoot campaign photography, hone in on product pricing, and craft a marketing plan.

Jump off the diving board - launch your crowdfunding campaign (if you want!).
This class is for YOU if you want to learn about, create, and launch a crowdfunding campaign on platforms, such as Kickstarter and IndieGoGo.
Agenda:
8 AM: Registration and Breakfast
9 AM: Opening Presentation
10 AM: Pitches and Team Formation
11 AM: Presentation on Video Production
12 PM: LUNCH -- Thank you, Anna's Taqueria!
1-3 PM: Create Video
3 PM: Presentation on Photography
4-6 PM: Take Pictures
6 PM: DINNER and Presentation on Marketing
7-9 PM: Create Project Page and Marketing Plan
9 PM: Present Crowdfunding Campaigns
What's Included in the Ticket?
In addition to the educational component, breakfast, lunch and dinner will be served.

About the Instructors
The workshop is taught by Daniel Falabella and Jeff Schwarting, adjunct faculty of BYU and creators of the first crowdfunding class taught in a higher-education business school. Their students raised $46,883 in the program's first semester and the course has since been adopted by multiple universities.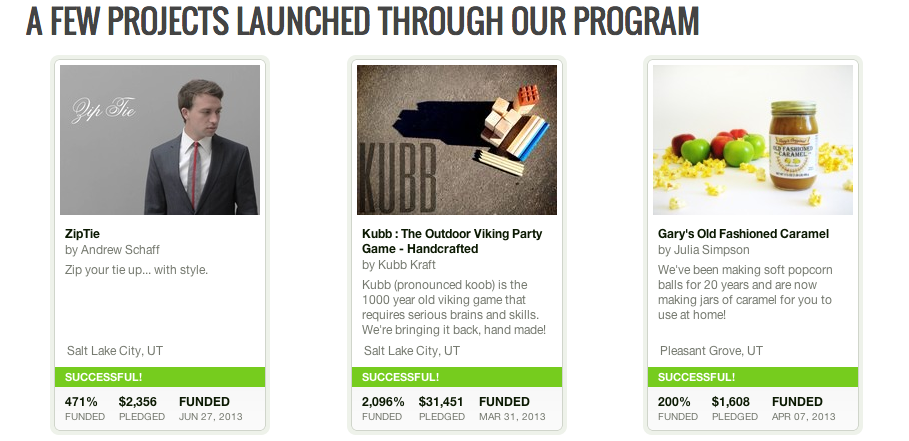 FOLLOW US on Twitter for the latest updates at @crowdfundingwkd, @DailyGrommet and #CWBoston.
Fun Endorsements!:
"I just wanted to thank you guys for putting on the event last weekend. I got a lot out of it regarding strategies and tips. I learned things I didn't know I could do...it has accelerated my timeline and plans. Thank you!" - Kylie, from Park City, UT
"I attended Startup Weekend back in Boston in 2009 and it changed my life forever. I'm excited for Crowdfunding Weekend for a similar experience. Can't wait to kick off my new project!" - Jon, from Boston, MA
FAQ:
1) What is the time commitment?
We have a full day planned, but you don't need to be there for everything. You're welcome to come in and out as needed.
2) Can I bring a project I've already been working on?
Absolutely! In fact, due to the difficulty of developing a project/product from scratch in a single day, it would be great if you bring a project/product with you.
3) What if I don't have a project to bring?
No sweat! You don't need to bring a project to participate, but before you come, give some thought to what project you'd like to build at the event/or what type of project you'd like to work on. The more momentum you bring, the easier the process will be!
4) Can I bring Team Members?
Of course. The more the merrier. Though, each team member will have to buy a ticket.
5) Can I join a Team at the event?
Absolutely. We'll give time for product pitches and team formation first thing on the day of the workshop
6) Do I have to work in a team?
You can work as a team or by yourself. It's up to you!
7) Do I have to launch a crowdfunding campaign at the end of the workshop?
No, you don't. We help you get to the point that you could, but you can still choose whether or not to launch. If you do launch within two weeks of the event, we will feature your project.
8) Can I sponsor the Event?
Yes, you can! By all means! Please contact us at aaron@thegrommet.com to get information about sponsorship packages.
In Partnership with:

Food provided by: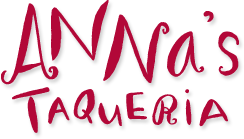 Transportation provided by:

Organizer of Crowdfunding Weekend: Launch Your Crowdfunding Project!
The Grommet is a product launch platform. This means we find unique, undiscovered products and help them succeed. Our goal is to level the playing field so the best companies can win.
Crowdfunding Weekend is an event designed to help participants launch crowdfunding (i.e. Kickstarter) projects over the course of an action-packed day.
MassInnovation Nights is a community staple; a monthly event designed to help local innovators increase the buzz around new products and companies.