Description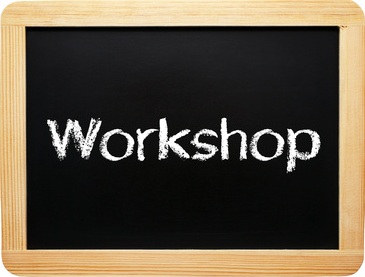 DID SOMEBODY SAY WORKSHOP?
On Tuesday, 24 November 2015, Thundafund and Nomad and Co, are hosting a free (yes, you read FREE) Crowdfunding Masterclass workshop as a part of the 'Crowdfunding Creative Economy Development Project' with the Department of Arts and Culture.
CAN I ATTEND?
These workshops are open to all that wish to learn about crowdfunding or that would like to crowdfund, whether it be in conjunction with the 'Crowdfunding Creative Economy Project', or not.
This round of workshops will be happening in Johannesburg during 23 - 27 November 2015.
Email marketing@thundafund.com with any other inquiries.