Description
Crowdfunding Marketing Basics
1:00 PM – 3:00 PM
Need funding to bring your project or product idea to life? Thinking of using one of the crowdfunding options now available online? This program will give you a high-level overview of the crowdfunding process, such as using Kickstarter (a well-known crowdfunding site), and how to market your product or project in order to raise funds.
Some crowdfunding applications have an all-or-nothing model, which means your product or project must be fully funded or you get nothing. This is what makes your pre-campaign marketing strategies so critical. Currently, less than 50% of crowdfunding projects are successfully funded. This means that it is imperative that you consider how to create and leverage your key promotional components, such as your video, your personal story, your contacts and your crowdfunding rewards/perks. It also means that you need to become comfortable with selling not only your product or project, but also yourself.
You Will Learn:
- The basics of crowdfunding, so you can determine whether this process is a fit for your product/project
- How to determine if your product/project idea qualifies for crowdfunding in order to make the best use of your time and effort
- What promotional components are used to tell both your story and the story of your product/project for crowdfunding
- Why you need to choose the most relevant social media tools to ensure you reach your prospective backers
- What next steps you can take to learn more about running a successful crowdfunding campaign
Who Will Benefit: Inventors, product developers, makers and startups who want to learn the basics of the crowdfunding process, as well as cost-effective marketing and promotional strategies to maximize their crowdfunding efforts.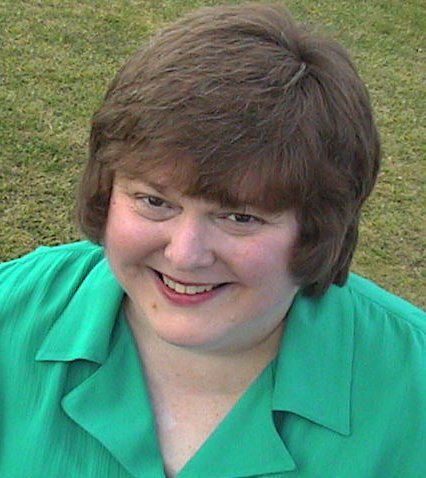 Cheryl Downing is a marketing and crowdfunding consultant. She advises and coaches startups, product developers and inventors on how to grow their businesses quickly, specializing in raising money through crowdfunding. The early part of her career was in corporate software product development and marketing, where, due to tight budgets, she found herself using guerilla-style marketing and sales techniques. Additionally, for 10 years, she volunteered as a marketing advisor to the Inventors Alliance association. All of this gave her a unique perspective on how to be creative with minimal to no funding.