Event Information
Location
Microsoft NERD Center
1 Memorial Dr
Cambridge, MA 02142
Description
Our first Crowdfunding Innovation event was a raging success (and we all learned tons about what works and what doesn't, didn't we?)
We moved one project from 15 percent funded to fully funded in only 4 days! One project owner met potential investors. Others blasted through their goals. And others are still working on achieving their funding goals.
Help us make a difference for local crowdfunders and learn how to make YOUR crowdfunding effort a success.
Seeding Labs - help improve #foodsecurity in Ghana
Cellanyx - help prevent the misdiagnosis of #prostatecancer
MilestonePod - track your running and walking shoe mileage
Fresh Truck - accessible and affordable fresh produce to everyone
SqueeDogs - a facebook game that helps real life pups too
USpin - smart group and place matching with a concierge twist
Socrademy - personalized education pathway to your own success
Gorilla Doorway Playgym- swing, box, pilates, abs, pullups, yoga
Uth Faction - build your own skateboard
Shea Radiance - Eco-Luxury body care brand creating economic opportunities for rural African women

"Crowdfunding Innovation 2", our second special crowdfunding event, is designed to help you make sense of what's happening RIGHT NOW in the crowdfunding space.

Three projects from our September "Crowdfunding Innovation" event will tell their crowdfunding success stories. The panel will feature: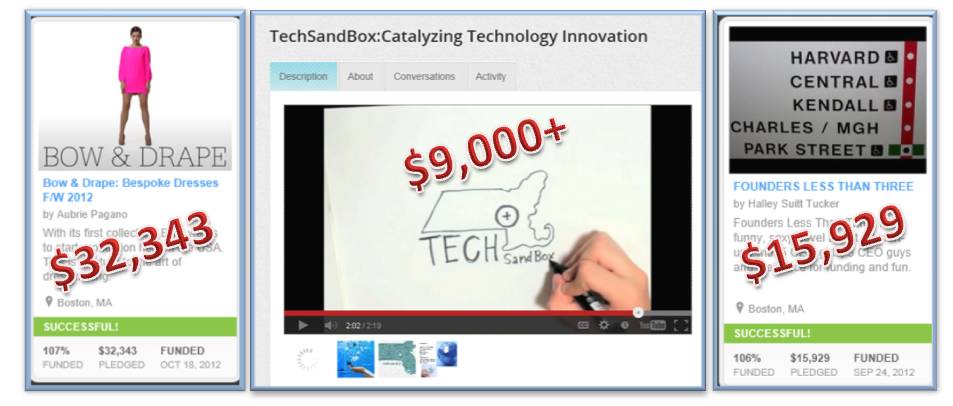 Lessons learned - What works and what doesn't

How to take advantage of the "rewards" model while the space is at a fever pitch

The pros and cons of the new crowdfunding model

What's next for our crowdfunding veterans?
At Crowdfunding Innovation 2, you'll :
Meet innovative people who are kicking off exciting new projects before anyone else does.
Learn how you can earn cool rewards while you support local crowdfunding projects
Learn how you can set up and promote your own crowdfunding effort
Participate in an exciting and exclusive networking opportunity PLUS delicious refreshments from Anna's Taqueria, music provided by RadioBDC and fun.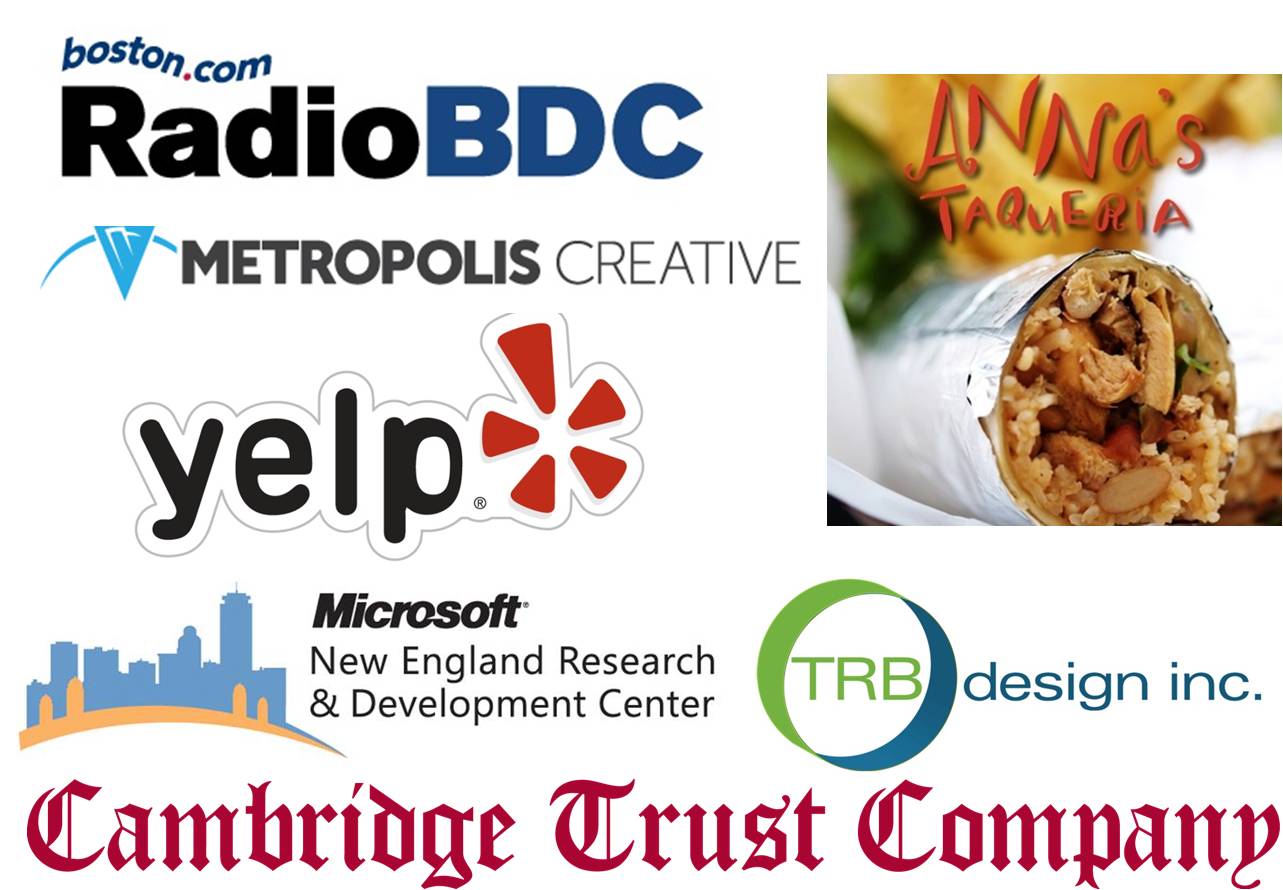 Follow us on Twitter @CrowdInno @MassInno
Date and time
Location
Microsoft NERD Center
1 Memorial Dr
Cambridge, MA 02142