Crowdfunding: How to Design and Market an Effective Investment Campaign

Friday, March 27, 2015 from 2:00 PM to 4:00 PM (PDT)
Event Details
Crowdfunding: How to Design and Market an Effective Investment Campaign
An exclusive workshop on crowdfunding developed by Dr. Aaron Levy, and the team at Emerging Transformational Ventures.
Crowdfunding is the practice of funding a project or venture by raising monetary contributions from a large number of people, typically via the internet. It has provided access to capital for entrepreneurs and business owners who could not find it via traditional investment platforms. However, crowdfunding is still an emerging and confusing space for many entrepreneurs, and more often than not, entrepreneurs fail to raise the money they need.
Do you know how to effectively raise capital for your project, products and new venture? what platform to use? With many great platforms, such as Kickstarter, Indiegogo, RocketHub, Onevest and others, choosing the right platform and marketing your project correctly are the key to successful investment campaign.
In this course, you will Learn:
Crowdfunding Strategy 101

Tips Every Crowdfunder Needs to Know

Choosing a Platform

Create a Profile &

Setting Goals

Create a Short Video

The Return on Investment

Social Media Ads & Media Attention

Building a Following

How to Set Up a Crowdfunding Campaign

Managing the Campaign

Creating Specials & Pricing Rewards
Do you have a great company or product that you could get off the ground if only you had some startup capital? Crowdfunding is the new wave of raising capital for entrepreneurs, providing access to capital from the general public for entrepreneurs and companies.
However, most crowdfunding campaigns fail. Poor planning, execution, and a lack of awareness about the elements that go into a successful campaign lead to many projects that never meet their funding goals, despite good product and business ideas.
Learn the methods to make your crowdfunding campaign a success from the team at ETV Global! From the layout of your campaign, the types of ads to run, to the video you should make, our crowd funding team will teach you the fundamentals you need to follow to raise money for your project.
In this interactive full day workshop led by Dr. Aaron Levy, an expert turnaround CEO, and his team will provide you with the foundation to running a successful crowdfunding campaign.
COURSE OUTLINE & SCHEDULE
A. Crowdfunding Fundamentals: Structuring Your Campaign
Proper Messaging: Using text and pictures to tell your story

Setting goals

Building a media following

Reward structure

Learn the most important tips that EVERY crowdfunder should know before launching
B. Social Media: Building a Following to Support Your Campaign
Contests: Encouraging user support

Build community and momentum

Reaching your audience
C. The Video: Structuring an Effective Video Message
Tell your story clearly and concisely

Find a hook to appeal to customers

What to say and what not to say

The "close"

Structure your story

Timing your video
D. Managing the Campaign
Specials: Creating an "act now!" environment

Updates

Ad timing and frequency

Ad targeting

Video and text updates
BENEFITS
Learn the fundamentals to executing a strong crowdfunding campaign
Learn effective social media community building
Facebook and social media advertising
Video structure and fundamentals
Crowdfunding strategy 101
DR. AARON LEVY BIO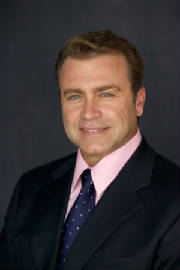 Dr. Levy is the founder and CEO of Emerging Transformational Ventures.  A turnaround CEO, an innovative technologist, and a published author with global operational experience, Dr. Levy led several privately held and publicly traded companies as CEO, president, director, and adviser, ranging from startups to over $125 million in annual sales and up to $1 billion in valuation.  He developed and marketed several products, built and trained international sales teams, manufacturing facilities, and led several business restructuring. 
Dr. Levy holds a PhD in management, leadership and organizational change, a Bachelors of Science in Electrical Engineering and a Master's of Science in Aerospace Engineering.  A patent holder for a manufacturing process, Dr. Levy authored "Factors Influencing CEOs" (2010) and "Digital Printing" (3rd ed. 2004).  He guides CEOs, business owners, and individuals in turnaround strategies, restructuring and business development, venture partnerships, and financial business simulation modeling as a foundation for executing effective marketing and strategies.
PATTY YUNIVERSE BIO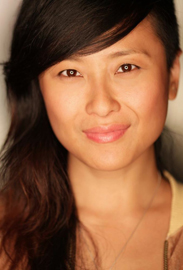 Patty Yuniverse is the Director of Marketing and Social Media at ETV Global, Inc. She has expertise leading crowdfunding and social media campaigns, creating viral videos, and advertising on social media platforms.
OREN LEVY BIO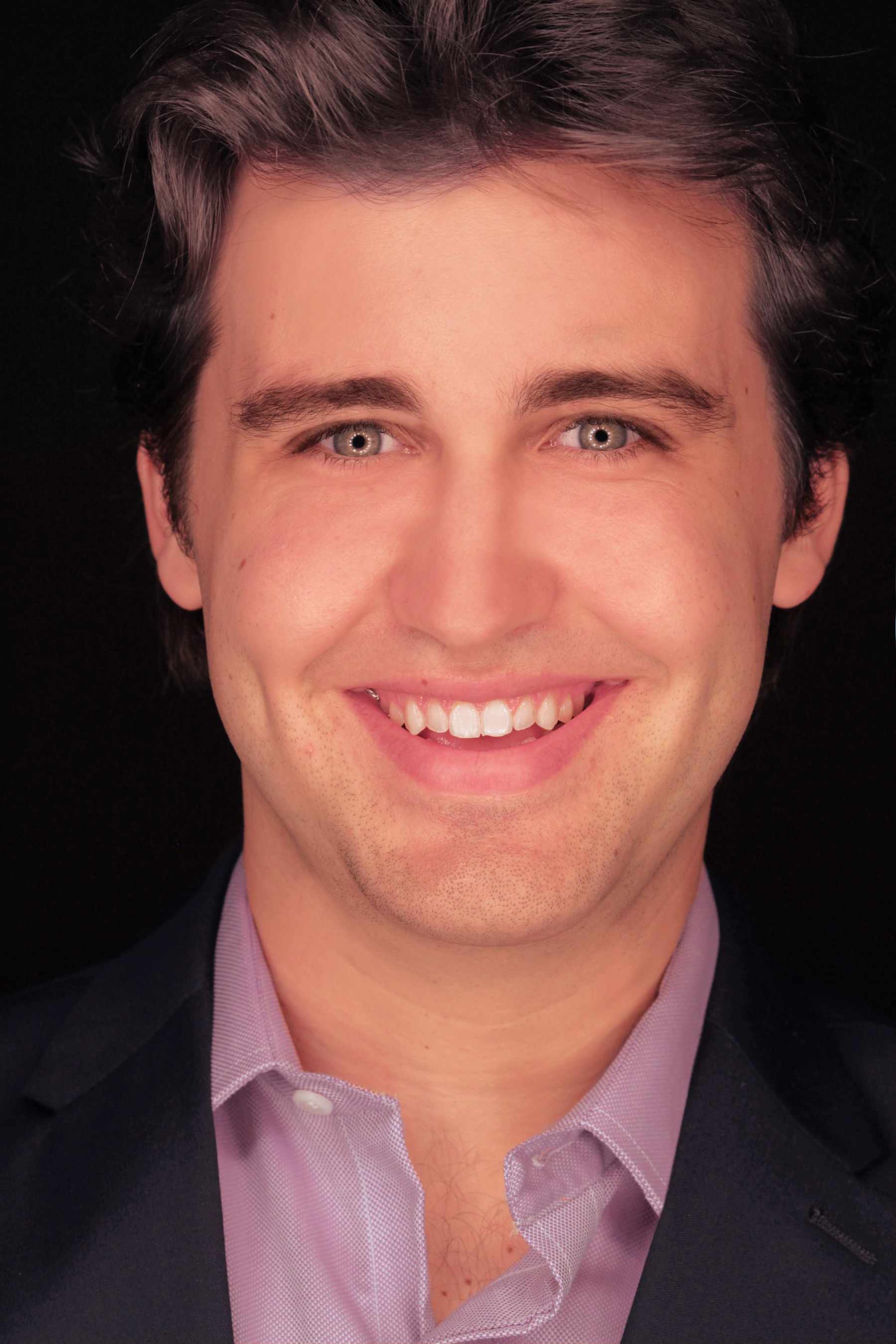 Oren Levy is the Communications and Media Manager at ETV Global, Inc.  He has produced, written, and directed 15+ videos for distribution on television, in movie theaters, online, and in crowdfunding campaigns. Oren graduated Magna Cum Laude with a double major (B.A) in English and Film Studies from the University of California, Irvine.
TESTIMONIALS
Jay Levin, Founder of LA Weekly
"I invited Dr. Aaron Levy to speak at the CEO Peer Group Advisory Board that I lead and facilitate. The group consists of a dozen CEOs whose companies are in various stages of growth and development, and the topic of a far more sophisticated way to analyze and manage their budgets and growth was highly appealing to them when I suggested we invite Dr. Levy. His presentation was remarkably illuminating and so engaging that the entire group asked that we discard our agenda and allow Dr. Levy to keep presenting for hours more than planned. Boiled down, Dr. Levy combines a treasure load of original and incisive thinking with vast knowledge of every facet of business. And he presents (call it a performance) as one of the most compelling business speakers one can imagine. Each CEO said later it was high up as perhaps the best and most eye-opening business teachings they had experienced." - Jay Levin, Founder of LA Weekly
More Testimonials: http://etvintl.com/seminars.html
QUESTIONS
Contact us at course@etvintl.com 
When & Where

Phone: 310-919-6266

1999 Avenue of the Stars, 11th Floor Suite 1100 Century City, CA 90067


Friday, March 27, 2015 from 2:00 PM to 4:00 PM (PDT)
Add to my calendar
Organizer
Emerging Transformational Ventures is a strategic M&A business development firm specializing in organizational development and behavior, financial business modeling, marketing, branding and social media, research & product development, and venture partnerships.