Event Information
Location
Salt Lake Community College - Miller Campus
Miller Professional Development Center (MPDC) building
9750 South 300 West, Rooms 209/213
Sandy, UT 84070
Description
This full-day crowdfunding workshop will be a hands-on opportunity to plan your next crowdfunding campaign, to raise more money for doing good!
You will learn:
Three different types of crowdfunding
How to plan and prepare to raise more money
To assess your cause's potential for funding
Step by step plans for your campaign
Social media strategy
How to raise 30 percent of your goal on the first day
How to make a compelling video
To write compelling fundraising emails
How to have a party that launches the campaign's success
To use investment crowdfunding
This workshop will help you raise money via crowdfunding. Remember, even though crowdfunding is not a complete development plan, no development plan is complete without it.
Instructor, Devin Thorpe was a finance guy until he realized life wasn't all about the money. As a new-media journalist and founder of the Your Mark on the World Center, Devin has established himself as a champion of social good. As a Forbes contributor, with 400 bylines and over one million unique visitors, he has become a recognized name in the social impact arena. His YouTube show, Your Mark on the World, featuring over 800 celebrities, CEOs, billionaires, entrepreneurs and others who are out to change the world, features frequent crowdfunding guests.
Praise for Devin and his training.
"Personally, I appreciated your expertise, humor, down-to-earth approach, focus on helping participants understand the basic concepts, and giving attendees the tools to be successful with their own crowdfunding efforts." ~Chris Bray, CEO of Utah Nonprofits Association
"Devin's speech, followed by his panel discussion on Crowdfunding for Social Good was one of the absolute highlights of the Crowd Invest Summit West 2016 and was praised by attendees and sponsors alike. Devin knows how to work a room and deliver high-quality content." ~Josef Holm
"Great to be here!! You were awesome as usual!!" ~Joy Case
"@devindthorpe THANK YOU! You are a big part of #CIS16 success & LOVED your presentation! I WILL CHANGE THE WORLD!" ~Alon Goren
Utah Crowdfunding Summit
You, your employees, and your clients may wish to attend Utah's premier annual crowdfunding event, the Utah Crowdfunding Summit on Thursday, May 4, 2017. You'll get a 20% discount when you register for the Crowdfunding for Social Good Workshop!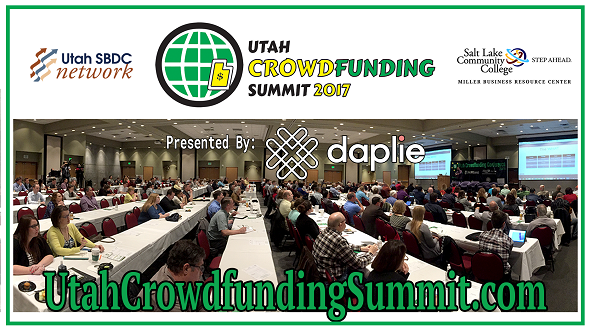 Presented by Daplie and organized by the Utah SBDC and Miller Business Resource Center, the event will feature:
The country's top Kickstarted/Indiegogo digital marketing firm, who have helped over 200 clients raise more than $111,000,000 on Kickstart and Indiegogo.

The world's first company to simultaneously and successfully run Rewards-based and Regulations crowdfunding campaigns, netting over $1.2 million between the two campaigns (and still counting...).

Utah's first

female-founded B Corporation who Kickstarted their business through a successful crowdfunding campaign!

And much, much more!
This will be the best chance for Utah's entrepreneurs, business owners, engineers, inventors, investors, students, and service providers, to have serendipitous collisions, to learn and network with liked-minded people and get ready to crowdfund their products and innovations. This opportunity only comes around to Utah once a year, so act now to secure your seat!
Venue sponsored and provided by Salt Lake Small Business Development Center.

We express appreciation to our promotional partners as well: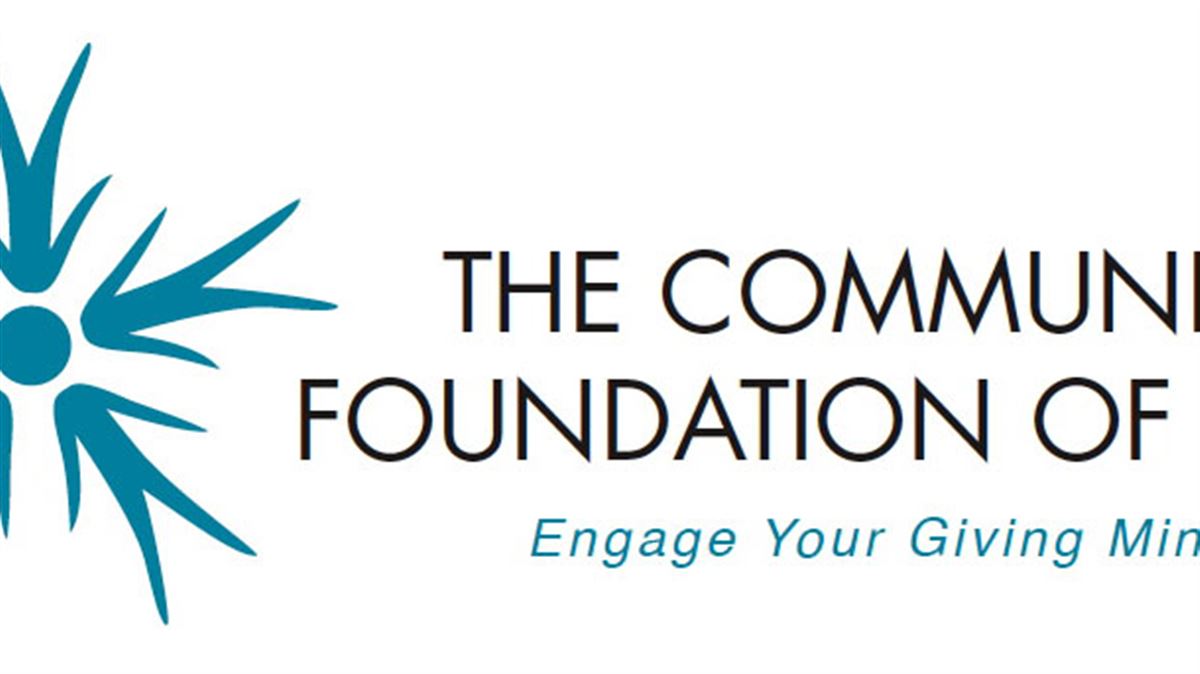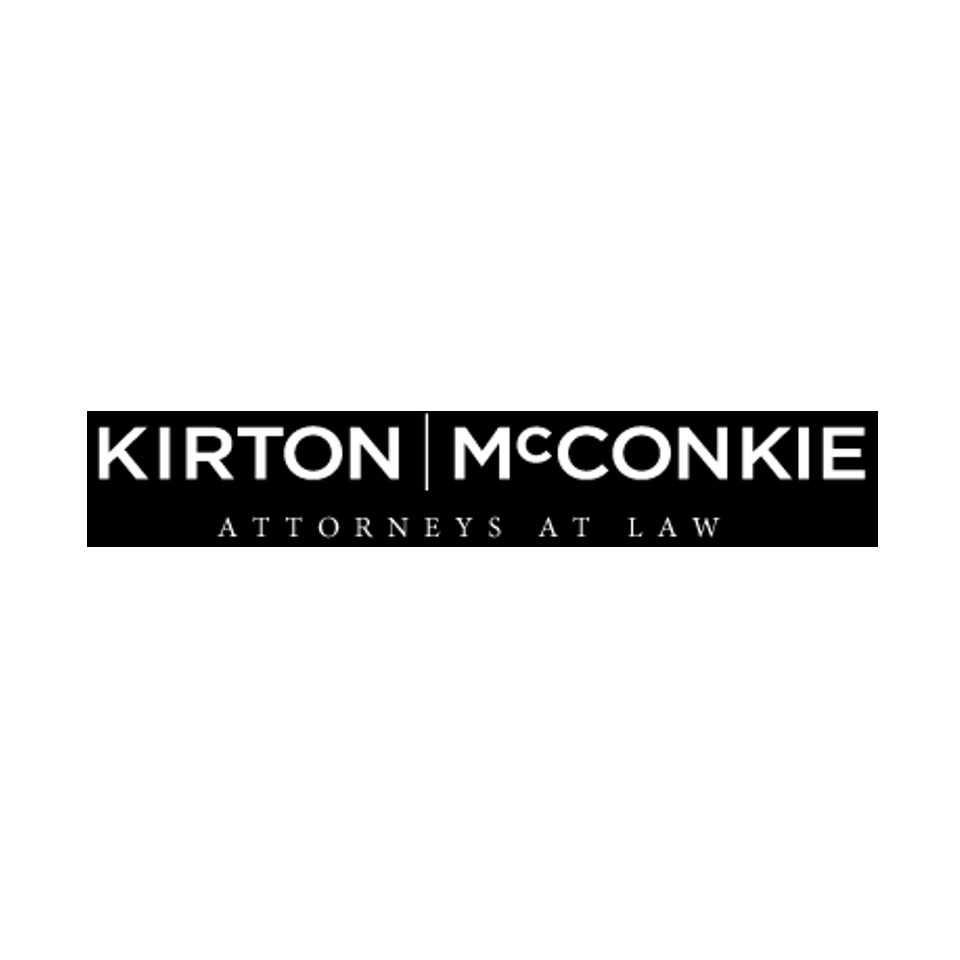 Date and Time
Location
Salt Lake Community College - Miller Campus
Miller Professional Development Center (MPDC) building
9750 South 300 West, Rooms 209/213
Sandy, UT 84070