This webinar will explore best practices in crowdfunding for film.
About this event
MORE EVENT INFO:
DATE: Tuesday, November 9th, 7-8:30 PM ET
Free Zoom Class
Moderator: Steven Beer – Partner, National Co-chair of the Entertainment, Media & Sports Practice, Lewis Brisbois Bisgaard & Smith LLP
Panelists: Samson Williams (Crowfunding Expert) and Meryl Branch-Mctiernan (filmmaker).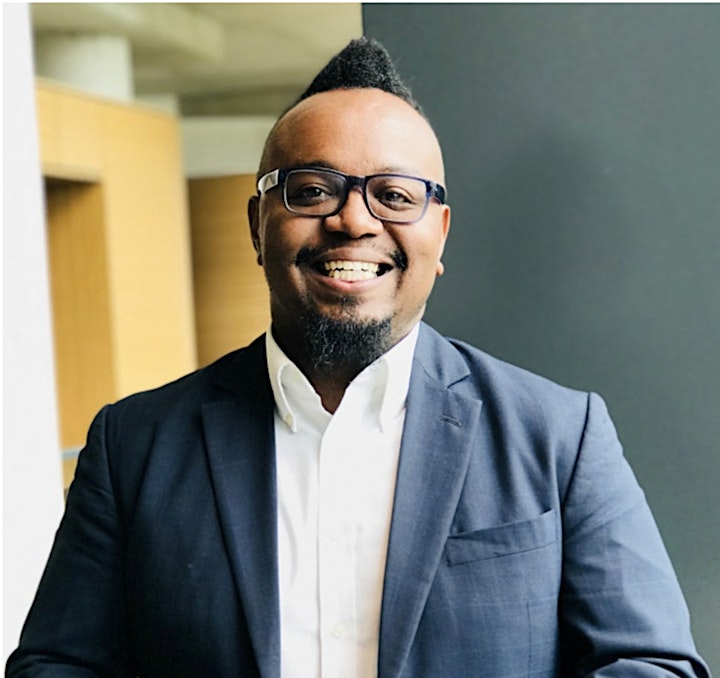 Samson Williams, Senior Economist
Co-Founder Milky Way Economy, LLC. Monetizing the data of the Space Economy.
Co-Host, The Space Economy Show, Boldly going where no Xenoanthropologist has gone before.
President, Crowdfunding Professionals Association. Because customers have more money than investors.
Adjunct Professor, University of New Hampshire School of Law - Blockchain, Cryptocurrency & Law Program
Adjunct Professor, Columbia University - Blockchain, AI, Cryptocurrencies and FinTech
Samson is a classically trained anthropologist, finance and public health expert who advises Fortune 100 companies, Executives and startups in Dubai, Washington, DC and Dublin, Ireland. Samson learned his craft as Emergency Manager at Fannie Mae 2008 - 2016 and has since gone on to be a leading advisor to banks and financial institutions in the Dubai / Middle East North Africa region. Samson's focus is helping firms understand the latest human trends in fintech, digital transformation, the Space Economy and Low Earth Orbit entrepreneurship so that they can make profitable decisions for their bottom lines. As part of this passion for the next steps in Human evolution and cultural development, Samson lead Milky Way Economy's investment into Brite.us "Investment Crowdfunding Done Brite" in 2021 to help Startups and Businesses fund and finance making Space exploration possible for everyone. You can follow Samson on Twitter/Instagram @HustleFundBaby or reach out to him on LinkedIn to follow the latest insights in his academic and market research.
Books Samson has Authored:
Raising Money - Understanding Cryptocurrencies, Crowdfunding, Startup Capital
Blockchain & The Space Economy
Lifestyle Money: Blockchain, Cryptocurrencies, Crowdfunding & The Future of Money and Wealth
Race & Space - Racial Equity & Justice in The Space Economy
Stop Sucking Up to VCs (coming Q2 2020)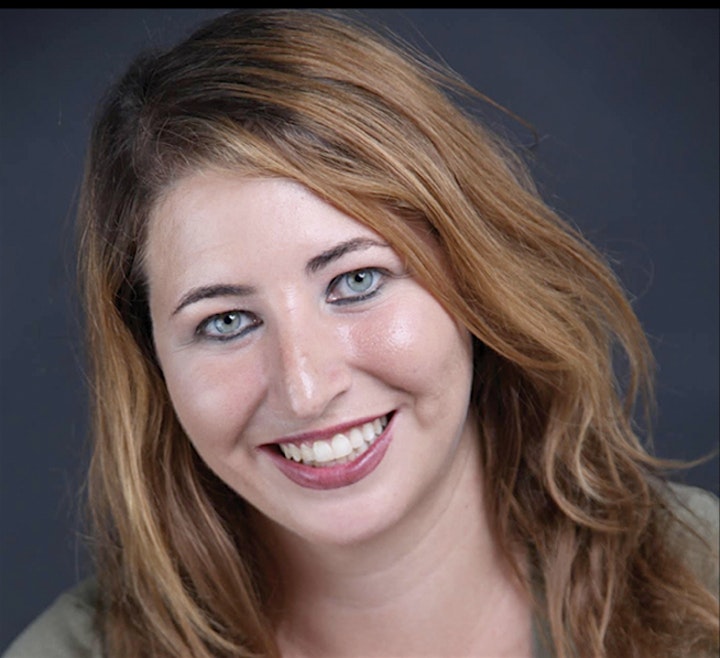 Meryl Branch-McTiernan is a native New Yorker who wrote a novel about a college graduate who moves to Los Angeles to pursue her sitcom writing dreams. Envious of her protagonist's adventures, she was inspired to follow in her footsteps, embarking on her own journey to Tinseltown. Since moving to Los Angeles, she has written numerous pilots and spec scripts which have placed in screenwriting competitions such as the Beverly Hills Film Festival, Final Draft's Big Break Competition, the second round at the Austin Film Festival, and the Second Round of the Sundance Institute's Episodic Story Lab and Sundance's Feature Lab. Sundance.
As a professional ghostwriter, she has written many nonfiction books including memoirs, self-help books, and business books. She published two monologues in the 2015 collection Men's Comedic Monologues That
Are Actually Funny. She writes a column for Huffington Post which covers a diverse range of issues such as feminism, politics, dating, and health.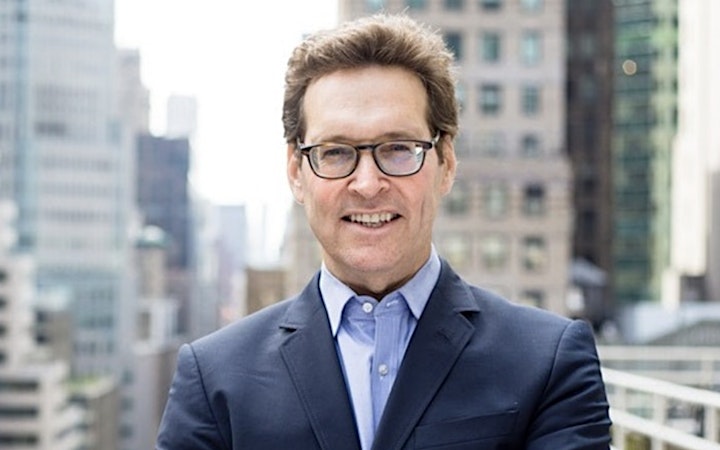 STEVEN BEER (Moderator) - Steven Beer – Partner, National Co-chair of the Entertainment, Media & Sports Practice, Lewis Brisbois Bisgaard & Smith LLP
Steven Beer is a partner in the New York office of Lewis Brisbois and a National Chair of the firm's Entertainment, Media & Sports Practice. Steven concentrates his practice on film, television, and music matters, where he represents industry-leading film, television, and music companies and has acted as counsel to numerous award-winning writers, directors, producers, and multi-platinum musical artists.
Steven has been listed annually in Super Lawyers New York Metro edition. Research and Markets listed him as one of the top lawyers in Entertainment Law, Settlements, and Negotiations. The Wrap online magazine cited Steven as one of "21 Great Thinkers of Indie Film."
He also frequently writes and lectures about film finance, production and distribution, as well as music issues and matters related to young artists. Steven co-authors the Legal FAQ column for Documentary Magazine, published by the International Documentary Association. Allworth Press published Your Child's Career in Music and Entertainment: The Prudent Parent's Guide in 2015. In 2012, his article "The New Renaissance Paradigm - A Break-through Time For Artists" was published in the inaugural edition of the Berkeley Entertainment Law Journal and his article "Life After Sundance: Distribution and Marketing for the 99 Percent" was published in Indiewire.
Steven serves as a trustee to the City Parks Foundation and is co-chair of the Arts Committee responsible for SummerStage, NYC's largest free performing arts festival. He is also a Rooftop Films board member and plays ice hockey in his spare time.