Crowdfunding / Digital Distribution + Digital Content Finance Workshop's

Monday, October 7, 2013 at 11:00 AM

-

Saturday, October 12, 2013 at 3:00 PM (BST)
Event Details

Welcome To the Media Revolution...
'Future Artists have committed themselves to helping the north of England achieve its goal of becoming a world class leader in the new digital economy by 2020 and grow the digital creative industries.
Future Artists want's to see more feature films and ground-breaking digital story telling coming out of the north, we have the creativity, now we must learn the business skills'
we bring you THREE workshop's aimed at introducing you to
CROWDFUNDING 
DIGITAL DISTRIBUTION
+ FILM AND CONTENT FINANCE
- Each class is aimed at the creative sector professional.
Book your ticket now - please note we have only 10 spots for the each class
Each Class is described below.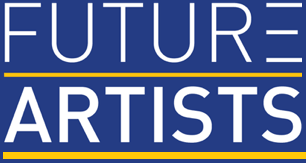 Crowdfunding
Monday October 7th
Morning session 11am till 1pm (2hr)
Evening session 7pm till 9pm (2hr)
Crowdfunding has been made possible by the ability to pitch a project using video + social media technology to the world.
Global crowd funding platforms are doing business worth over $100 million dollars in 2012.
Welcome to the democratic internet
In previous decades it was the nominated gate-keepers of arts funders, bank managers and hedge funds that decided on what would be funded and what would be cast aside.
Web platforms like Kickstarter and Indiegogo have made the process democratic and transparent.
But how?
This workshop will aim to give you the unique understanding on the collective power of 'Community' and how to understand the value of a 'Niche' idea, in an over populated and noisy mainstream.
Future Artists have an extensive track record in crowd funding, and the workshop will focus on our in-house case studies.
Find out what works, what doesn't and lets  de-construct how millions of pounds are raised, from just an idea.
10 spots per Lecture
Can't make the talk - book a one to one or invite us to speak at your institution e-mail info@futureartists.co.uk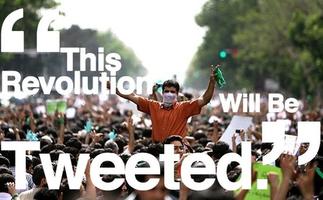 Digital Distribution 
Thursday 10th October (11am-2pm)
or
Thursday 10th October (7pm-9.30pm)
itunes changed the music industry, Kindle changed the publishing industry and Netflix killed the video store - with more Youtube videos watched than any other form of video on the planet and with Dailymotion the most visited website in Europe
Need we say more...
As storytellers, content producers and creatives - are you up to date with how your audience is watching, sharing and paying for content in 2013.
Who are the artists making money on youtube, and how are they doing it -
how do you release your work on itunes - and what about the other 100s of digital platforms... how do you work with them, and how do you get an audience to pay for your creativity.
Future Artists are official partners with Youtube, Dailymotion and itunes - with content partnerships with over 30 other platforms.
Digital Distribution is at the core of our business,
We look forward to sharing our knowledge with you.
10 spots per Lecture
Can't make the talk - book a one to one or invite us to speak at your institution e-mail info@futureartists.co.uk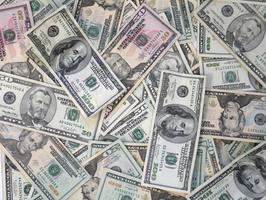 How to finance your feature film and digital content - Masterclass.
Saturday 12th October 11am till 3pm
The Workshop will cover....
Simple step by step film school guide to...
Creating the right company structure to be able to get any investment and then creating the right package to sell the product to the market.
Morning Session
Setting up your company - choosing the RIGHT structure for your project, why your accountant is as important as the screenwriter.
Seed EIS (Enterprise Investment Scheme) and EIS - how investors putting capital into your project can receive up to 50% tax rebates on an investment, with no capital gains to pay, created by HMRC to grow creative enterprise. 
Co-production deals, saving money by outsourcing part of your project to an international partner.
How does the UK Tax credits system work for producers - how to claim up to 20% of your production costs back for feature films, high end dramas and animations + how do you apply and how does it work.
Afternoon Session
Getting the right finance
Soft money - How to apply to the BFI / Arts Council and other digital grants - what are they looking for and why?
Crowd Funding - Fact and Fiction - How does it work, how can it work for you.
Getting the right investor - where do film/digital investors hangout.
Working with brands - the rise of branded entertainment and product placement
How to budget your film and pitch for investment - its really simple really.
10 spots per workshop
Can't make the talk - book a one to one or invite us to speak at your institution e-mail info@futureartists.co.uk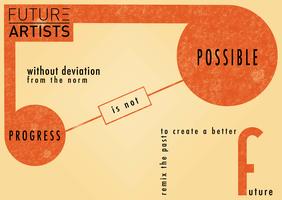 Future Artists is an award winning independent film company and distributor – and a powerful network of collective thinkers, artists and collaborators.
We have a content partnership with Dailymotion and Youtube.
A 3 digital film picture deal with 'The Sharp Project' and a retail distribution deal for our films with Safecracker films, we are an independent studio that creates and distributes film and digital content with 10 years worth of experience.
Future Artists are pleased to be working in the exciting and forward thinking world of digital media creation and distribution, bringing idea's to life!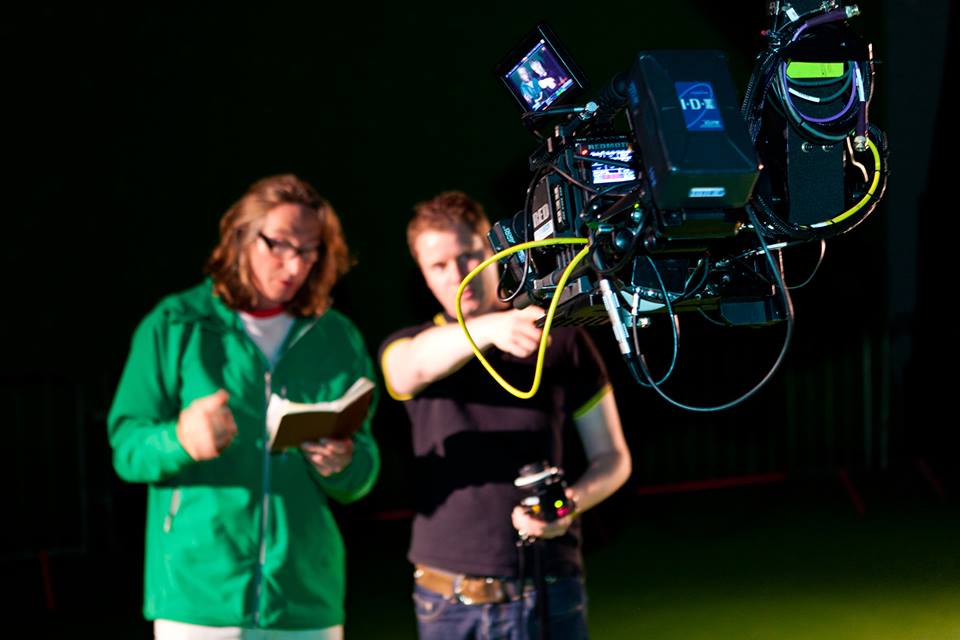 Mark has this to say
'As a completely independent film-maker, for many years I understood how to be creative as a director, since learning how to produce my finance packages, I have been able to get more bang for my buck so to speak from my small scale independent budgets, as my career develops, as do the budgets, and so I wanted to work with Future Artists to deliver a simple 'How to' business workshop, so that the next generation can put the 'North' of England on the map -  on financing and Distributing your work, its easier than you think, if you know how'.
Working with some of the best talent in the world, we established ourselves in 2009 with the remit – 'without deviation from the norm, progress is not possible' – 4 years on in 2013, having completed work on 3 theatrical feature films, won several awards and built a creative arts space for new talent, we are proud to be Future Artists.
We create innovative strategies around film that utilize new technologies and cultures during the finance, production, distribution and exhibition phases of film, and don't take our word for it, read what the industry says about us……
The Workshop will be led by Mark Ashmore FRSA a producer and director who is now working on his 3rd feature film 'The Beatles : Young and Reckless in Hamburg' due to start shooting in January 2014 - Mark's previous projects include executive producer on the Dynamo award winning Best Film 2012 'Invisible Circus : No Dress Rehearsal'  and Producer and Director on 'The Lost Generation' which is set for theatrical release in November 2013. Mark Ashmore is also the producer of distribution on the acclaimed film 'Riot From Wrong' -
Without deviation from the norm, progress is not possible - Frank Zappa
Have questions about Crowdfunding / Digital Distribution + Digital Content Finance Workshop's?
Contact Future Artists
When & Where

The Sharp Project / Future Artists
Thorp Rd
M40 5BJ Manchester
United Kingdom


Monday, October 7, 2013 at 11:00 AM

-

Saturday, October 12, 2013 at 3:00 PM (BST)
Add to my calendar
Organizer
without deviation from the norm, progress is not possible....
@futureartists on twitter