Description

"Crowdfunding is nothing new. What most people don't know is that the Statue of Liberty was crowdfunded."- Erica Labovisz, CMO indiegogo.com, 2011.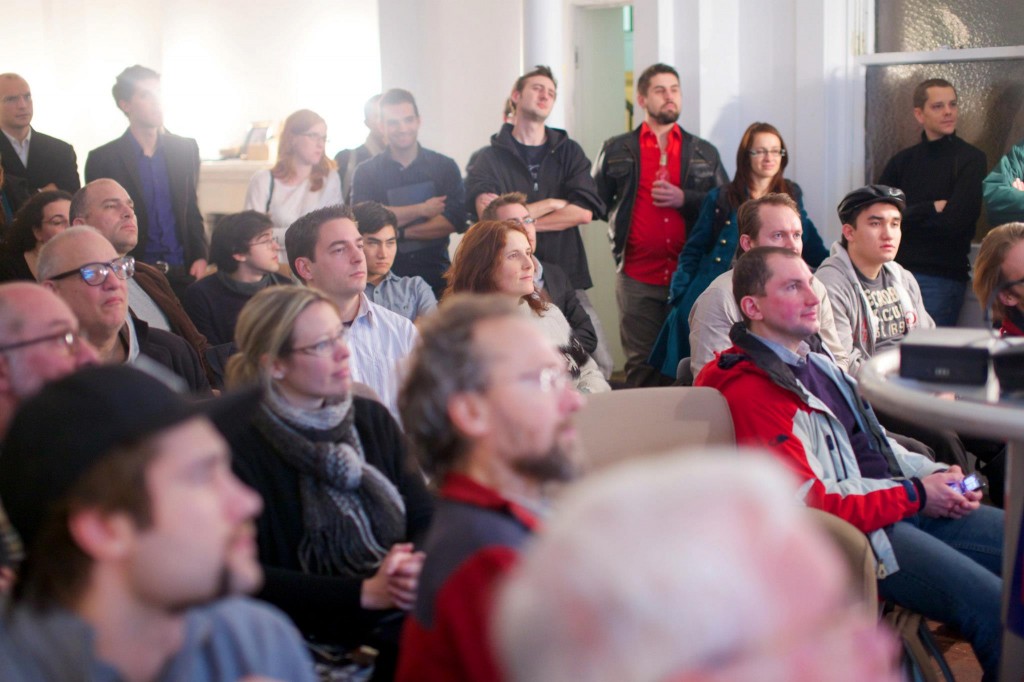 Interested in crowdfunding? Crowdfund Night brings together the new generation of creative artists, Montreal entrepreneurs and makers who want to bypass traditional ways of funding and use platforms such as Indiegogo, Kickstarter (and other platforms) to make their dreams come true.
Following the success of the first edition, Crowdfund Night is coming back with the same objective of promoting the crowdfunding movement in Canada.
Who should attend? Entrepreneurs / Artists (filmmakers, musicians) / Hackers & Makers / Individual investors / Small Business Owners / Lawyers
------------------------------
Sponsors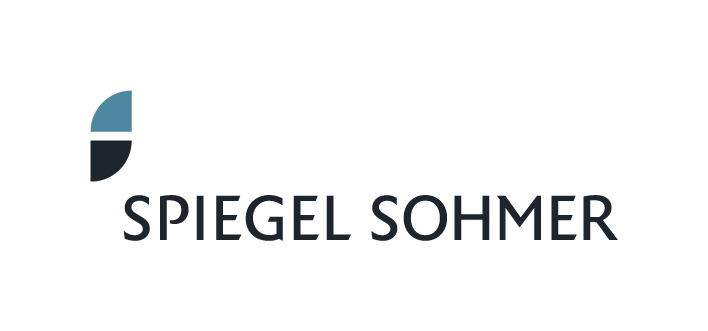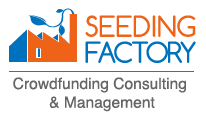 Contact the Crowdfund Night team to sponsor the event.
------------------------------
Agenda
6.45pm : Market
Dedicated space to showcase upcoming campaigns, share your work and get feedback. Send an email to showcase your campaign!
7.30pm : Keynotes + Demos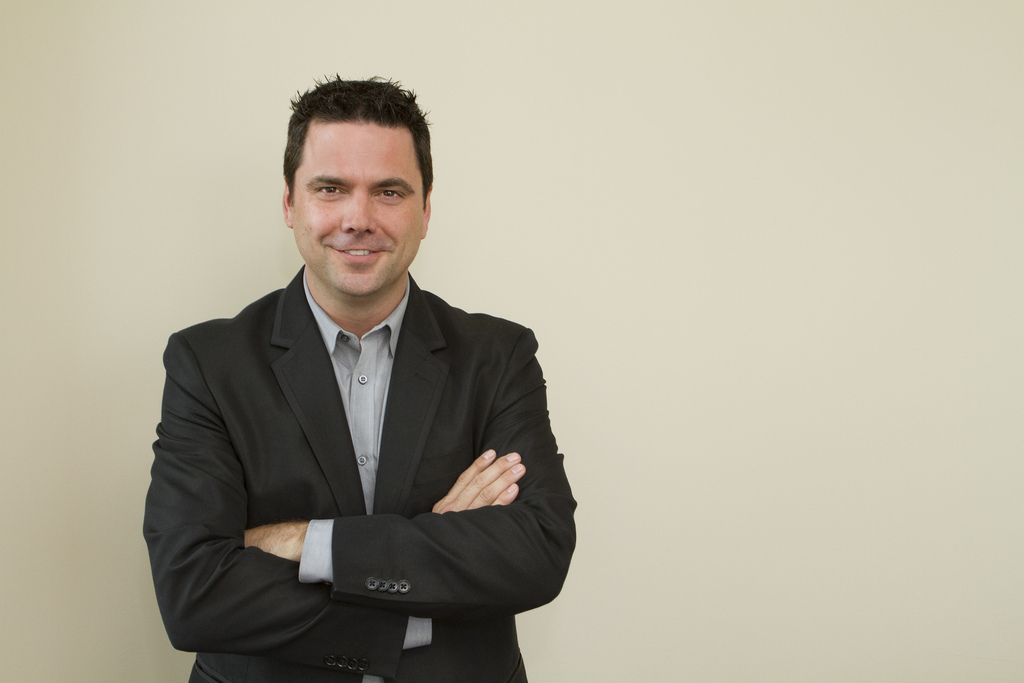 FOREWORD – Crowdfunding opportunities and challenges for entrepreneurs: how it can be a valuable tool to build a great company?
Chris Arsenault, INovia Capital (Linkedin / Twitter)
Chris has been an early stage technology investor and entrepreneur for the past two decades. Today he's an active board member of the Canadian Venture Capital Association (CVCA) and is active Charter Member of Silicon Valley based C100 (the Top Canadians in the Valley organization).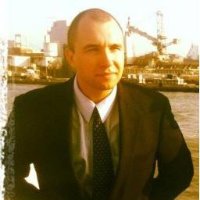 A boom in the crowdfunding industry in Quebec and Canada
John Vaskis, Indiegogo (Linkedin / Twitter)
John Vaskis is the Vertical Gaming Lead for Indiegogo , the leading global crowdfunding platform where he is in charge of all gaming campaign on the platform.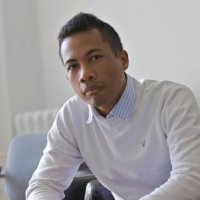 The Art and Science of making a crowdfunding video.
Heri Rakotomalala, Seeding Factory + Le Studio du PLateau (Linkedin / Twitter)
Heri Rakotomalala is a partner at Seeding Factory and Le Studio du Plateau. In the past 5 years, he has co-founded and advised many technology startups. In particular he's the filmmaker behind the Notman House crowdfunding video.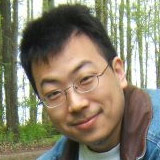 How I overpassed by +700% my crowdfunding objective on Kickstarter?

Dan Kim, Clone Manga (Website / Twitter)
Dan Kim has been creating online comics for the last thirteen years. Winner of two Joe Shuster Awards and a bronze International Manga Award from the Ministry of Foreign Affairs of Japan. Recently he raised $45,000$ for the NNN Hardcover Book project on Kickstarter.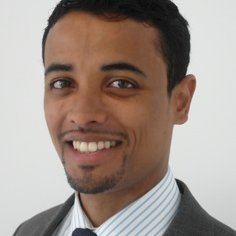 A look into Equity Crowdfunding: Europe, US, and next Canada?
Bruno Rakotozafy, Seeding Factory (Website / Twitter)
Bruno Rakotozafy is a crowdfunding evangelist in Quebec and partner at Seeding Factory. For the 3 past years he's been working on alternative way of developing business (marketing + finance) and developed a passion for crowdfunding.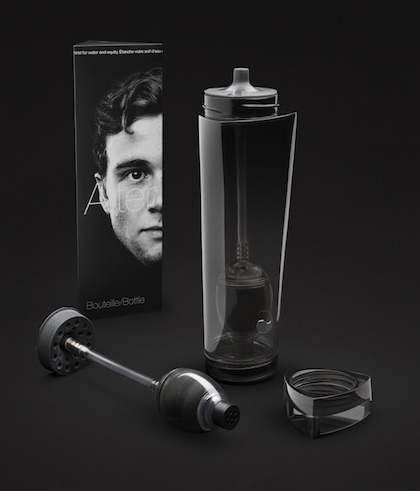 DEMO - Alter Ego: The Water Filtration Bottle With a Mission
Noémie Desrochers, AquaOvo (Linkedin / Twitter)
Noémie co-founded AquaOvo 5 years ago with her brother after having lived and travelled in Asia for 6 years. With Alter Ego, she feel that she can make a difference in the world!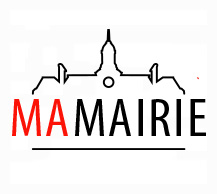 DEMO - Ma Mairie: Increase civic engagement in Montreal's City Hall
Ellie Marshall, Open North (Linkedin / Twitter)
Ellie Marshall is the Communications Manager for Open North, a Montreal-based non profit civic technology provider. Established in 2011, Open North is the group behind tools like BudgetPlateau, Gazette Documents, Patiner Montreal and more.
8.30 - 10.00pm : Networking
Talk to other crowdfunders and build great connections!
NEW! Grab the opportunity to schedule a free 15-min consultation with Bruno and/or Heri from Seeding Factory. It's an incredible opportunity to share your idea and get valuable advice. Click here to schedule now
------------------------------
Tweeting is sexy!

Pitch your project on Twitter in 140 chars with this hashtag to get feedback from other attendees during the event!
People to follow: @seedingfactory, @heri
Venue
The event will be held at Centre Saint Pierre, in the very heart of Montreal. It's easily accessible by car (private parking), by metro (100m form Beaudry station) and for mobility impaired people.
Organizers
Crowdfund Night is organized by a team of young volunteers (Heri, Eleanor, Lisa & Bruno) who intend on educating and convincing others that crowdfunding will be the next big thing.
------------------------------
Supported by