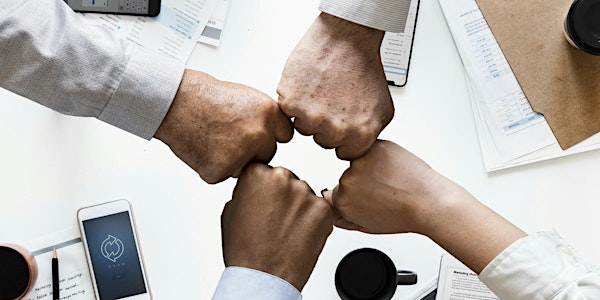 Crowd-Fund-Port webinar: Reward-based crowdfunding
Date and time
Tuesday, January 22, 2019 · 4:30 - 6pm CET
Location
Online via zoom.us - Please use the link below
Description
About Crowd-Fund-Port:
The project aims thus to improve skills and competences of all relevant stakeholder groups to prepare them for taking advantage of the crowdfunding phenomena. Change will be visible in improved financial conditions for start-ups fostering innovation, employment and social stability in the region. Outputs and results of the project will benefit crowdfunding platform operators as well as small and medium sized enterprises by increasing their competences.
What does reward-based CF mean?
...is where individuals donate to a project or business with the expectation of receiving a non-financial reward in return, such as goods or services at a later stage. A common example is a project or business offering a unique service (rewards) or a new product (pre-selling) in return for investment. This form of crowdfunding allows companies to launch with orders already on the books and cash-flow secured (a major issue for new business) and gathers an audience before a product launch.
Agenda
16:30 an introduction of our speakers and the EU project Crowd-Fund-Port

16:45 Marco Buemi from McBo- representing "Civic Crowdfunding: analysis and best practices"

17:10

Sunita Maldonado from

wemakeit- presenting «Curated vs open plattforms in reward-based crowdfunding»

17:20 Reinhard Willfort from ISN- innovation service network- "

Pre-Sales-Crowdfunding"

17:45 Q&A
There will be time allowed for questions and answers with each presenter. The webinar (16:30-17:30) will be of particular interest to public authorities, project partners, platform operators and stakeholders. This event is organized by CONDA Crowdinvesting, in partnership with Crowd-Fund-Port Central Interreg Project and funded by the Interreg programme of the European Union.