Description
Worldwide retail E-Commerce sales reached $2,290 trillion in 2017, and are set to hit $4,479 trillion by 2021. While there are many markets that are already well-developed, there's still a huge potential audience to be reached.
E-Commerce sales have continued to accelerate seeing a 16% year-on-year growth, while in-store retail has only seen a 3% year-on-year growth.
These numbers speak for themselves about the growth of the global E-Commerce.
Introducing Crowd Commerce - a unique business model that is sharing profits within a community of E-Commerce store owners.
Want to learn how to start your own Crowd Commerce Business (immediate)? Join our free workshop. Choose a date to reserve your seat now!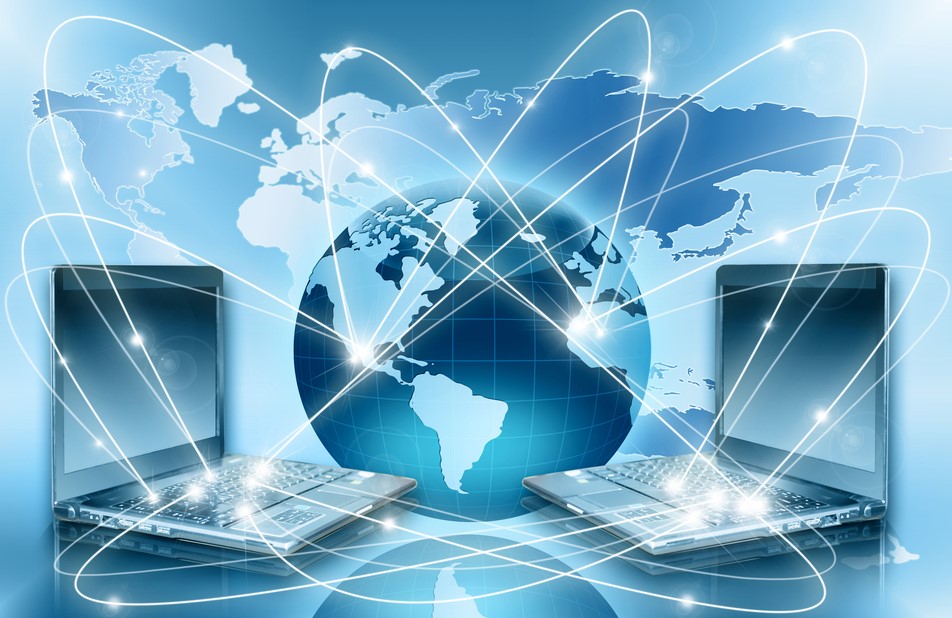 Connecting The World Through Crowd Commerce