Description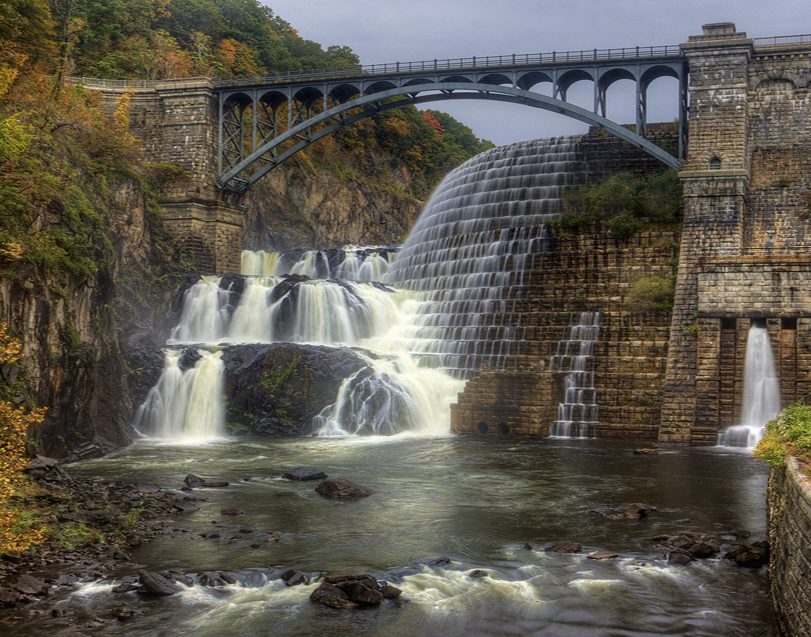 Croton Creative Photo Workshop
Croton-on-Hudson, NY
September 14 - 16, 2017
Description of Workshop:
Join Rick in his own "backyard" to explore landscape and HDR photography, and working with models using reflectors, diffusers and fill-flash. The workshop takes advantage of the great photographic locations in the area, including a historic dam, a Buddhist temple, a majestic river … and a few secret locations. We actually do shoot in Rick's backyard!
This is a small group experience designed for Rick to deliver a lot of content in his easy-to-understand and entertaining instructional style. We shoot during the day, work in the digital darkroom in the afternoon, and go to Rick's favorite local restaurants for fun group dinners at night. We take pride in creating a positive and enjoyable learning atmosphere for our workshop participants.
The workshop will conclude with a group slide show and critique.
Workshop Schedule:
Thursday, 7PM – 9PM – Welcome and group dinner
Friday, 9AM - 7PM – AM Shooting session; PM Processing session; Sunset shoot
Saturday, 9AM – 5PM – AM Shooting; PM Processing session; Group slide show

Cost of Workshop: $600 per person; 10 participants max.
Link to photos: Here is a blog post with photos taken at our Croton shooting locations.
Payment Schedule:
The cost of the workshop is $600 per person; space is limited to 10 participants. A $300 non-refundable deposit is due to reserve your space. The balance of $300 is due on June 14, 2017. Sorry, no refunds after June 14, but fees can be applied to another workshop.
A follow-up memo with schedule details, meeting location, recommended gear and a liability release will be sent to registered participants. We will also provide a list of local hotels and accommodations.