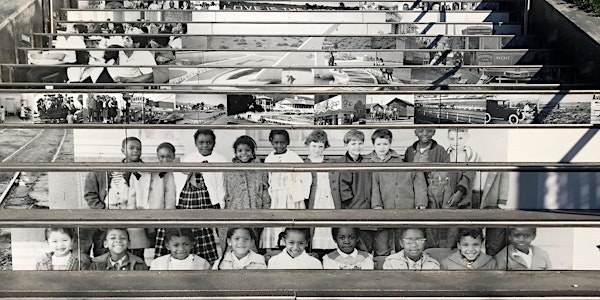 Crosstober 2022: The OMI – Ocean View, Merced Heights & Ingleside
The OMI – Ocean View, Merced Heights, and Ingleside
When and where
Location
Unity Plaza 1002-1040 Ocean Avenue San Francisco, CA 94112
About this event
This event is one of a series of walks we're offering over the month of October. Visit our Crosstober 2022 page to see the complete lineup.
Details for Saturday, October 15: Meet at 10am at Unity Plaza, 1002 Ocean Ave. This 7-mile loop walk takes you through a stairway garden, an urban farm, a rocky outcrop with a panoramic view, and other pockets of green space that are being cared for by neighbors. Visits include Ridge Lane as well as several sites getting TLC from the Friends of the OMI Mini Parks. We'll also walk along Urbano Drive, site of a former racetrack and a landmark sundial. Moderate elevation gain and mixed terrain: pavement, stairs, dirt paths. Bring water, snacks, and lunch. We will make brief stops along the way to meet several community stewards and eat lunch at a park, so plan to be out for about 4 hours. The walk will finish at Unity Plaza. Capacity: 25 people. Leader: Karen Rhodes
Be sure to share your adventure with us using #sfcrosstowntrail.