Description
Saturday March 17, 2018 – 8:30 AM to Noon.
(Cross-Cultural Fellowship Lunch after the Event – Noon to 2:00PM)
As residents of Montgomery County, we have the privilege of living in the most multi-ethnic county in America. However, with diversity, and its differing cultural values, comes inevitable tension. How should diversity co-exist in community? How do we harmonize without losing individuality and cultural distinctiveness? How does the gospel of Jesus Christ advance this discussion? Come join the dialogue as we engage these matters through CrossTalk.
Speaker: Dr. Carl Ellis, Jr.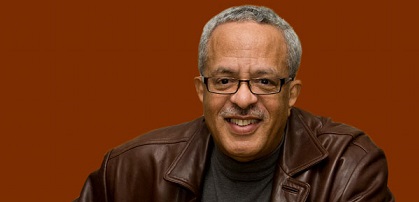 Cultural analyst, theological anthropologist, minister, author, lecturer, husband, father and son, Dr. Carl Ellis Jr. is the Academic Dean of the Makazi Institute and Provost's Professor of Theology and Culture at Reformed Theological Seminary.
Dr. Ellis equips individuals and organizations to meet today's challenges, including facing the African American cultural crisis and understanding the dynamics of diversity. Dr. Ellis has contributed to numerous publications and has written several articles and books. He holds a Ph.D. from Oxford Graduate School, where he also received the President's Award for Research Showing the Greatest Potential for Societal Change. He has received several other awards including an honorary D.Litt. from Biblical Theological Seminary. He appears as a contributor on national radio and television programs.