Crossroads: "Strengths Are the Secret Ingredient" with Natalie Ackerman
Description
Crossroads Networking Group Monthly Meeting - Thursday, July 6th
The monthly morning meeting and networking session meets the 1st Thursday MORNING of every month, from 7:30am - 9:30am in the Grace Dining Room at Grace Church (enter through Door 4).
Our July 6th meeting will feature:
​"Strengths are the Secret Ingredient" with Natalie Ackerman
​As any good cook knows, there is usually one ingredient in a recipe that really makes a dish stand out. As an employee and team member, your personal strengths are the secret ingredient to the amazing value you bring to your employer.
In your job search, you're a salesperson only YOU are the product! How will you "sell" YOU in job interviews and for future advancement?
In this presentation, you'll learn more about what strengths are, your individual strengths and the specific areas where you make your most valuable contribution to the organization so that you can be authentic and effective in interviewing and promoting yourself in your job search and beyond.
Note: We will loosely talk about the Gallup StrengthsFinder assessment in this presentation. It is not required to take the assessment to participate, however, it will be helpful. If you would like to take the assessment prior to class, the cost is $19.99 and you can go to: www.gallupstrengthscenter.com to get your Top 5 Talent Themes.
For those who have the results, bring a printout to the presentation.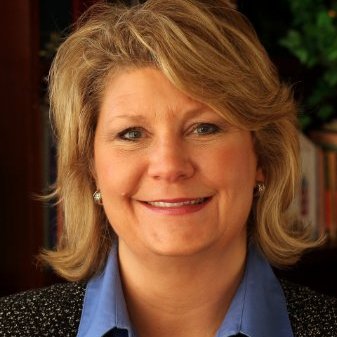 About Natalie Ackerman:
Natalie is a StrengthsFinder expert and Certified Executive and Career Management Coach.
​She has coached more than 1,000 people on their strengths and facilitated strengths-based workshops with dozens of teams at companies such as: US Bank, CVS, Starkey, Ameriprise, Select Comfort and Bellisio Foods.
Don't miss this discussion and get an opportunity for networking as well!