Description
Crossover - Bucharest Hiring Tournament - Chief Software Architect | Software Engineering Manager - $100K/year
We're running a Hiring Tournament in Bucharest on June 2, 2018 to hire Chief Software Architects and Software Engineerig Managers! This 6 hour-event will include all testing for the role. We'll set up qualified candidates with an interview with the hiring manager upon grading the deliverables from the event. This is a 100% remote, full-time role.
We recommend that you to attend the live hiring tournament instead of applying online, as our tournament process will be much faster (approximately 5 hours instead of a multi-day testing process).

Interested? Register at the green button and we'll send you more details about the event!
For more information:
Chat with our Brand Ambassador
Read more about the roles here:
Join our community of remote professionals!
We have over 4,000 Crossover team members and are growing our network around the world. Watch this video to hear from team members in Brazil, Russia, Poland, Argentina, Turkey, Romania, Ukraine and Hungary. https://youtu.be/L_hhRUutsko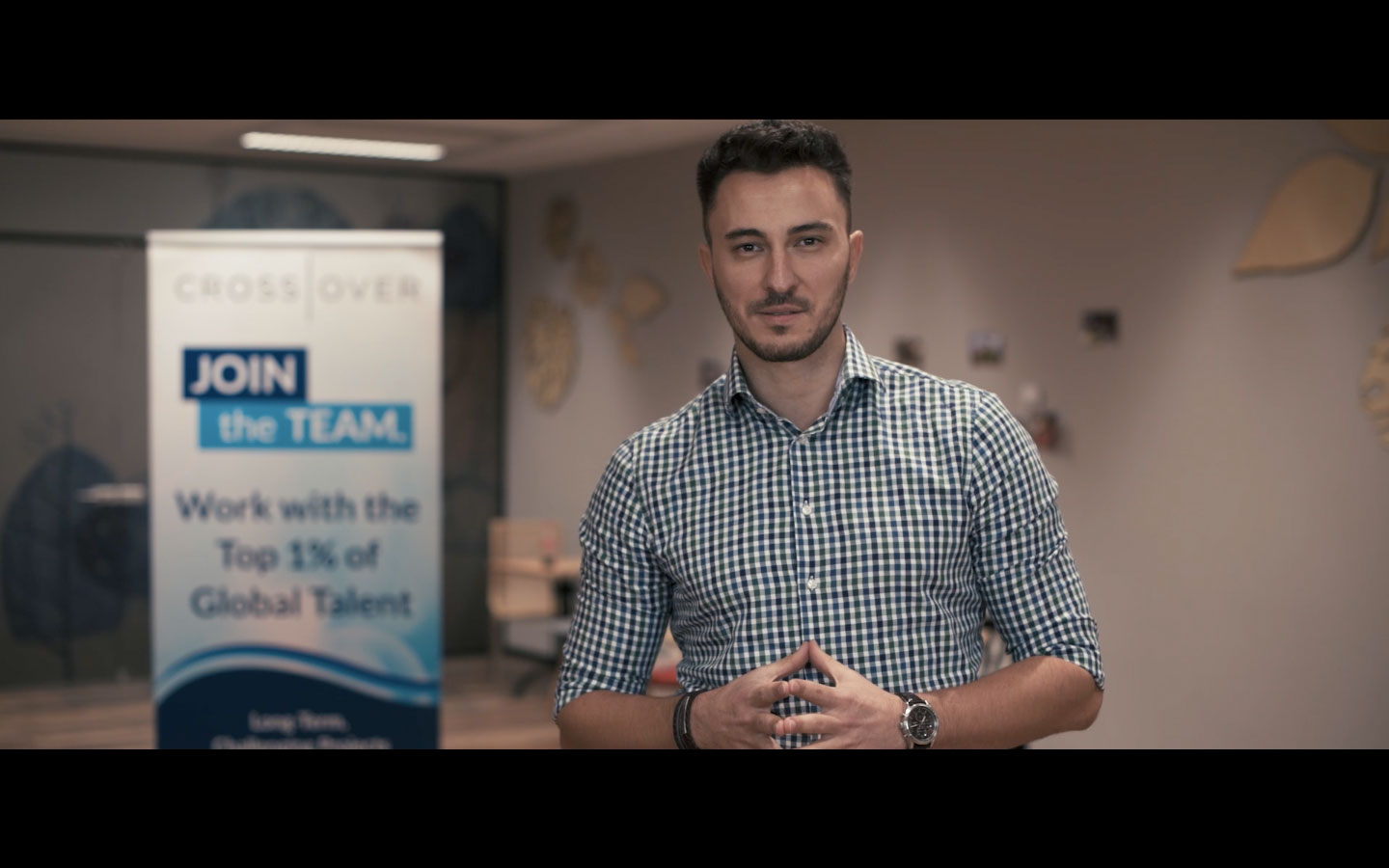 Crossover is an Austin, TX based HR and Technology company connecting the world's top talent with the world's best companies. We believe the future of the workforce is global and will be built from teams collaborating from every corner of the world. Crossover has more than 2,500 partners in 108 countries.