Sales Have Ended
Ticket sales have ended
Sales have ended for this event, but we will be taking walk-ins at the event.
Sales Have Ended
Ticket sales have ended
Sales have ended for this event, but we will be taking walk-ins at the event.
CLICK THE LINK BELOW TO WATCH A SHORT VIDEO OF HOW THE TEST IS PERFORMED. Hydro-static body fat testing video Scroll down or go to our webs
About this event

Organizer of Crossfit Surmount,Raleigh Body Composition Testing
 If you've ever wanted to get started on a plan to make real progress, or want to get back on track, getting your body fat tested in our hydrostatic tank is a great way to precisely benchmark your fitness. Until recently, this extremely accurate method of body composition testing has only been available at a few Universities and facilities at a cost of 150.00 or more. Now, it is available to you. We have established a relationship with your facility to provide this service on-site in a mobile format. We will return every 90 days or as needed to assist you in using this information to track your body composition, body fat and lean mass.  Getting dunked takes just 10 minutes, and afterward, you'll get a detailed report to keep, showing:
Your fat and fat-free body mass, as percentages and in actual weight
How much fat, if any, you need to lose to achieve your desired body composition
How many calories per day you burn without exercising—unique to you
How many calories you burn from different exercises—again, specifically for your body
Where you are on a scale of ideal body fat for your age and gender
Your history, if you've been tested before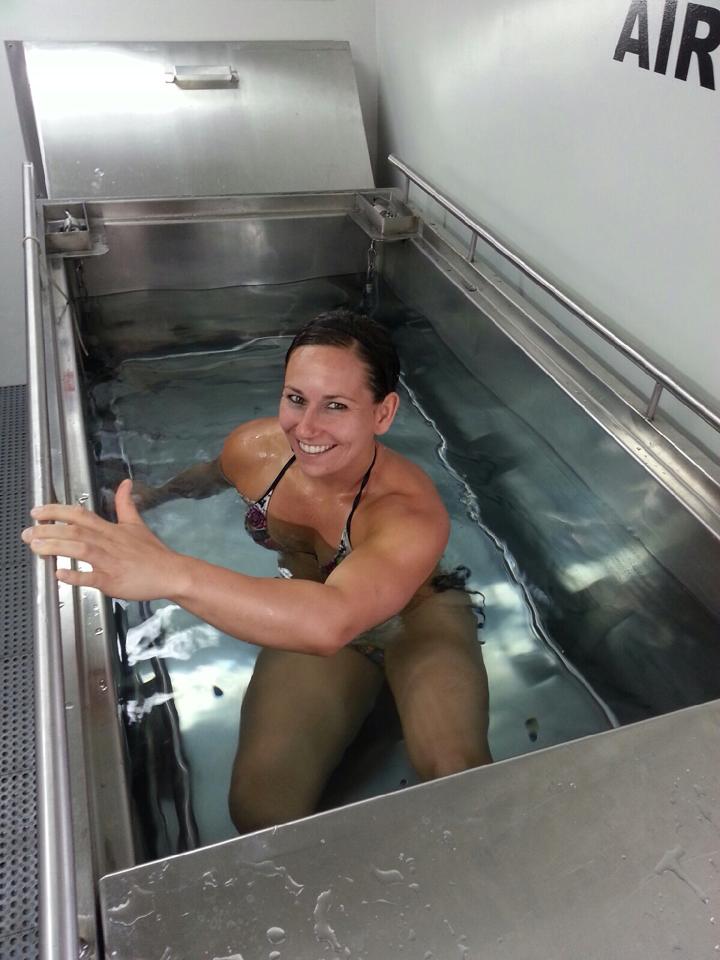 IMPORTANT INSTRUCTIONS:
IF YOU ARE A RETEST, USE THE PROMO CODE RETEST all caps. If you apply the re-test code for pricing, and you are not a re-test, you will be charged the difference prior to testing on the date of testing.
You need to bring a swimsuit and a towel.  Eating a large meal within 2 hours before the test may affect your results by up to 1.5%, but no more.  Working out and drinking water is okay.  You should try to use the restroom and take a shower if possible.  We have a private dressing room on board.  Also, please do not have large amounts of makeup, or hair gel on when taking the test.  If so please rinse off before the test.  The water is heated to between 90 and 95 degrees, depending on the season. The water is also chemically treated for cleanliness to meet all local swimming pool and hot tub requirements of the local health department. We also replace the water every night. A trained technician will be with you every second of the test. You will have privacy and confidentiality during the entire test.  You may have a friend in the clinic at the same time watching if you wish.  After the test, you will receive a 4-page printout, which shows you where you are, where you should be, and what it will take to get there. You will have a realistic baseline to establish your fitness goals.  For your comfort the lab is air conditioned in the summer and heated in the winter.